World breaking news today (May 14): Prince Harry appears to criticise way he was raised by his father
World breaking news today (May 14): Prince Harry appears to criticise way he was raised by his father. Meanwhile, US withdraws 120 military personnel from Israel, Russia to send billionaire Maezawa, film crew to ISS and gold price also make headlines today.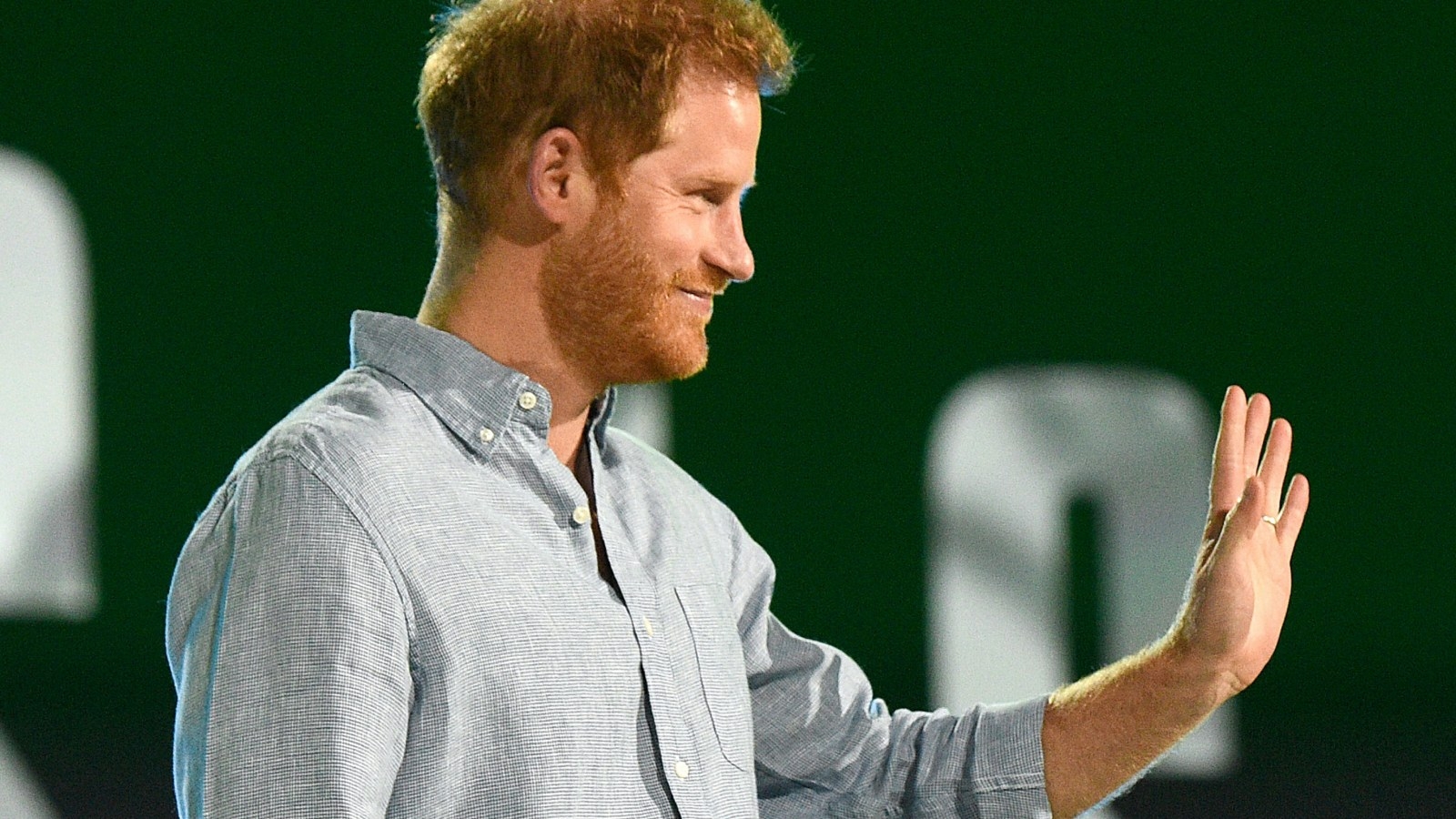 (Photo: News Week)
Prince Harry appears to criticise way he was raised by his father
The Duke of Sussex has appeared to criticise the way he was raised by Prince Charles, discussing the "genetic pain and suffering" in the royal family and stressing that he wanted to "break the cycle" for his children.
In a wide-ranging 90-minute interview, Prince Harry, who is expecting a daughter with Meghan and is already father to Archie, two, likened life in the royal family to a mix between being in The Truman Show and being in a zoo.
Speaking to the American actor Dax Shepard for his Armchair Expert podcast, Harry was promoting his new Apple TV+ series about mental health, The Me You Can't See, with Oprah Winfrey, which launches next week.
Discussing his childhood, Harry said: "There is no blame. I don't think we should be pointing the finger or blaming anybody, but certainly when it comes to parenting, if I've experienced some form of pain or suffering because of the pain or suffering that perhaps my father or my parents had suffered, I'm going to make sure I break that cycle so that I don't pass it on, basically.
"It's a lot of genetic pain and suffering that gets passed on anyway so we as parents should be doing the most we can to try and say: 'You know what, that happened to me, I'm going to make sure that doesn't happen to you.'"
According to Guardian, he said that in his 20s, he realised he did not want the royal "job", having seen what it did to his mother, Princess Diana.
Harry also told how he started therapy after a conversation with his wife, Meghan, who "saw it straight away".
"She could tell that I was hurting and that some of the stuff that was out of my control would make me really angry, it would make my blood boil."
US withdraws 120 military personnel from Israel
The Pentagon confirmed reports Thursday that it withdrew 120 American civilians and military personnel from Israel.
Spokesman John Kirby said the State Department personnel flew aboard a C-17 military aircraft and arrived in Ramstein, Germany.
"We made this decision to remove these individuals in coordination with our Israeli counterparts," Kirby said at a Pentagon news conference.
"We're in Israel for a routine planning event," he said, adding that the withdrawal was scheduled to wrap up this week but the Pentagon accelerated the departure of personnel.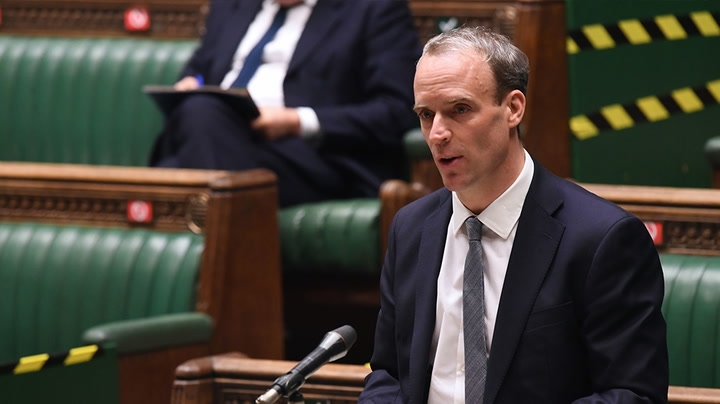 (Photo: The Independent)
Kirby said the personnel were exercise planners and "out of an abundance of caution and good prudence, we ended that planning conference a little early and got them safely to Germany."
CNN first reported the departure of the US personnel. Citing a Pentagon official, the network said: "The continuing violence and lack of commercial air travel options were given as reasons to leave early on military transport."
Russia to Send Billionaire Maezwa, Film Crew to ISS
Russia announced plans Thursday to take Japanese billionaire Yusaku Maezawa to the International Space Station (ISS) in December, in a bid to ressurect its space tourism program in the face of U.S. competition.
Maezawa, 45, who made his fortune in online retail, said he plans to document the mission and share it with the world on his YouTube channel with over 700,000 subscribers.
The Roscosmos space agency said Maezawa would make the flight from the Baikonur cosmodrome in Kazakhstan with production assistant Yozo Hirano aboard a Soyuz MS-20 spacecraft that is scheduled for Dec. 8.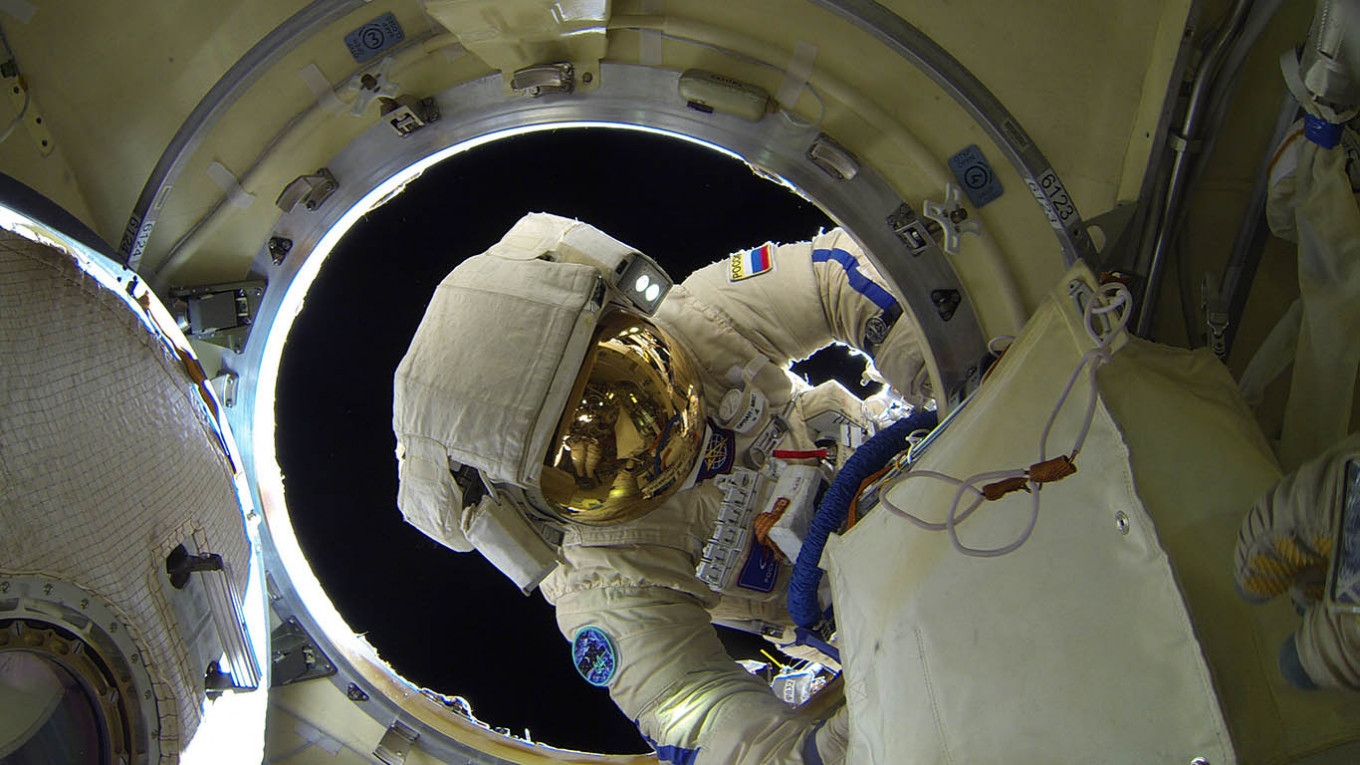 The resumption of tourist flights comes after Roscosmos lost its monopoly for ferrying crews to the ISS when a reusable SpaceX rocket last year successfully delivered NASA astronauts to space. (Photo: Roscosmos)
"I'm so curious 'what's life like in space?' So, I am planning to find out on my own and share with the world on my YouTube channel," Maezawa said as quoted by Roscosmos.
The excentric billionaire has previously announced plans to take eight people with him on a 2023 mission around the moon aboard a Starship spacecraft built by SpaceX, the Roscosmos rival of U.S. billionaire Elon Musk, according to Moscow Times.
Maezawa and film producer Hirano will begin approximately three months of pre-flight training in June at the Yuri Gagarin Cosmonaut Training Center in Star City, a closed city outside of Moscow, Roscosmos added.
The Australian warship kills two rare whales
An Australian destroyer is believed to have killed two endangered fin whales while testing a combat system off the US coast.
The Royal Australian Navy announced on May 12 that the bodies of two whales were found in the hull of the destroyer HMAS Sydney when it docked at the San Diego, California naval base, the main port of the last U.S. Pacific fleet, last week.
"The Navy takes the safety of marine mammals seriously and is saddened that this incident occurred," said a statement from the Australian Navy.
The Australian Navy, US Navy and the US NOAA Fisheries Service, which oversees marine resources, are investigating the incident.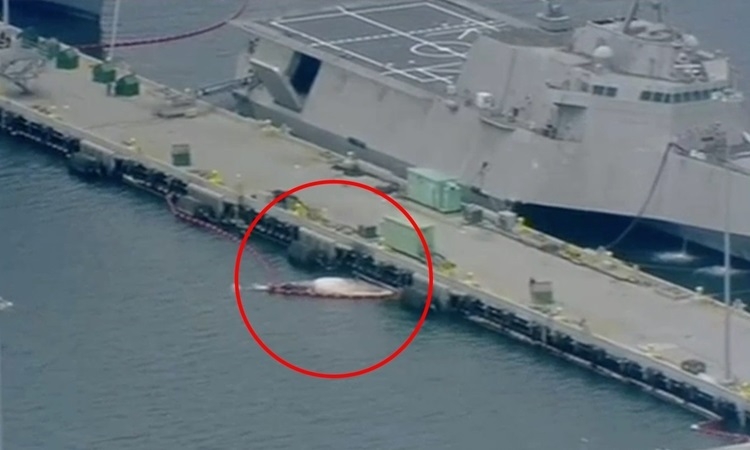 (Photo: Newsbeezer)
The two distressed whales have been identified as fin whales after the blue whale, the second largest whale species in the world. One is about 20 meters long and the other is about 7.6 meters long, possibly a mother and child based on their size and the way they move and live.
A NOAA fisheries news site on fin whales lists them as endangered under the Endangered Species Act, with only about 3,200 left off the west coast of the US. Whales used to be heavily hunted, but today their greatest threat is getting rammed by ships.
HMAS Sydney is a 146.7 meter long guided missile destroyer with a displacement of 7,000 tons and a draft of 7.2 meters. It is one of the newest ships in the Australian fleet and only entered service a year ago.
The ship entered San Diego on May 8 after testing combat systems during exercises off the California coast, according to CNN.
Gold price forecast: progressing towards multi-month resistance – levels for XAU/USD
Gold prices have slowly but surely climbed their wall of worry, briefly touching a fresh monthly high earlier this week, incidentally their highest level since early-February. In a sense, as inflation fears have reared their ugly head over the past few weeks, gold prices have been fulfilling their mythical role as an inflation hedge. A steady erosion in real US yields due to the combination of loose monetary policy and expansionary fiscal policy is proving to be a strong fundamental tailwind for gold prices, long-anticipated but perhaps finally being realized.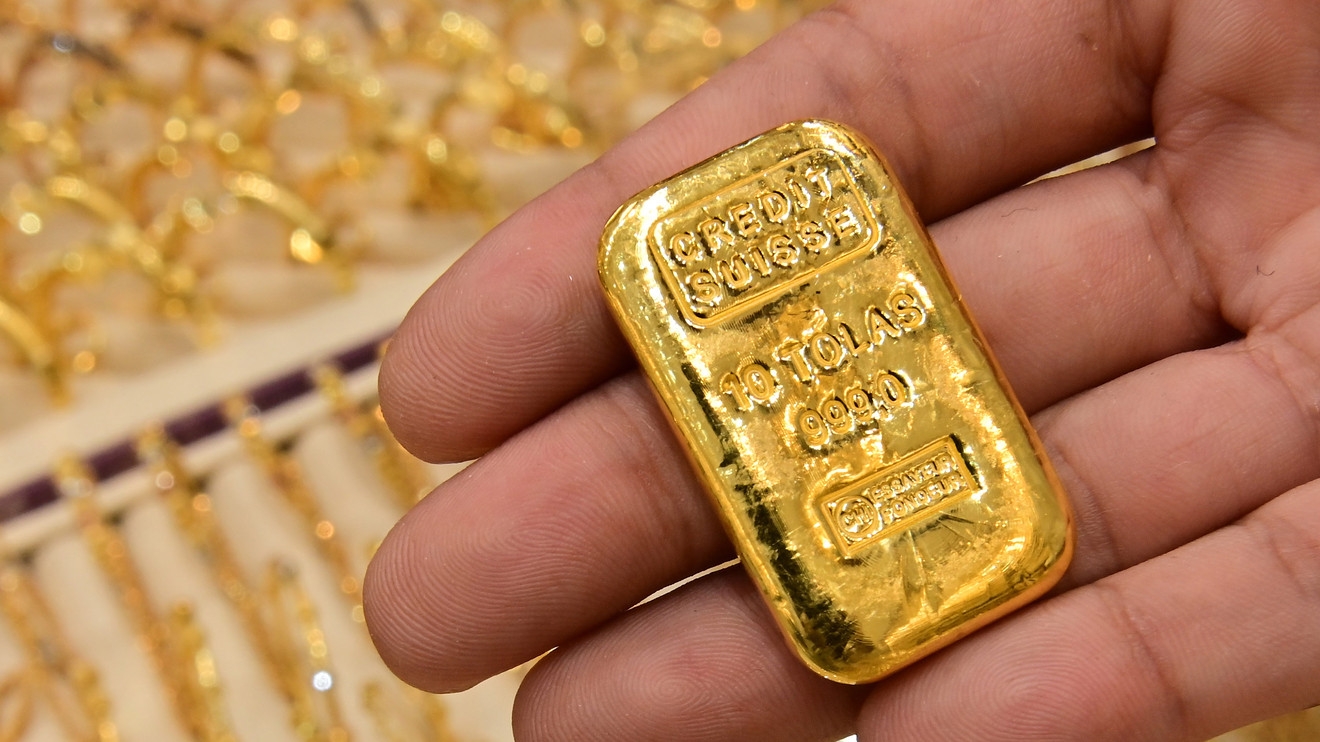 (Photo: Market Watch)
Historically, gold prices have a relationship with volatility unlike other asset classes. While other asset classes like bonds and stocks don't like increased volatility – signaling greater uncertainty around cash flows, dividends, coupon payments, etc. – gold tends to benefit during periods of higher volatility, as reported by Daily FX.