World breaking news today (May 15): Russia puts US, Czech Republic on list of 'unfriendly states'
World breaking news today (May 15): Russia puts US, Czech Republic on list of 'unfriendly states. Meanwhile, WHO warns second pandemic year to be deadlier than first, Chinese student denied US visa due to policeman father and gold price also make headlines today.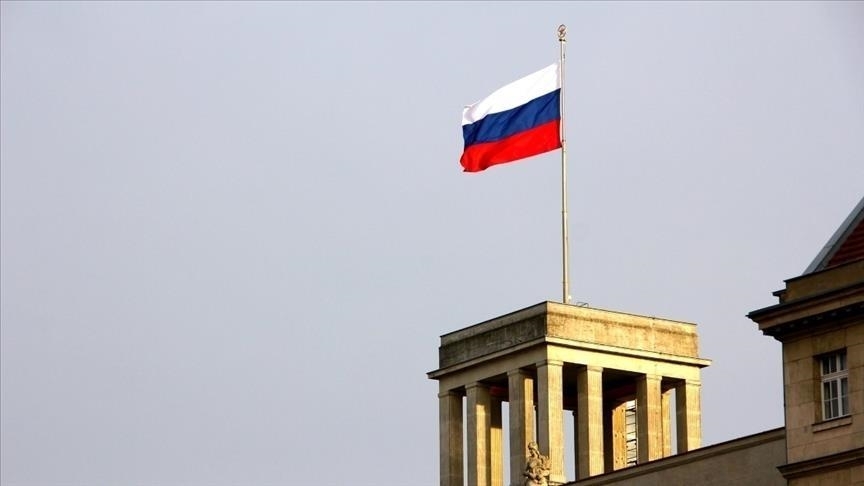 (Photo: AA)
Russia puts US, Czech Republic on list of 'unfriendly states'
Russia on Friday put the US and the Czech Republic on the list of unfriendly countries, the only two states on the inventory so far, AA reported.
According to the listing, US diplomatic missions in Russia cannot hire local staff, while Czechs can hire up to 19 people.
Earlier, Russian Foreign Minister Sergey Lavrov said the list will be "periodically revised," and that the government will extend the list basing on "a deep-going analysis of the situation," and whether Russia sees "opportunities to have a dialogue with that country in a different way."
Second pandemic year to be deadlier than first, warns WHO
The World Health Organization issued a grim warning on Friday that the second year of Covid-19 was set to be "far more deadly", as Japan extended a state of emergency amid growing calls for the Olympics to be scrapped.
"We're on track for the second year of this pandemic to be far more deadly than the first," said WHO director-general Tedros Adhanom Ghebreyesus.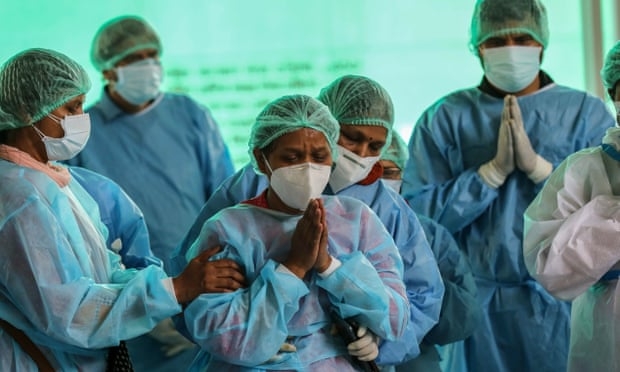 Relatives mourn during the last rites of a Covid-19 victim at a cremation ground in New Delhi, India. (Photo: EPA)
The mood also darkened in Japan where the coronavirus state of emergency took in another three regions just 10 weeks before the Olympics, while campaigners submitted a petition with more than 350,000 signatures calling for the Games to be cancelled.
With Tokyo and other areas already under emergency orders until the end of May, Hiroshima, Okayama and northern Hokkaido, which will host the Olympic marathon, will now join them.
Japanese public opinion is firmly opposed to holding the Games this summer.
Chinese student was denied US visa due to policeman father
A Chinese student, who was planning to study in America, was denied a visa because his father works for the police.
The letter from the United States embassy informing the student of the refusal said visa issuance for senior Chinese officials employed by four intelligence and law enforcement departments, as well as their spouses and children, had been suspended, South China Morning Post reported.
According to the education company, the student's father is a low-level officer.
The Chinese foreign ministry has called the development a good proof" that the United States had disrupted normal personnel exchanges between the two countries for political reasons, which was not conducive to good China-US relations.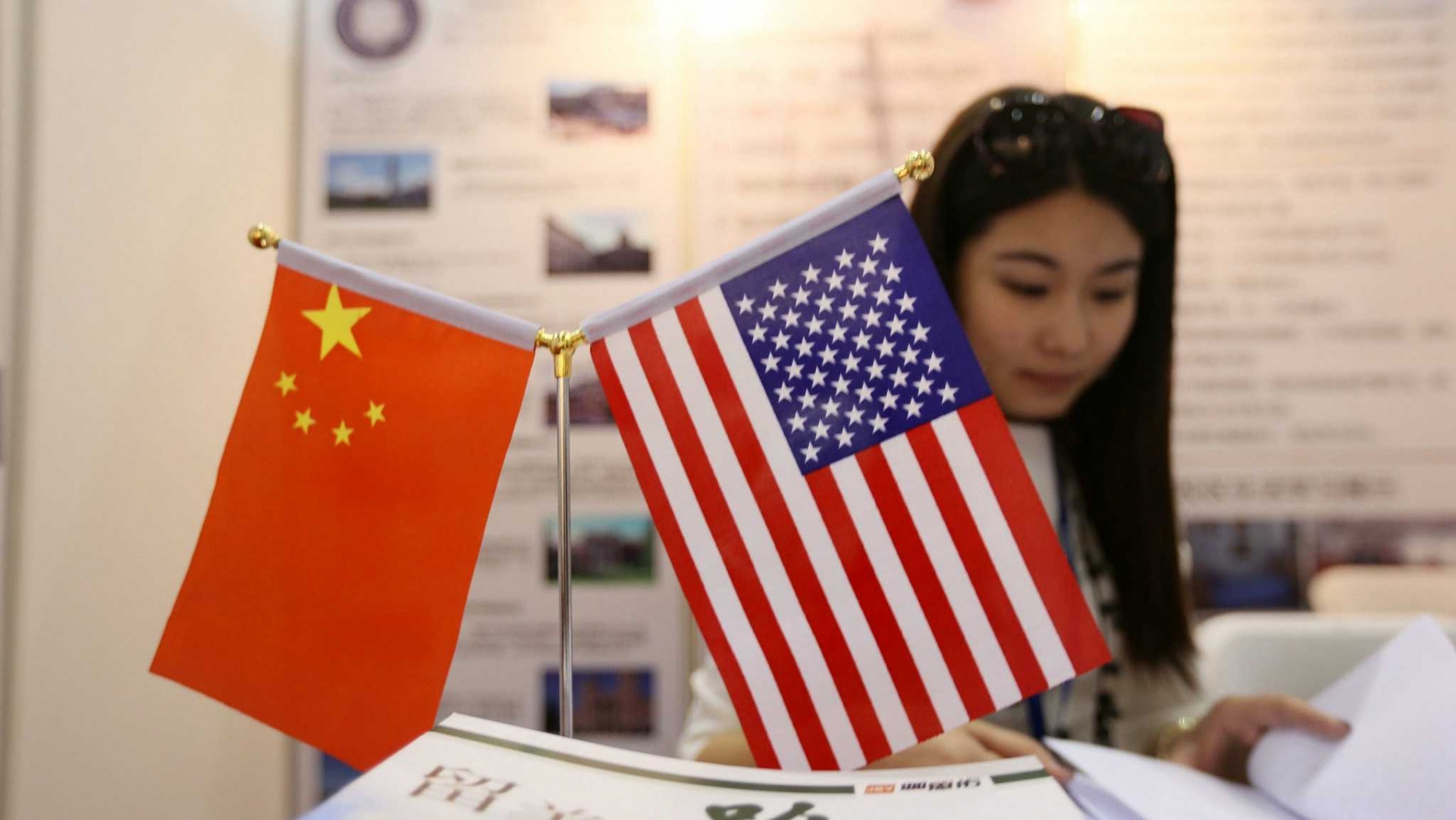 (Photo: CGTN)
"In accordance with the US logic, should China deny visas to US intelligence and law enforcement personnel and their families?" Chinese foreign ministry spokeswoman Hua Chunying said on Thursday, adding that China hoped the US would recognise its mistakes and help allow normal personnel exchanges.
The letter was posted on WeChat by Beijing Gewai Education Consulting on Thursday morning, showing that the visa application had been "temporarily discontinued" under the Immigration and Nationality Act.
It said China had denied or unreasonably delayed accepting the return of its citizens who were subject to final orders of removal from the United States, and that normal visa issuance would resume if China complied with US requests on that matter, according to ANI.
3 rockets shot at Israel from Syria after Hezbollah man killed in border fracas
Three missiles were fired at Israel from Syria Friday evening, hours after the Lebanese Hezbollah terror group said one of its members was killed by Israeli fire during a donnybrook on the border.
One rocket fell inside Syria and the other two landed in open areas of the Golan Heights, the military said.
The rocket fire came as intense fighting between Israel and Gazan terrorists continued for a fifth day, amid protests across the Arab world against Israel's actions there and in Jerusalem.
Earlier Thursday, Israeli forces fired tank shells as a warning a group of protesters who broke through the border fence with Lebanon near Metulla, sabotaging the barrier and setting fires, the military said.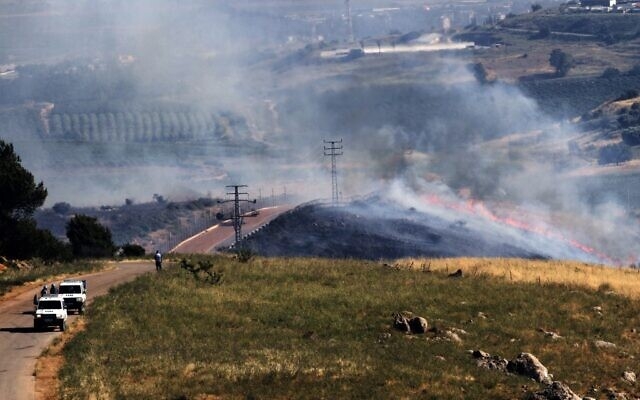 United Nations peacekeeping force in Lebanon vehicles watch as a fire burns following a pro-Palestinian rally by the border with Israel on May 14, 2021. (Photo: AFP)
Lebanon said one person was killed and Hezbollah later said 21-year-old Mohammad Tahan was a member of the Shiite terror group.
After sunset a dozen protesters still lingered by the fence, prompting tear gas from the Israeli side.
Lebanese President Michel Aoun strongly condemned "the crime committed by Israeli forces" when they opened fire at the group, Times of Israel reported.
Gold price foreast: Will XAU/ USD shrug off a higher US retail sales outcome?
Anti-fiat gold prices aimed cautiously higher on Thursday, reversing some of the losses experienced the prior day. That is when a much higher-than-anticipated US CPI report bolstered Fed tapering expectations, driving up Treasury yields and the US Dollar. Both of the latter moving higher can be detrimental to the yellow metal, so Thursday's price action might have been a recalibration of the outlook for monetary policy.
St. Louis Fed President James Bullard spoke over the past 24 hours, saying that it is still 'too early' to talk about tapering bond purchases. He reiterated the central bank's persistent dovish tone, perhaps calming bond markets. A decline in commodity prices, from crude oil to copper, may have also further calmed market sentiment.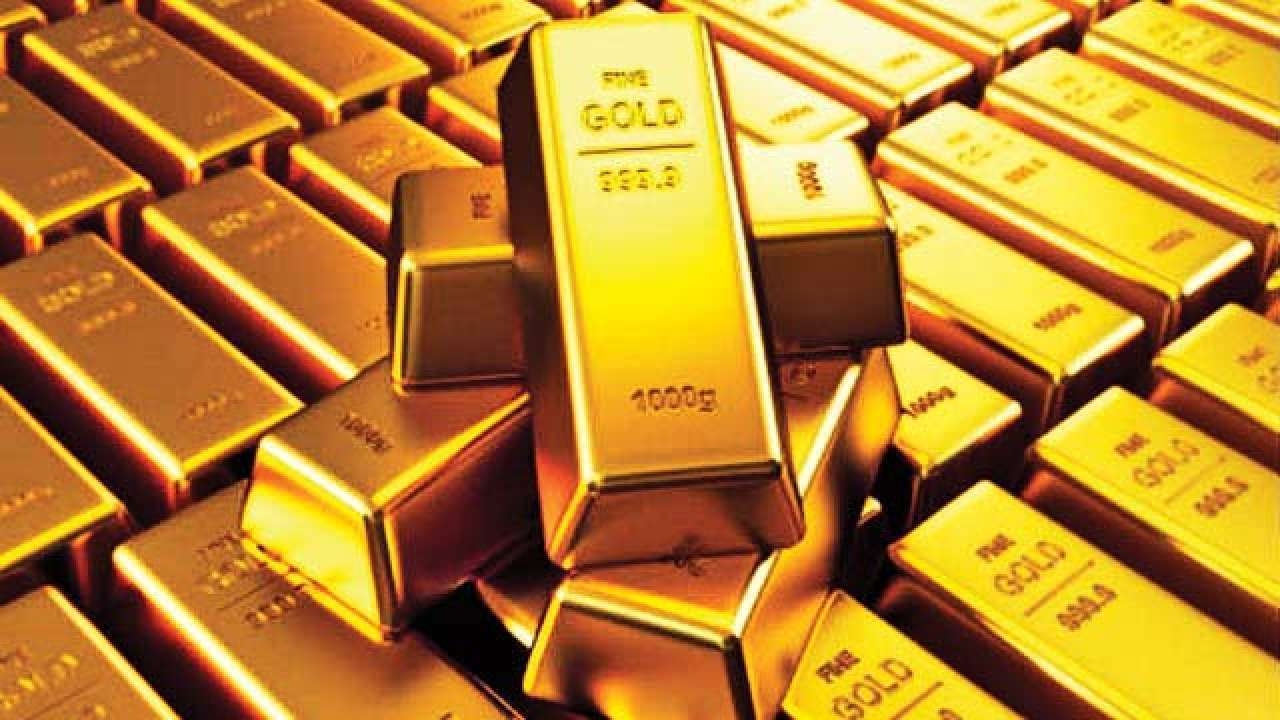 (Photo: DNA India)
Over the remaining 24 hours, all eyes are on US retail sales and University of Michigan sentiment data. Better-than-expected outcomes could rekindle bond rates, placing XAU/USD at risk. Having said that, the Fed's dovish tone could numb a market reaction to unexpected beats. Wholesale inflation crossed the wires higher-than-anticipated on Thursday, but failed to translate into a reaction similar to the CPI data.
Most Asia-Pacific stock market benchmarks traded in the green on Friday, opening the door to a rosy day for risk appetite heading into the weekend. If this sentiment holds, the US Dollar may be vulnerable, perhaps boding well for the yellow metal, Daily FX said.