World breaking news today (May 6): Trump's Facebook ban to stay in place, board rules
World breaking news today (May 6): Trump's Facebook ban to stay in place, board rules. Meanwhile, US seen as bigger threat to democracy than Russia or China, Pentagon's Watchdog to Investigate Military's Response to UFOs and gold price also make headlines today.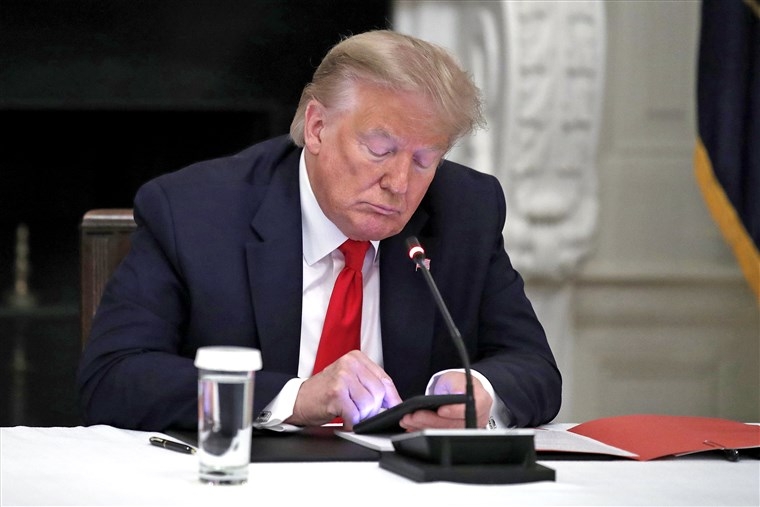 (Photo: NBC News)
Trump's Facebook ban to stay in place, board rules
Facebook's ban on former President Trump's account will continue following a decision issued by its independent Oversight Board on Wednesday.
"The Board found that, in maintaining an unfounded narrative of electoral fraud and persistent calls to action, Mr. Trump created an environment where a serious risk of violence was possible," the board wrote in a statement.
While the board did uphold the suspension, it also found that the indefinite suspension was not appropriate.
The panel is requesting that Facebook review the decision to develop a "proportionate response that is consistent with the rules that are applied to other users of its platform."
"Within six months of this decision, Facebook must reexamine the arbitrary penalty it imposed on January 7 and decide the appropriate penalty," it said.
Oversight Board co-chair Michael McConnell told reporters Wednesday that there is a "substantial possibility" that whatever decision Facebook ultimately makes on Trump's account would get kicked back to the panel.
Facebook executive Nick Clegg confirmed that Trump will remain suspended while the platform reviews the initial decision.
Trump has been suspended from the platform since earlier this year on the basis of posts made surrounding the deadly insurrection at the Capitol on Jan. 6, as reported by The Hill.
US seen as bigger threat to democracy than Russia or China, global poll finds
The US faces an uphill task presenting itself as the chief guardian of global democracy, according to a new poll that shows the US is seen around the world as more of a threat to democracy than even Russia and China.
The poll finds support for democracy remains high even though citizens in democratic countries rate their governments' handling of the Covid crisis less well than people in less democratic countries.
Inequality is seen as the biggest threat to global democracy, but in the US the power of big tech companies is also seen as a challenge.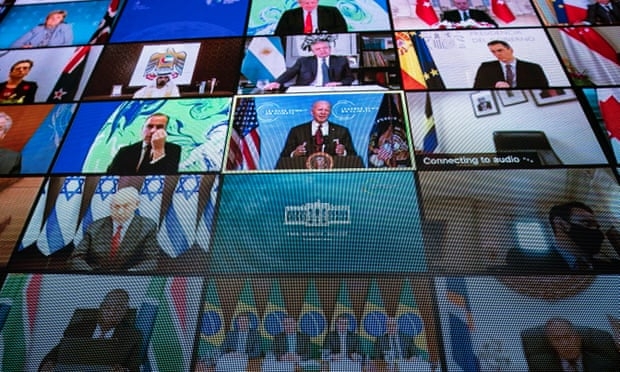 More democratic countries' response to the coronavirus pandemic was rated worse than that of less democratic countries. (Photo: Getty Images)
The findings come in a poll commissioned by the Alliance of Democracies Foundation among 50,000 respondents in 53 countries.
The results will make stark reading for the G7 foreign ministers as they hold a final day of talks in London in which they have collectively assumed the role as bulwarks of democratic values determined to confront autocracy.
The survey was carried out by the Latana polling company between February and April, so a hangover effect of Donald Trump's "America first" foreign policy may linger in the findings. Overall the results show perceptions of the US starting to improve from last year, Guardian reported.
Pentagon's Watchdog to Investigate Military's Response to UFOs
The Defense Department's inspector general is launching its own investigation into what the military calls "unidentified aerial phenomena" -- better known as UFOs.
In an announcement Monday, the Office of Inspector General said that beginning this month, it will start evaluating "the extent to which the DoD has taken actions regarding unidentified aerial phenomena."
A memo posted online said the IG will conduct the evaluation at the office of the secretary of Defense, military services, combatant commands, combat support agencies, Defense agencies and military criminal investigative organizations.
Randolph Stone, assistant inspector general for evaluations for space, intelligence, engineering and oversight, said in that memo that the objective may be revised as the evaluation proceeds, and that more locations to be evaluated may be identified.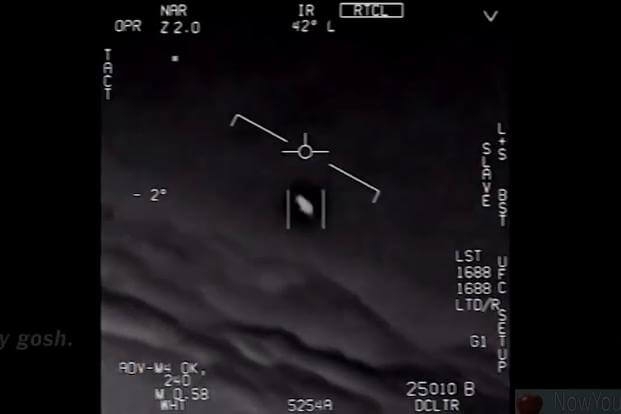 The IG's evaluation is now the latest inquiry into the potential existence of UFOs now underway in the Pentagon. The fiscal 2021 Intelligence Authorization Act, which was passed in December as part of a massive omnibus COVID-19 relief bill, contained a provision that ordered intelligence agencies and the Defense Department to report to lawmakers what they know about unidentified aerial phenomena within six months.
The Pentagon last August also launched a Navy-led task force to track down any encounters service members may have had with aerial objects that could pose a threat to national security.
That move came a few months after the Pentagon officially acknowledged three incidents reported by Navy F/A-18 Hornet fighter pilots involving possible UFO sightings. And the Pentagon also confirmed and officially released videos of the incidents, one from November 2004 and two from January 2015, which had been leaked to the public years ago, according to Military.
India warned to brace for new coronavirus waves
India, gripped by one of the most deadly coronavirus surges seen by any country, will have to be ready for new waves and badly needs more oxygen from other countries, officials said Wednesday.
Facing critical shortages of hospital beds and oxygen, the warnings came as India reported 3,780 new pandemic deaths, a new daily high, and 382,000 new cases. Experts say the peak may not be reached for weeks.
According to the International Red Cross, India is bearing the brunt of a coronavirus crisis badly hitting all of South Asia.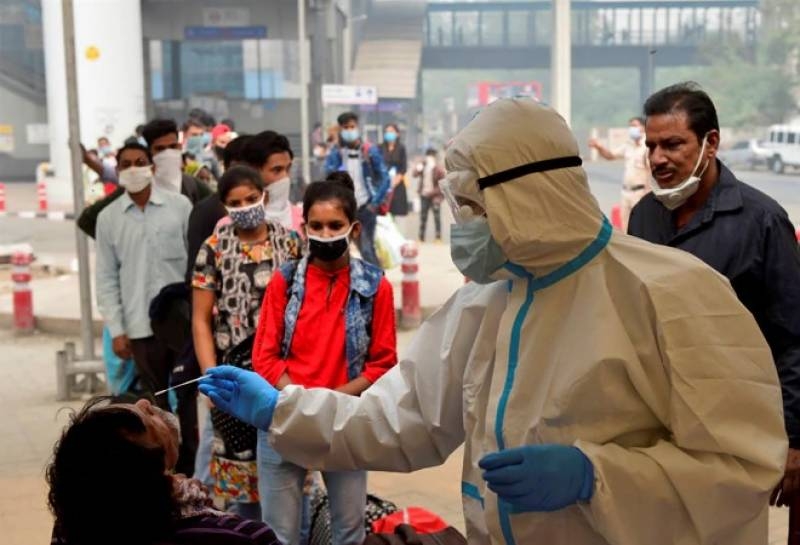 (Photo: 24 News HD)
K. Vijay Raghavan, the Indian government's principal scientific advisor, said the country of 1.3 billion had to be ready for more trouble even after beating down this wave which has taken India's caseload above 20 million infections.
"Phase 3 is inevitable given the high levels of circulating virus. But it is not clear on what timescale this phase 3 will occur. We should prepare for new waves," Raghavan told a news conference.
With the government facing criticism as patients die in streets outside hospitals because of the bed shortages, consignments of oxygen and equipment have been arriving from the United States, France, Britain, Russia and other countries in recent days.
And India will need more oxygen from other countries to fight the surge until numbers stabilise, another government official said, according to France 24.
Gold price forecast: XAU/ USD rejected at 1,800, momentum building
Gold (XAU/USD) is having a solid attempt at recovery but has been rejected at the 1,800 level for the fourth time in two weeks. Tuesday's move saw the commodity correct back towards its key support at the 23.6% Fibonacci (1,770), where the 20-day simple moving average is now in confluence. Part of this move lower is attributed to US Treasury Secretary Janet Yellen's comments about the possibility of rising rates in the long-term to avoid an overheating economy.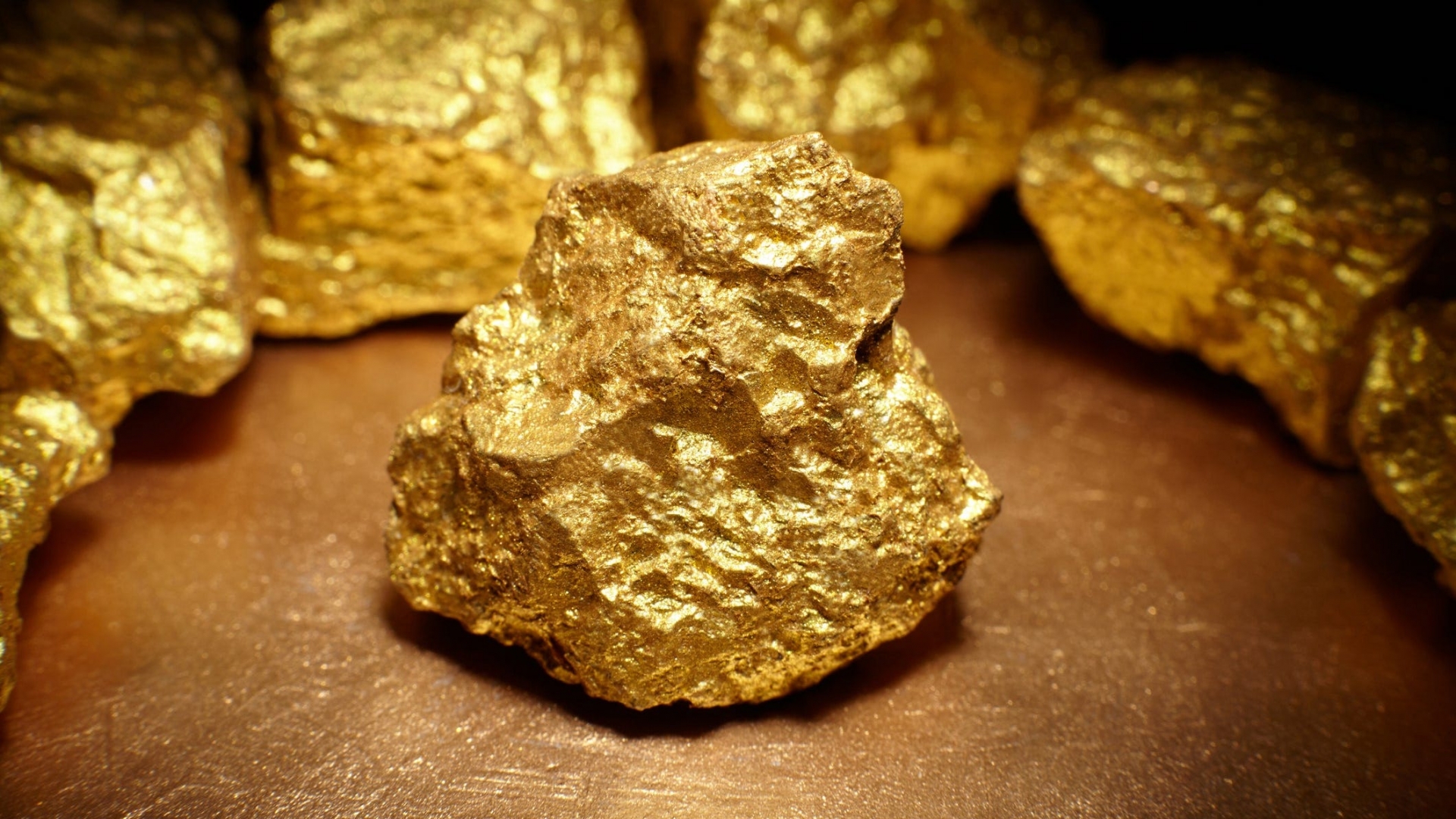 (Photo: USA Today)
To be honest, there is no new information in what she said, and nothing we didn't already know, but it seems investors were spooked by the fact it came out of her mouth, or so they say. If we look at an hourly chart, XAU/USD had already bounced off the area surrounding 1,800 and was heading lower before Yellen's speech, after which the selloff intensified. Given the lack of a move in bond yields, one could argue what really moved markets in yesterday's session.
Regardless of the effect of her words, there is strong confirmation that 1,800 continues to be a tough area of resistance for buyers to break. The sideways consolidation seen in the past two weeks could either see buyers gathering momentum to attempt another break higher, or it could be weakening the ability to break above this key resistance, with another possible turn lower, Daily FX said.