British Director quarantined at Vietnam military camp: 'it's like going on vacation'
"Daily life in the quarantined area is very quiet. Most of the time people rest in their room. "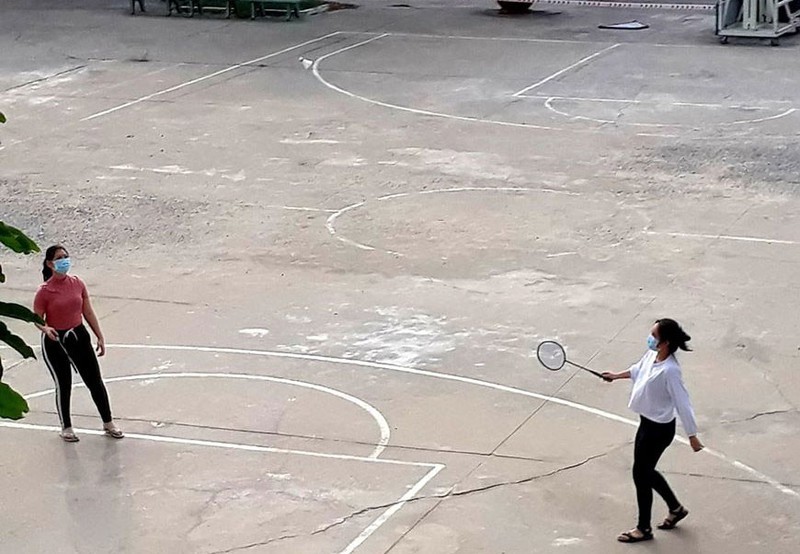 Peter Rimmer, Executive Director of the British Business Group in Vietnam (BBGV) flew from Ho Chi Minh City to the UK in late February. On March 14, he returned to Vietnam because his family is here (Peter Rimmer's wife is Vietnamese).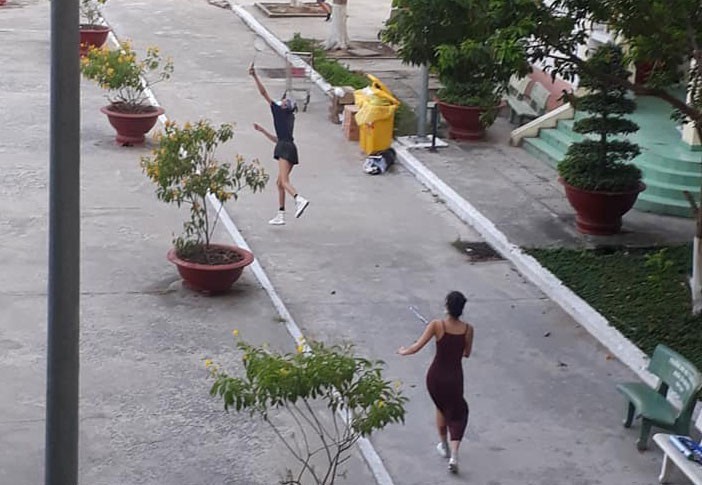 Upon arriving at the airport, he was taken to the quarantine zone of QK7 Military School, in Trung My Tay Ward, District 12, Ho Chi Minh City.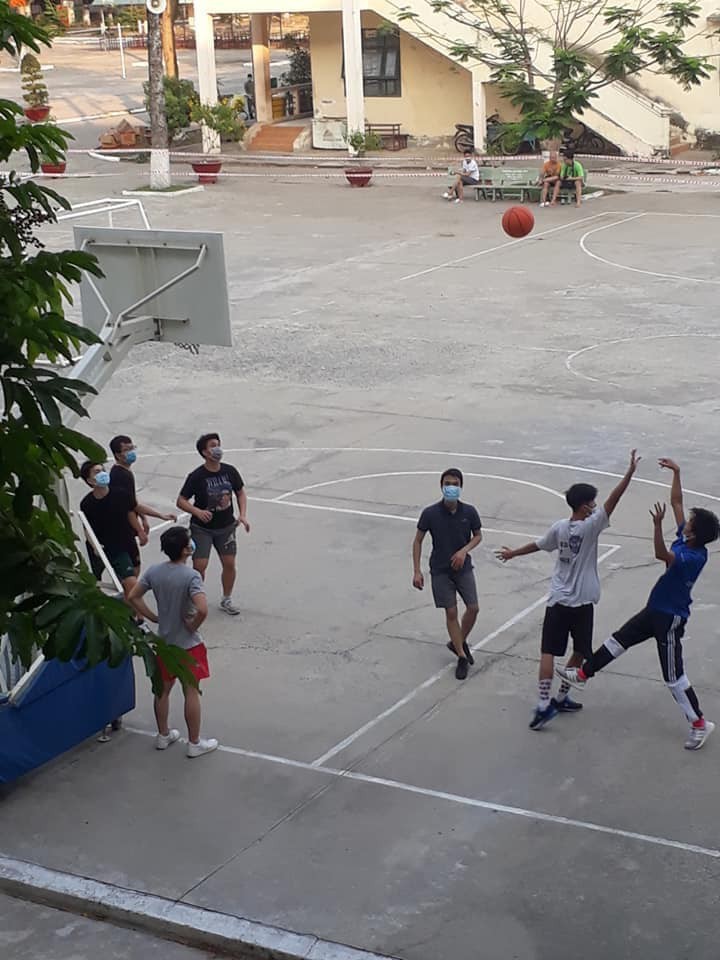 Peter Rimmer said, his room in the isolation area has 8 beds for 8 people; 6 Vietnamese and 2 British. Daily life in the quarantined area is very quiet. Most of the time people in the quarantine are resting in the room. Each person is allowed to use 1 bunk bed.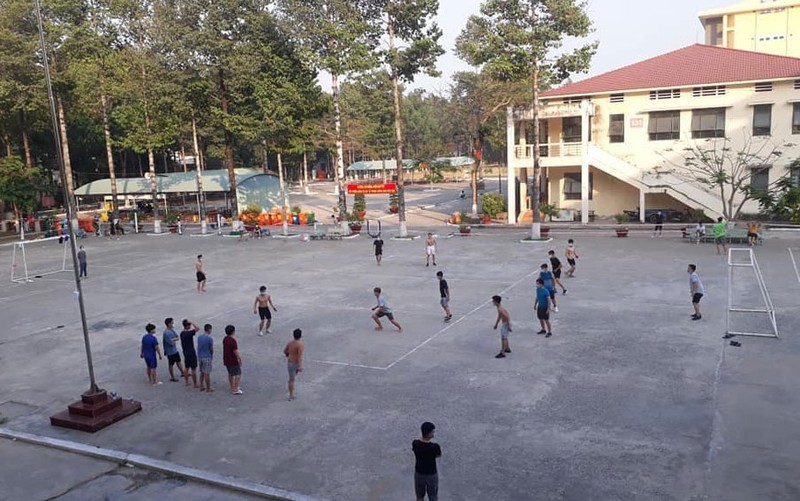 Early in the morning and late afternoon, on the large courtyard of the quarantine area, many people play sports. People can participate in their favorite sports like football, badminton, basketball and shuttlecock ..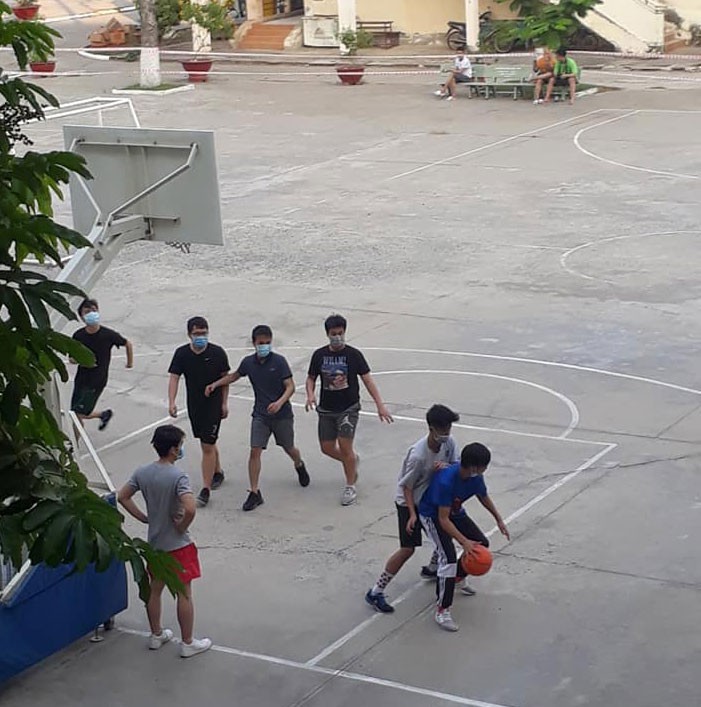 After practicing sports and personal hygiene, their breakfast was brought to the room.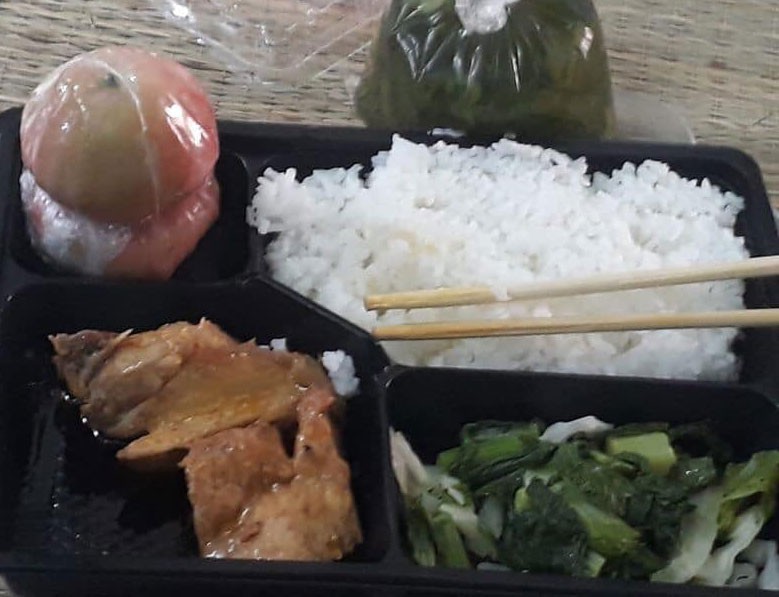 "We are served 3 meals a day, breakfast, lunch and dinner. The food is quite good and quality." - Mr. Peter Rimmer said.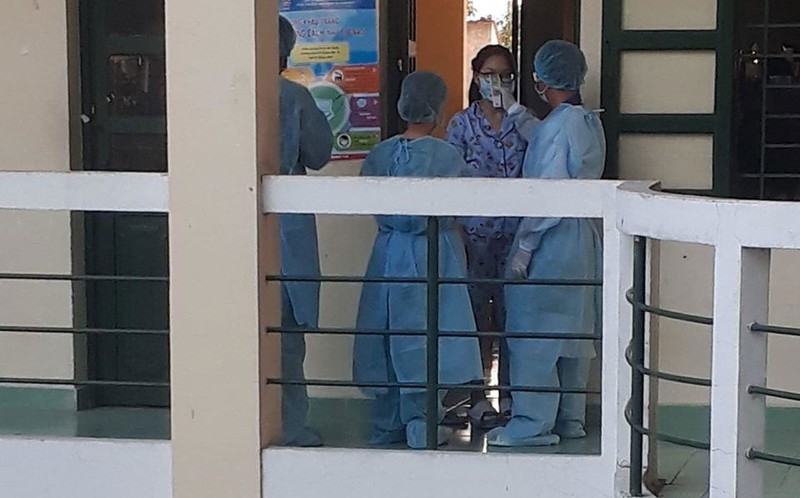 After breakfast, people in the quarantine zone are checked body temperature for the first time of the day.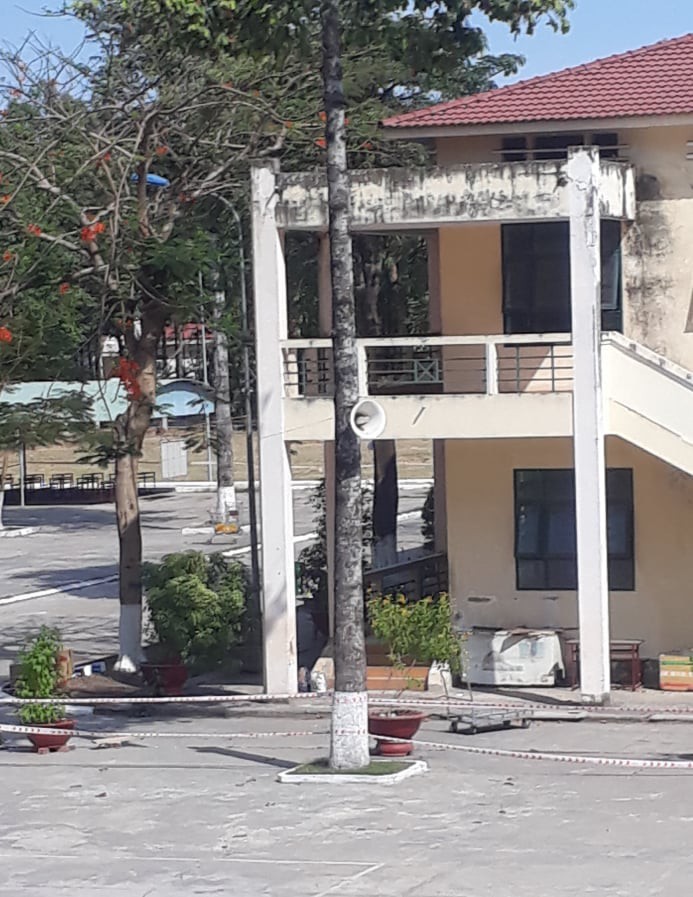 The parcel delivery to the people in the quarantine area was done quite well. "Thanks to that we have a few more items to make life in this place more comfortable. Recipient's name was called on the loudspeaker to inform that he has the goods sent to."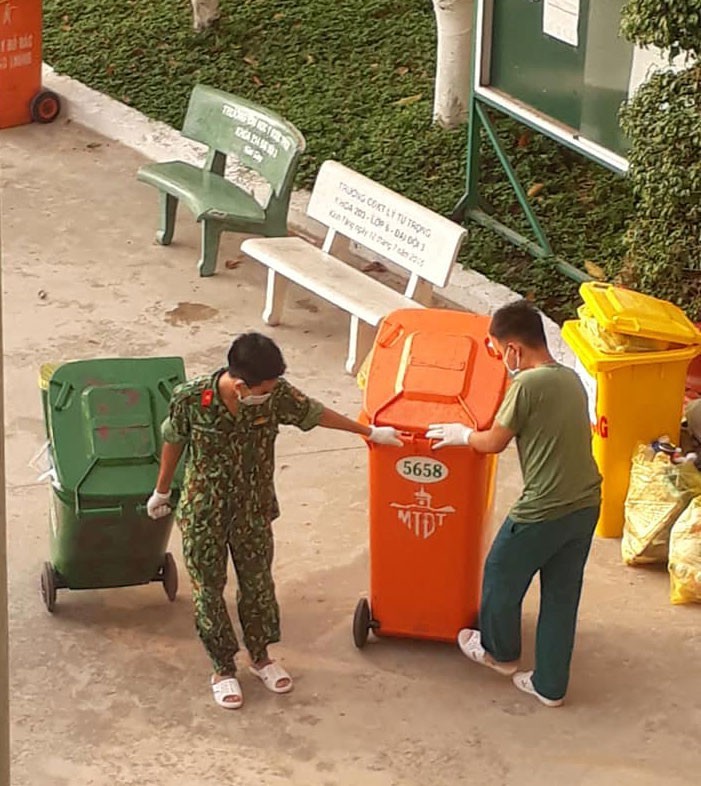 The isolation area is always clean and tidy. Soldiers clean up daily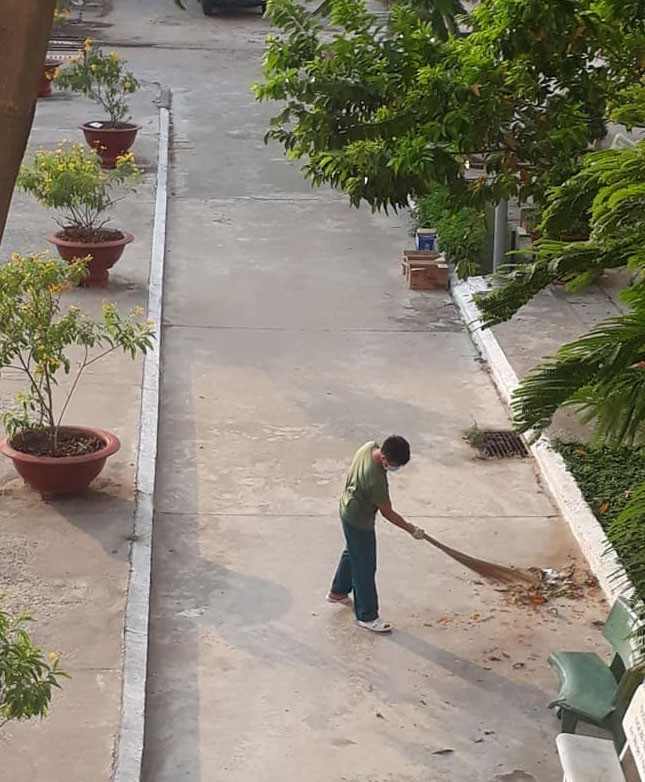 Their dedication and thoughtfulness kept the Center orderly and calm amids concerns about the epidemic "- said Peter Rimmer.
(Photo by Peter Rimmer)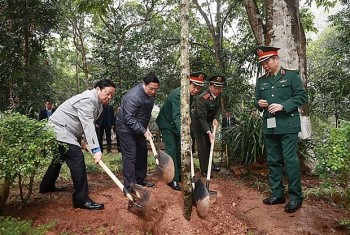 National
The Prime Minister launches a tree planting festival in Ba Vi on New Year of Cat.