World breaking news today (April 29): First lady hosts virtual guests for Biden address to congress
World breaking news today (April 29): First lady hosts virtual guests for Biden address to congress. Meanwhile, Biden to announce new CDC mask guidance, EU says Russia, China sow jab disinformation, and gold price also make headlines today.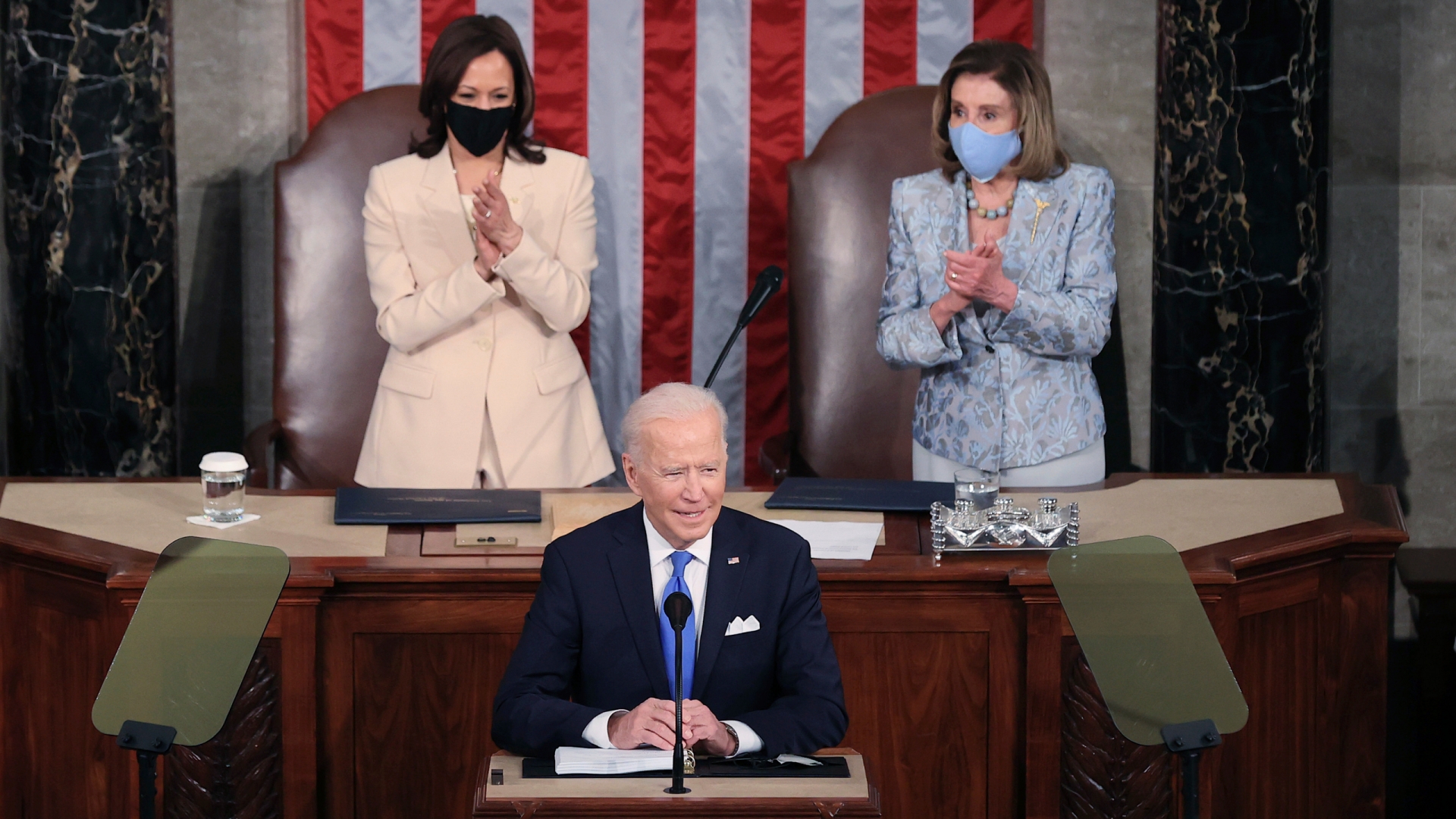 (Photo: KOLR)
First lady hosts virtual guests, including transgender teen, for Biden address to congress
First Lady Dr. Jill Biden held a virtual reception Wednesday for guests invited to watch President Biden's first address to Congress – an unusual event held in light of strict coronavirus restrictions.
Guests of the first lady would traditionally sit in her viewing box for the president's speech, but with invite-only protocols issued to top Congressional leaders, even Biden's guests were barred from the event.
But her guests were able to land the reception with the first lady, addressing top political issues facing the country, like gun violence, immigration and transgender rights.
The White House said each of the lirst lady's guests "personify some of the issues or policies" that the president will address in his message to Congress Wednesday night.
"Every morning for the last 100 days Joe has awakened with a sense of urgency," the first lady said, acknowledging shared challenges across the nation like the coronavirus pandemic, access to broadband and childcare. "He knows that you're counting on him for real solutions and that you can't wait.
Biden invited six guests to virtually share their stories, including a Deferred Action for Childhood Arrivals recipient-turned-nurse who has cared for COVID-19 patients since the pandemic started, as reported by Fox News.
Biden will announce new CDC mask guidance Tuesday
President Joe Biden is expected to announce Tuesday that the US Centers for Disease Control and Prevention has updated its guidance for wearing masks outdoors, three people familiar with the expected announcement said.
Ahead of his first address to Congress on Wednesday, the President will give remarks on the state of the pandemic on Tuesday. The three people familiar with the expected announcement said Biden will announce new CDC guidance on whether vaccinated people need to wear masks outdoors, though the final language of the expected announcement is still unclear.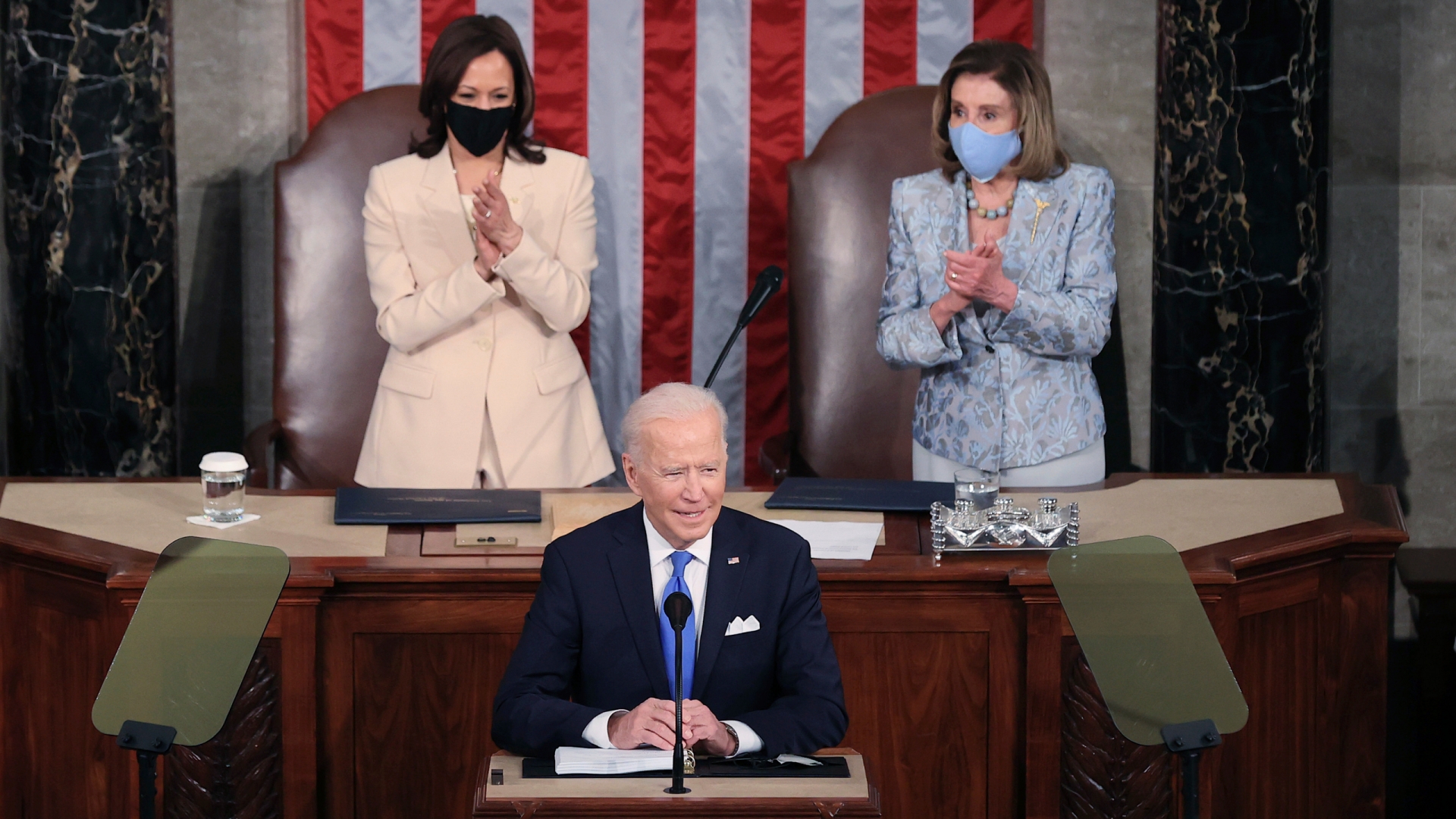 (Photo: Mecury News)
One of Biden's top coronavirus advisers, Dr. Anthony Fauci, strongly hinted that the guidance would be updated this week, telling CNN's Jim Acosta Sunday he didn't want to get ahead of the CDC, but they "will be coming out with updating their guidelines of what people who are vaccinated can do and even some who are not vaccinated."
The Biden administration is also expected to announce, as early as Tuesday, several other new recommendations for fully vaccinated people in addition to "unmasking outdoors," a federal official told CNN.
The official said the new recommendations "will provide guidelines for activities fully vaccinated people can resume," suggesting a broader list than simply guidelines on masks. The recommendations will also provide guidelines for infection control and prevention in health care settings.
Russia, China sow jab disinformation: EU
Russia and China are seeking to sow mistrust in western COVID-19 vaccines in their latest disinformation campaigns aimed at dividing the west, a European Union report says.
From December to April, the two countries' state media outlets pushed fake news online in multiple languages sensationalising vaccine safety concerns, making unfounded links between jabs and deaths in Europe and promoting Russian and Chinese vaccines as superior, the EU study said.
The Kremlin and Beijing deny all disinformation allegations by the EU, which produces regular reports and seeks to work with Google, Facebook, Twitter and Microsoft to limit the spread of fake news.
(Photo: Yahoo News New Zealand)
Russian and Chinese vaccine diplomacy "follows a zero-sum game logic and is combined with disinformation and manipulation efforts to undermine trust in western-made vaccines," said the EU study, released by the bloc's disinformation unit.
"Both Russia and China are using state-controlled media, networks of proxy media outlets and social media, including official diplomatic social media accounts, to achieve these goals," the report said, citing 100 Russian examples this year.
The EU and NATO regularly accuse Russia of covert action, including disinformation, to try to destabilise the west by exploiting divisions in society, according to Australian Associated Press.
Thousands of Colombians march to protest tax proposals
Thousands of protesters answered calls from Colombia's biggest unions to come out on streets around the country on Wednesday in protest against a controversial tax reform proposal.
Forty people were arrested for alleged vandalism, the government said, and 42 police officers were injured. Police in major cities deployed tear gas amid some isolated disturbances.
In Bogota, 31 police and civilians were injured, the mayor's office said. The city of Cali deployed the army and put in place a 1 p.m. curfew after several buses were burned.
Surgeon Roberto Angulo marched in Bogota to demand better working conditions for healthcare staff he says are underpaid.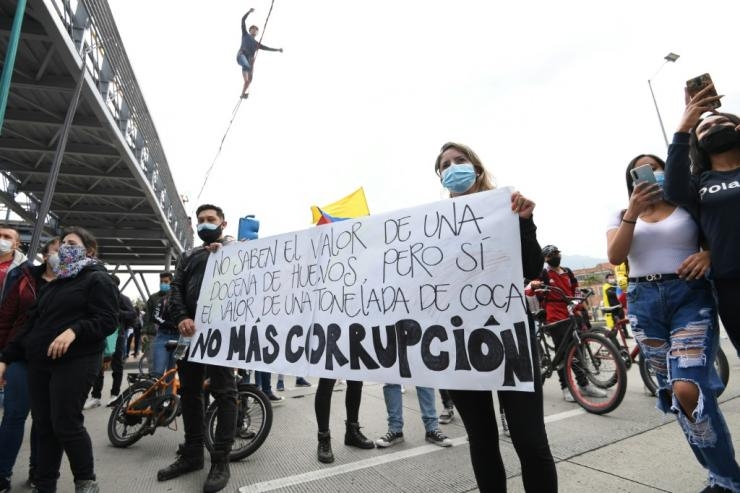 (Photo: NewsTime)
The proposed tax reform was meant to expand taxes on individuals and businesses and eliminate many exemptions, and was originally meant to raise about $6 billion, equivalent to 2% of gross domestic product (GDP).
The government has also suggested expanding items subject to value added tax (VAT), saying the reform is crucial for Colombia to retain its investment grade debt rating.
However, earlier on Wednesday, finance official Juan Alberto Londono said the government could lower the targeted sum to as low as $4.8 billion to gain lawmaker approval.
The reform would "plunder the pockets of (ordinary) Colombians, while not touching even a hair of the super-rich," Francisco Maltes, president of the Central Union of Workers (CUT) said on Facebook early on Wednesday, Reuters reported.
Gold price forecast – gold markets show hesitation
Gold markets have gone back and forth during the trading session again on Tuesday as we continue to see a lot of choppy behavior.
Gold markets have gone back and forth during the course of the trading session on Tuesday as we are simply squeezing between the 50 day EMA underneath and the 200 day EMA above. This continues to create a bit of a "push/pull" type of dynamic, and therefore it is not a huge surprise that we are sitting at roughly unchanged as I record this. The $1800 level of course is sitting just above the 200 day EMA as well, and therefore I think it shows a significant amount of resistance going forward, FX Empire reported.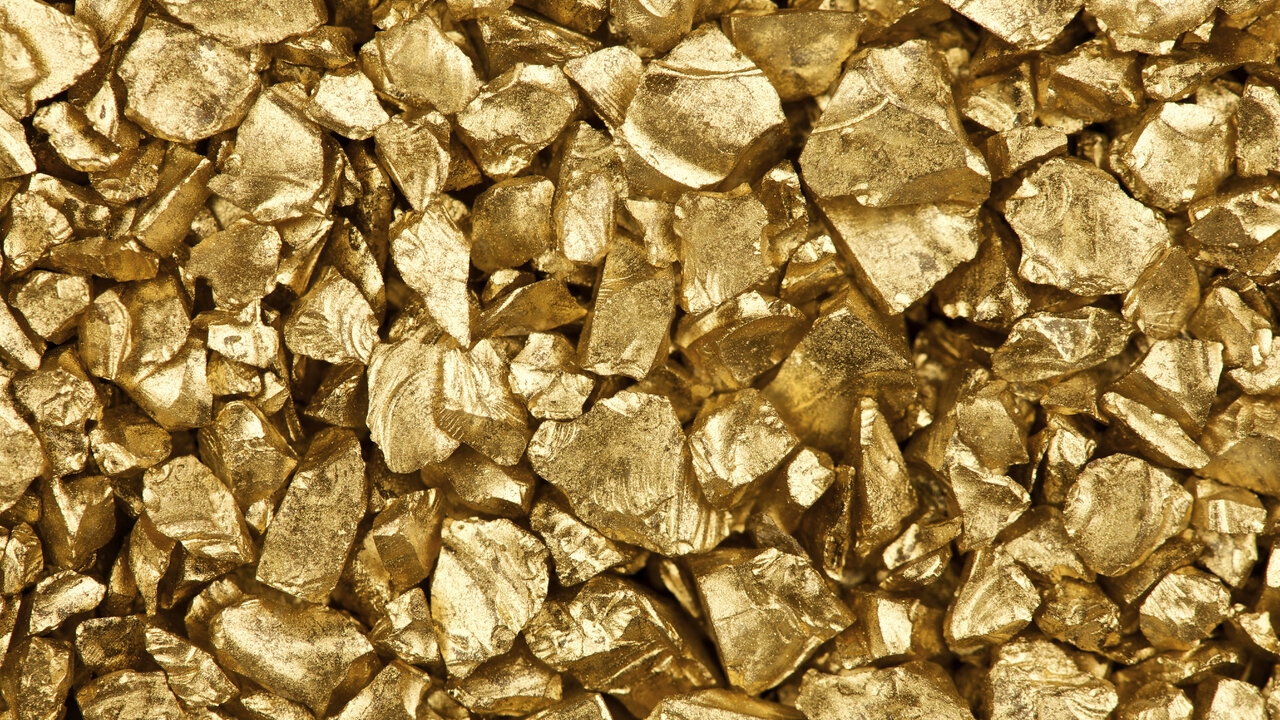 (Photo: FX Street)