World breaking news today (January 21): Biden takes the oath of Office, with video
World breaking news today (January 21): Biden takes the oath of Office. Meanwhile, world leaders react to Joe Biden's inauguration, Italy PM wins backing for deficit hike, British to face ban on entering EU and gold price also make headlines today.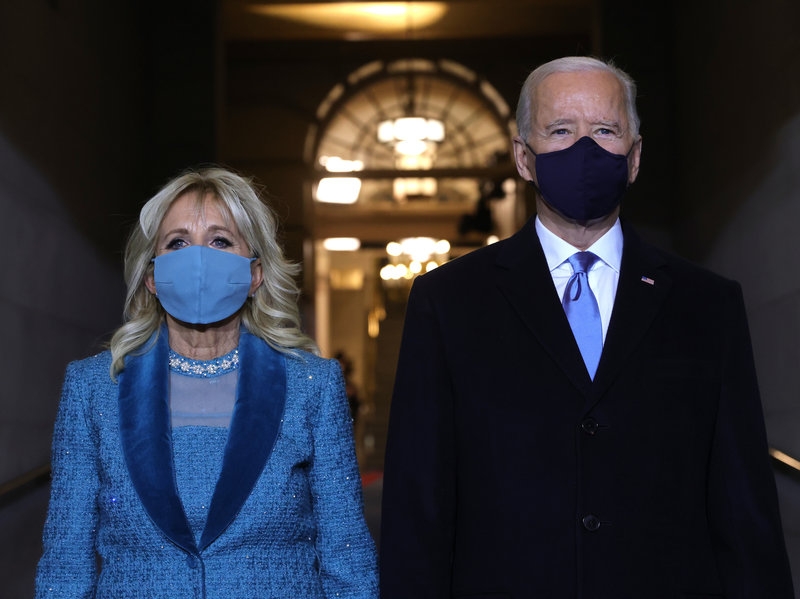 President-elect Joe Biden and Jill Biden arrive at his inauguration on the West Front of the U.S. Capitol on Wednesday (Photo: Getty Images)
Biden takes the oath of Office
President-elect Joe Biden became President Biden at noon Eastern time, after he took the oath of office to become the nation's 46th commander in chief.
Supreme Court Chief Justice John Roberts conducted the swearing-in ceremony. Biden placed his hand on a family Bible.
There ceremony took place on the West Front of the U.S. Capitol, on the same stage that was stormed by pro-Trump insurrectionists just two weeks ago. Stringent security measures are in place to protect the nation's leaders from any more violence.
For Biden, the swearing-in marks the end of a decades-long, hard-fought quest for the presidency — and the beginning of a new challenge, as the administration combats simultaneous crises while governing a deeply divided nation.
The option to "affirm," rather than swear, is rarely used, and is provided for those whose religious beliefs do not support swearing.
After his swearing-in, Biden will deliver an inaugural address.
World leaders react to Joe Biden's inauguration
World leaders have reacted to a "new dawn" in U.S. politics after Joe Biden was sworn is as the 46th president of the United States.
Historic allies in the EU and U.K. have struck the most upbeat tone, with Ursurla von der Leyen, president of the EU Commission, saying there's a "friend in the White House" after four years where transatlantic relations often were strained.
"This is a historical achievement, and this also makes this day very special," she said. "This new dawn in America is the moment we've been waiting for so long. Europe is ready for a new start with our oldest and most trusted partner."
U.K. Prime Minister Boris Johnson congratulated Biden ahead of the inauguration ceremony.
"As I said when I spoke with him on his election as president, I look forward to working with him and with his new administration, strengthening the partnership between our countries and working on our shared priorities from tackling climate change, building back better from the pandemic and strengthening our transatlantic security," he said.
Germany's president, Frank-Walter Steinmeier, called Inauguration Day a "good day for democracy."
Israeli Prime Minister Benjamin Netanyahu sent his congratulations to both Vice President Harris and President Biden on their "historic inauguration."
"I look forward to working with you to further strengthen the US-Israel alliance, to continue expanding peace between Israel and the Arab world and to confront common challenges, chief among them the threat posed by Iran. I wish you the greatest success," he said in a statement. "God bless the United States of America. God bless Israel."
President Emmanuel Macron of France used his message to welcome back the U.S. into the Paris Climate Agreement.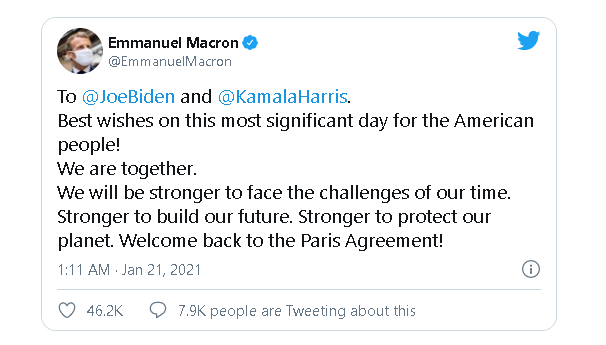 (Photo: Captured)
Charles Michel, the president of the European Council, said the new administration is an "opportunity to rejuvenate the Transatlantic relationship."
British to face ban on entering EU under German plan to shut borders
European governments would be allowed to ban all UK residents from entering their countries and cut all passenger transport links with Britain under a German proposal to the European Union, the Times reported on Thursday.
EU member states are free to impose temporary bans on entry and on transporting passengers entering from non-EU countries with virus variant areas, the Times reported, citing a draft proposal reviewed by the newspaper.
Separately, the EU is prepared to ease post-Brexit border friction if Britain drops its plan to create a "Singapore on the Thames", Times reported citing diplomatic sources.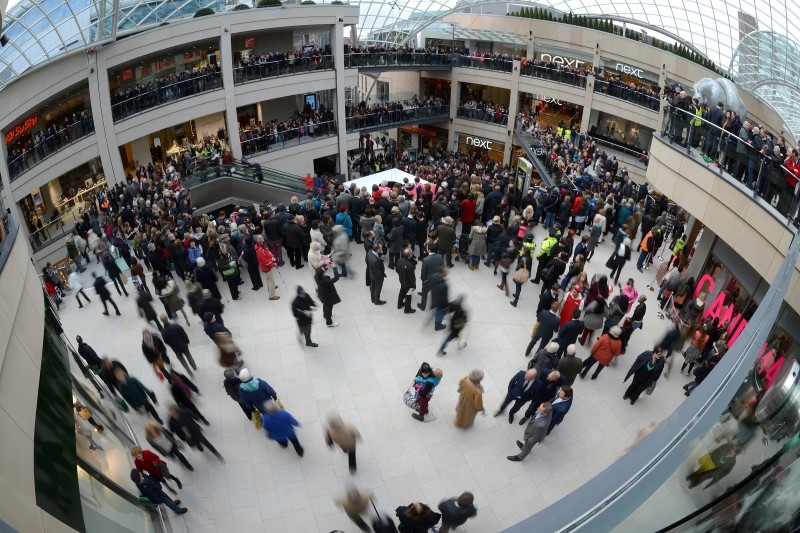 (Photo: Investing UK)
Italy PM wins backing for deficit hike after surviving coalition ambush
Italian Prime Minister Giuseppe Conte won near unanimous parliamentary backing for extra spending for the COVID-hit economy on Wednesday, just hours after he narrowly survived an attempt by a junior coalition partner to unseat him.
Laying aside their normal animosity, opposition and coalition parties joined forces to approve the 32-billion-euro ($38.7 billion) stimulus package in both houses of parliament.
It will push the budget deficit to 8.8% of gross domestic product this year, Economy Minister Roberto Gualtieri said on Wednesday, up from the current official goal of 7% and only marginally below the 10.5-10.8% seen for 2020.
The latest package means Italy will have approved almost 200 billion euros in a series of stimulus measures since the COVID-19 epidemic hit the country last February.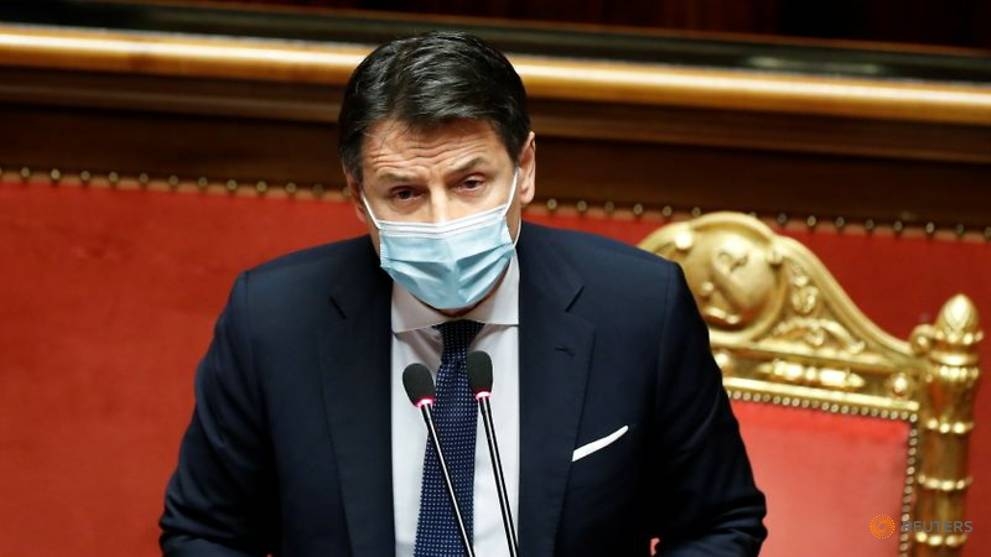 Italian Prime Minister Giuseppe Conte (Photo: CNA)
In the Senate on Tuesday Conte secured his second vote of confidence in two days, allowing him to continue in office after former premier Matteo Renzi withdrew his small Italia Viva party from the coalition, attempting to deprive it of a majority.
Conte won over several opposition and unaligned senators but fell short of an absolute majority, making it hard for him to adopt any contentious legislation in future and leaving him vulnerable to parliamentary ambushes, according to Reuters.
Gold price forecast - gold markets rally significantly
Gold markets have rallied significantly on Wednesday to reach towards the 50 day EMA yet again. More importantly, we have broken above significant resistance.
Gold markets have rallied significantly during the trading session on Wednesday to break above the recent resistance area and go looking towards the 50 day EMA. By doing so, the market is likely to continue to go higher over the longer term, perhaps reaching towards the $1900 level. I think that short-term pullbacks will continue to offer buying opportunities and therefore I think that this is a "buy on the dips" market going forward. This makes quite a bit of sense, because quite frankly there is a ton of stimulus coming, and of course there is a whole litany of potential problems out there that could have people running towards safety.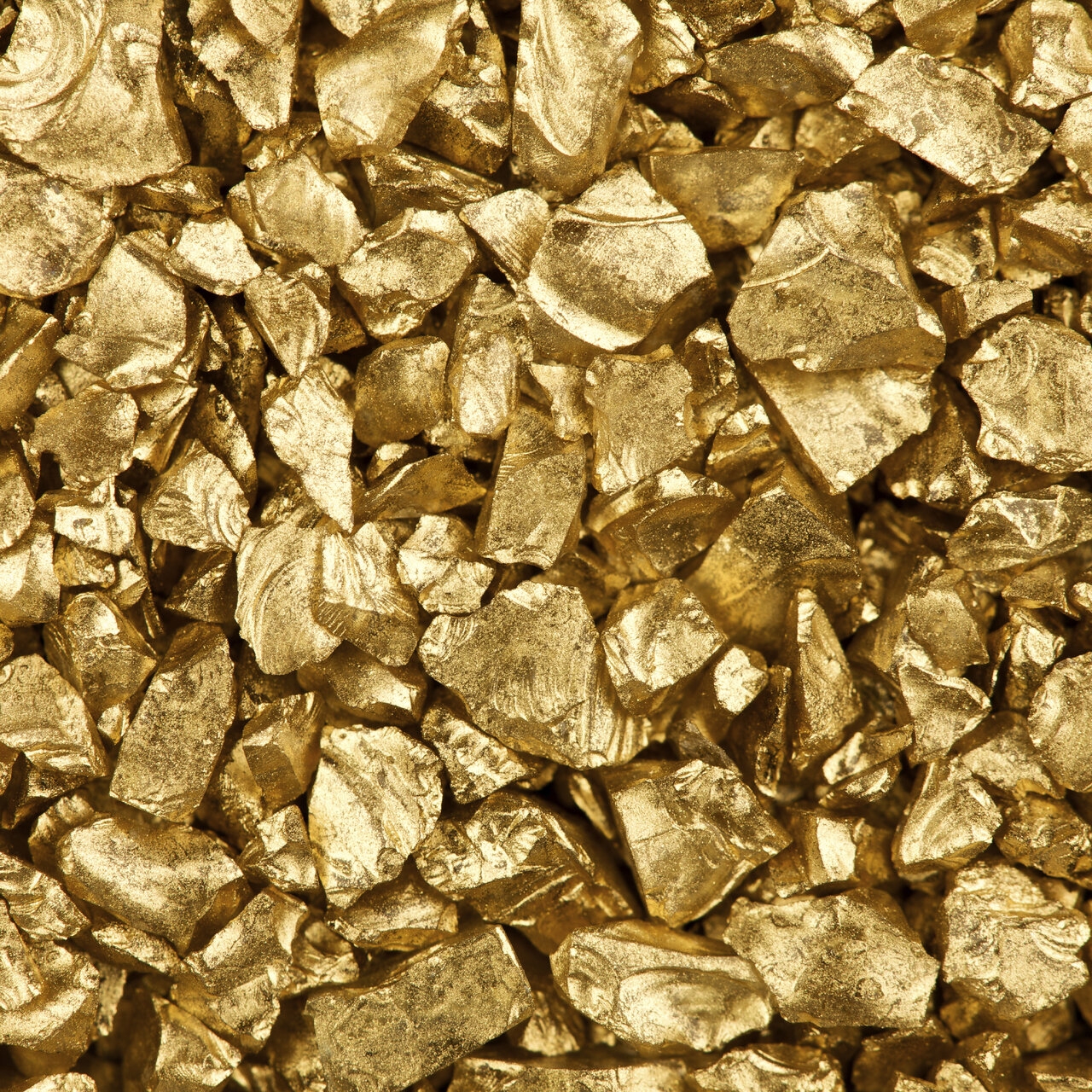 (Photo: FXStreet)
The 200 day EMA underneath should offer plenty of support, near the $1820 level. At this point, the $1800 level underneath is a large, round, psychologically significant figure, and the fact that we ended up forming a bit of a hammer suggests that we are probably going to continue to find plenty of support underneath, based upon not only the fundamental situation, but the structural and technical support level. I have no interest in shorting gold, I think that it is trying to form a longer-term basing pattern, as we will certainly see currency destruction be a theme of 2021 going forward, not just in the US dollar, but multiple other currencies around the world, according to FX Empire.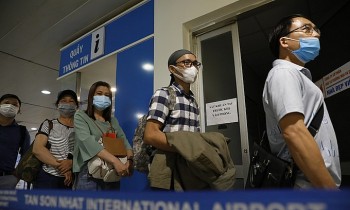 Focus
Over 55.5 million people in Vietnam have now been fully inoculated, while more than 73.8 million people have received at least one dose of Covid-19 vaccine.