World breaking news today (March 19): North Korea cuts diplomat ties with Malaysia
World breaking news today (March 19): North Korea cuts diplomat ties with Malaysia. Meanwhile, Putin wants to debate Biden after U.S. leader's 'killer' remark, 13 dead in ambush on Mexico police convoy and gold price also make headlines today.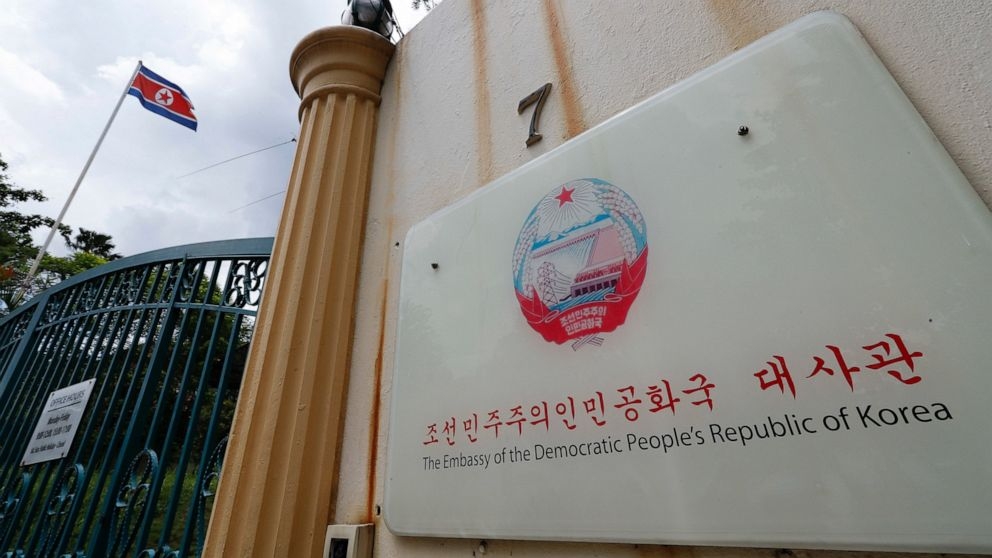 In this March 29, 2017, file photo, a North Korea flag flies by the entrance to the North Korean Embassy in Kuala Lumpur, Malaysia. North Korea on Friday, March 19, 2021 said it was cutting diplomatic ties with Malaysia to protest a recent court ruling that allows a North Korean citizen to be extradited to the United States to face money laundering charges. (Photo: AP)
North Korea cuts diplomat ties with Malaysia
North Korea on Friday said it was cutting diplomatic ties with Malaysia to protest a court ruling that allowed a North Korean to be extradited to the United States to face money laundering charges.
North Korea's Foreign Ministry called the charges an "absurd fabrication and sheer plot" orchestrated by the U.S., "the principal enemy of our state" where the man was eventually extradited.
The ministry said that it was announcing "total severance of the diplomatic relations with Malaysia, which committed super-large hostile act against (North Korea) in subservience to the U.S. pressure."
It also said the United States will "pay a due price."
North Korea and Malaysia established diplomatic ties in 1973, but have suffered major setbacks since the 2017 slaying of the estranged half brother of North Korean leader Kim Jong Un at Kuala Lumpur International Airport.
Malaysian officials have never officially accused North Korea of involvement in Kim's death, but prosecutors made it clear throughout the trial they suspected a North Korean connection. North Korea has denied any involvement. The two women, who have said they thought they were taking part in a harmless prank for a TV show, were later released.
Malaysia scrapped visa-free entry for North Koreans and expelled North Korean Ambassador Kang Chol after he rejected Malaysia's investigation and insisted the victim was an ordinary citizen who died of a heart attack.
North Korea responded by banning Malaysians from leaving, entrapping three diplomats and six of their family members. The nine Malaysians were only allowed to fly back after Malaysia released Kim's body to North Korea and allowed the North Koreans to leave, including an embassy official and a North Korean Air Koryo employee wanted by police for questioning over Kim's death.
The reported extradition comes amid deadlocked nuclear negotiations between Washington and Pyongyang. Diplomatic efforts led by the U.S. to persuade North Korea to abandon its advancing nuclear weapons program have stalled for more than two years because of disputes over U.S.-led sanctions on North Korea, according to AP.
Putin wants to debate Biden after U.S. leader's 'killer' remark
President Vladimir Putin said on Thursday that he and U.S. President Joe Biden should hold live online talks in coming days after Biden said he thought the Russian leader was a killer and diplomatic ties sank to a new post-Cold War low.
Putin, speaking on television, cited a Russian children's playground chant to scathingly respond to Biden's accusation with the comment that "he who said it, did it."
In an ABC News interview broadcast on Wednesday that prompted Russia to recall its Washington ambassador for consultations, Biden said "I do" when asked if he believed Putin was a killer.
Biden was quick to extend a nuclear arms pact with Russia after he took office. But his administration has said it will take a tougher line with Moscow than Washington did during Donald Trump's term in office, and engage only when there is a tangible benefit for the United States.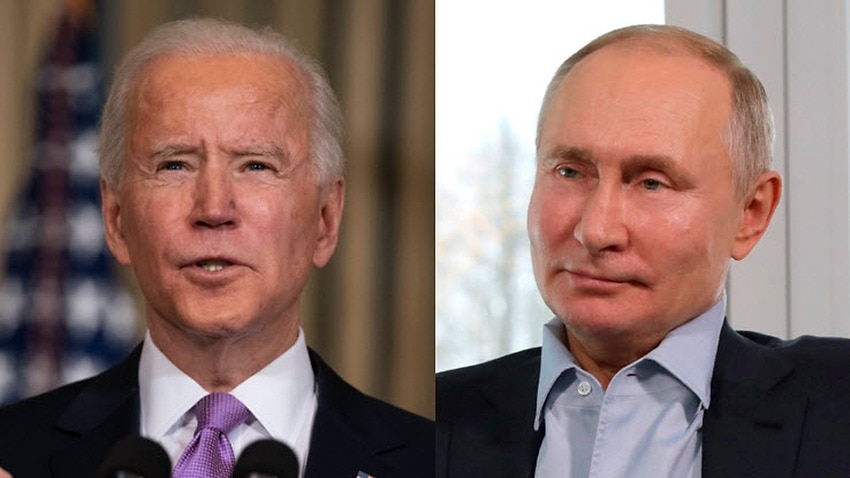 (Photo: SBS)
Putin said he had last spoken to Biden by phone at the U.S. president's request and that he now proposed they had another conversation, on Friday or Monday, to be held by video-link and broadcast live.
White House spokeswoman Jen Psaki on Thursday said Biden had no regrets about calling Putin a killer and swatted away a question about Putin's request for an immediate call in public.
Putin said he was ready to discuss Russia's relations with the United States and other issues such as regional conflicts "tomorrow or, say, on Monday," adding that he would be having a weekend break in a remote part of Russia,as reported by Reuters.
13 dead in ambush on Mexico police convoy
An attack by a criminal gang on a police convoy in central Mexico left at least 13 people dead on Thursday, the authorities said.
The patrol was ambushed in the municipality of Coatepec Harinas in the State of Mexico while carrying out operations against armed groups present in the area.
The victims included police officers and agents from the district attorney's office, the state's security ministry and prosecutors said, without blaming a specific criminal gang.
Security forces launched a search for the perpetrators of what the authorities denounced as a "cowardly" attack.
The State of Mexico, which neighbors the capital, is considered to be among the most violent in the country due to the presence of various criminal gangs, NDTV said.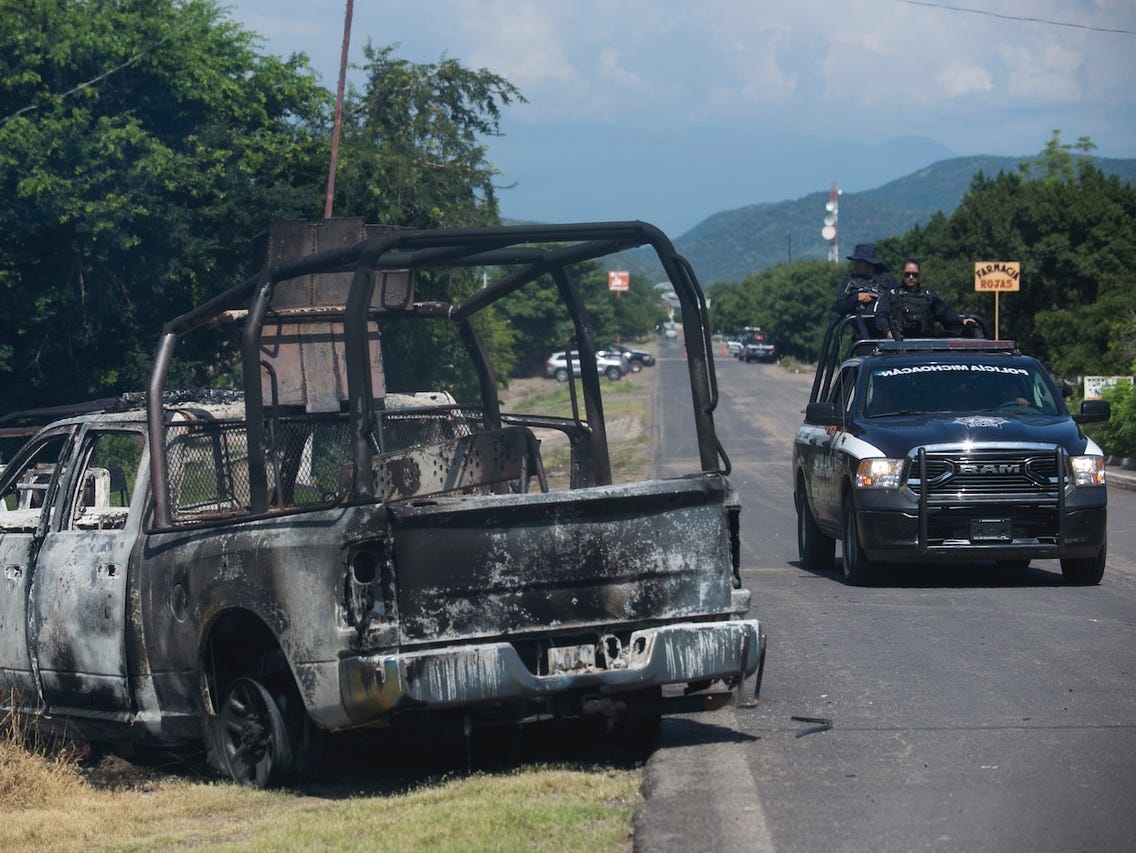 (Photo: Business Insider)
European nations resume use of AstraZeneca Covid vaccine after regulator signs off
The European Medicines Agency has ruled that the AstraZeneca coronavirus vaccine is safe and effective, despite some concerns over possible side effects.
The announcement Thursday comes after more than a dozen EU nations halted the use of the AstraZeneca shot, which was developed with the University of Oxford, after around 30 cases of blood clots. A few other countries stopped using individual batches of the vaccine.
France, Germany, Italy, the Netherlands, Portugal, Spain, and several other European nations now plan to resume use of the shot after the regulator's OK.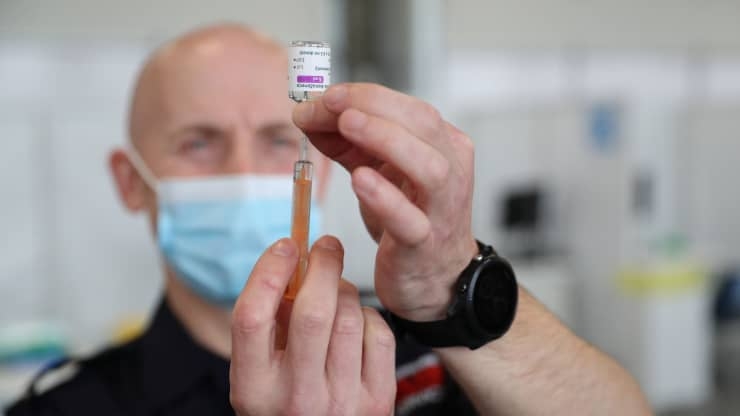 A dose of the Oxford/AstraZeneca coronavirus vaccine is prepared by a member of the Hampshire Fire and Rescue Service at Basingstoke fire station, which has been set up as a vaccination centre and where crews are still answering 999 calls on February 4, 2021 in Basingstoke, England. (Photo: Getty Images)
The EMA said Thursday that the benefits of the vaccine outweighed the risks. It found no batch issues or quality issues with the vaccine, although it was unable to definitively rule out a link with the blood clot incidents.
"This is a safe and effective vaccine," EMA Executive Director Emer Cooke said Thursday at a press briefing.
The regulator said it would continue to study possible links between rare blood clots and the vaccine. It will also update its guidance for the vaccine to explain the potential risks.
Gold price forecast – gold continues to struggle breaking out
Gold markets have struggled a bit during the trading session on Thursday, as the $1750 level has offered resistance yet again.
Gold markets have initially tried to rally again during the trading session on Thursday as we have seen a spike in the interest rate complex yet again. All things being equal, that is toxic for gold markets. With that being said, we need to keep an eye on the interest rate in the United States as it continues to climb in some of the bond markets. That being the case, the inverse correlation remain strong, and therefore I like the idea of watching both markets and trading gold accordingly.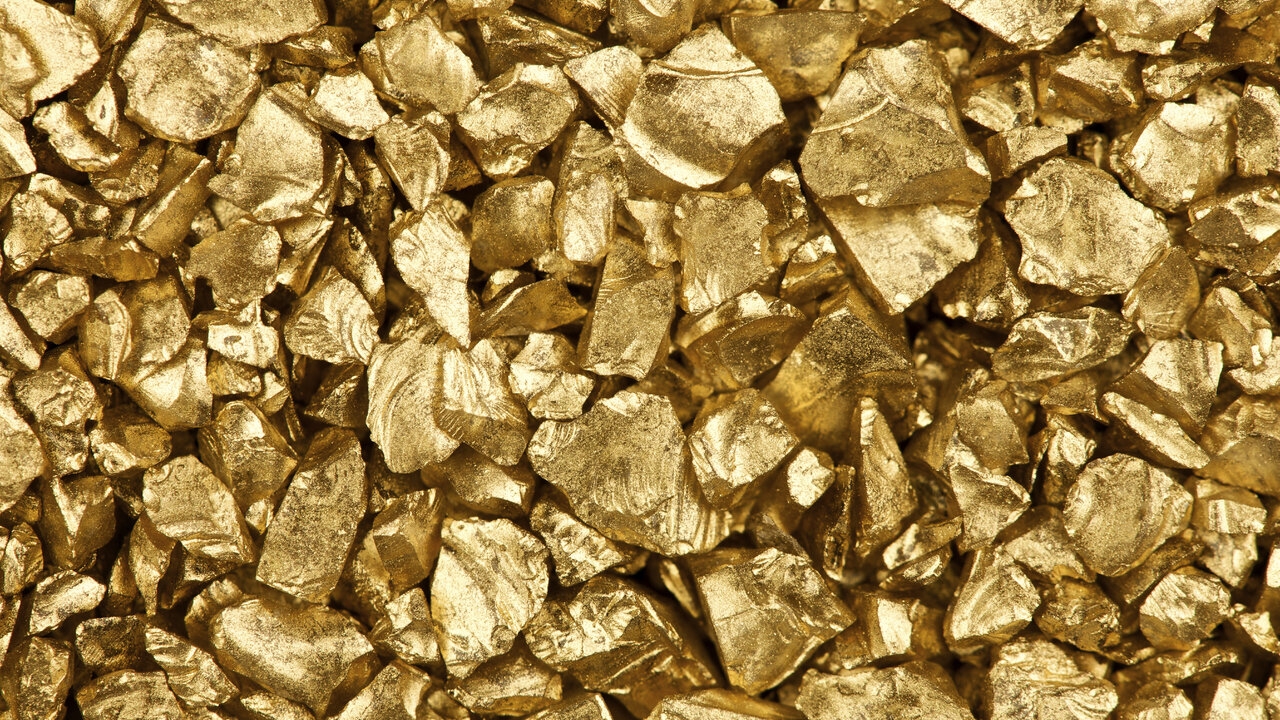 (Photo: FX Street)
To the upside, the $1800 level would be a significant resistance barrier, and therefore we need to pay close attention that if we do break out. If we were to rally and breakout above the $1800 level, it could send this market up another $50. On the other hand, if we turn around and break down below the lows of last week, that opens up a huge move down to the $1500 level. That of course would be a major sell off, but I think at that point we would see a lot of value hunters coming back into the fold, FX Empire reported.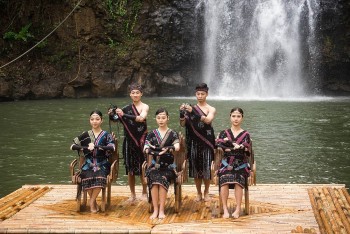 Travel
Many passengers applaud the creativity of the flight instruction video that Vietnam Airlines has recently introduced on their flights. This video not only creatively conveys the message of flight safety but also helps to spread globally the unique, indigenous cultural values ​​of the country and people of Vietnam.