World breaking news today (November 22): Trump goes golfing in the middle of G20 summit
World breaking news today (November 22): Trump goes golfing in the middle of G20 summit. Meanwhile, 8 killed in Kabul Mortar Shell attack, Florida man pries open alligator's jaws to save his dog's life and gold price also make headlines today.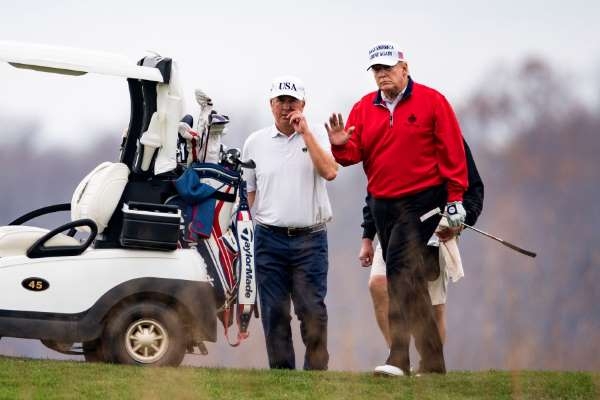 U.S. President Donald Trump went golfing after making a brief online appearance at the G20 summit Saturday (Photo: MSN)
Trump goes golfing in the middle of G20 summit
U.S. President Donald Trump went golfing after making a brief online appearance at the G20 summit Saturday, an event hosted by Saudi Arabia but staged virtually because of COVID-19.
Trump, who has still not accepted defeat following president-elect Joe Biden's victory in November 3 presidential polls, spoke following the opening of the two-day virtual summit, CTV News reported.
A source with access to the online sessions, which were closed to the media, reported that Trump had "said that he had done an absolutely incredible job during his term, economically and with the pandemic".
It was an exercise in "self-publicity" said the source, adding that "he didn't say anything about the global situation".
"It's been an honour working with you and I look forward to working with you in the future and for a long time," he said according to a second participant.
After his moment in the virtual limelight, Trump was substituted by Treasury Secretary Steven Mnuchin as the other world leaders had their say.
Later, he left the White House and headed to his golf course in Virginia, not far from Washington.
He was met by a handful of supporters with Trump flags, one carrying an effigy of the 45th U.S. president and a "Four More Years" banner.
Another sign, however, showed a slice of bread marked with the words: "Face it. You're Toast."
At Least 8 Killed in Kabul Mortar Shell Attack Ahead of Mike Pompeo's Meeting With Taliban
About 23 mortar shells slammed into different parts of the Afghan capital on Saturday, killing at least eight people and wounding 31 others, an official said.
The shells were fired from two cars, Interior Ministry spokesperson Tariq Arian said. No one took immediate responsibility for the early morning attack that also targeted the posh Wazir Akbar Khan area of Kabul, which houses diplomatic missions.
At least one rocket landed in the Iranian Embassy compound. In a tweet, Iran's embassy in Kabul in confirmed that a rocket came down in the courtyard of the embassy compound and "a number of shrapnel" hit the embassy's main building, causing some damage to windows and equipment, without specifying the equipment.
"Fortunately the incident has no casualty and all the staff are in good health," said the tweet.
The Islamic State affiliate in Afghanistan claimed the rocket barrage, according to SITE Intelligence Group. The IS group has carried out similar attacks in the past and claimed responsibility for recent assaults in Kabul including two devastating attacks on educational institutions that killed more than 50 people, many of them students, as reported by TIME.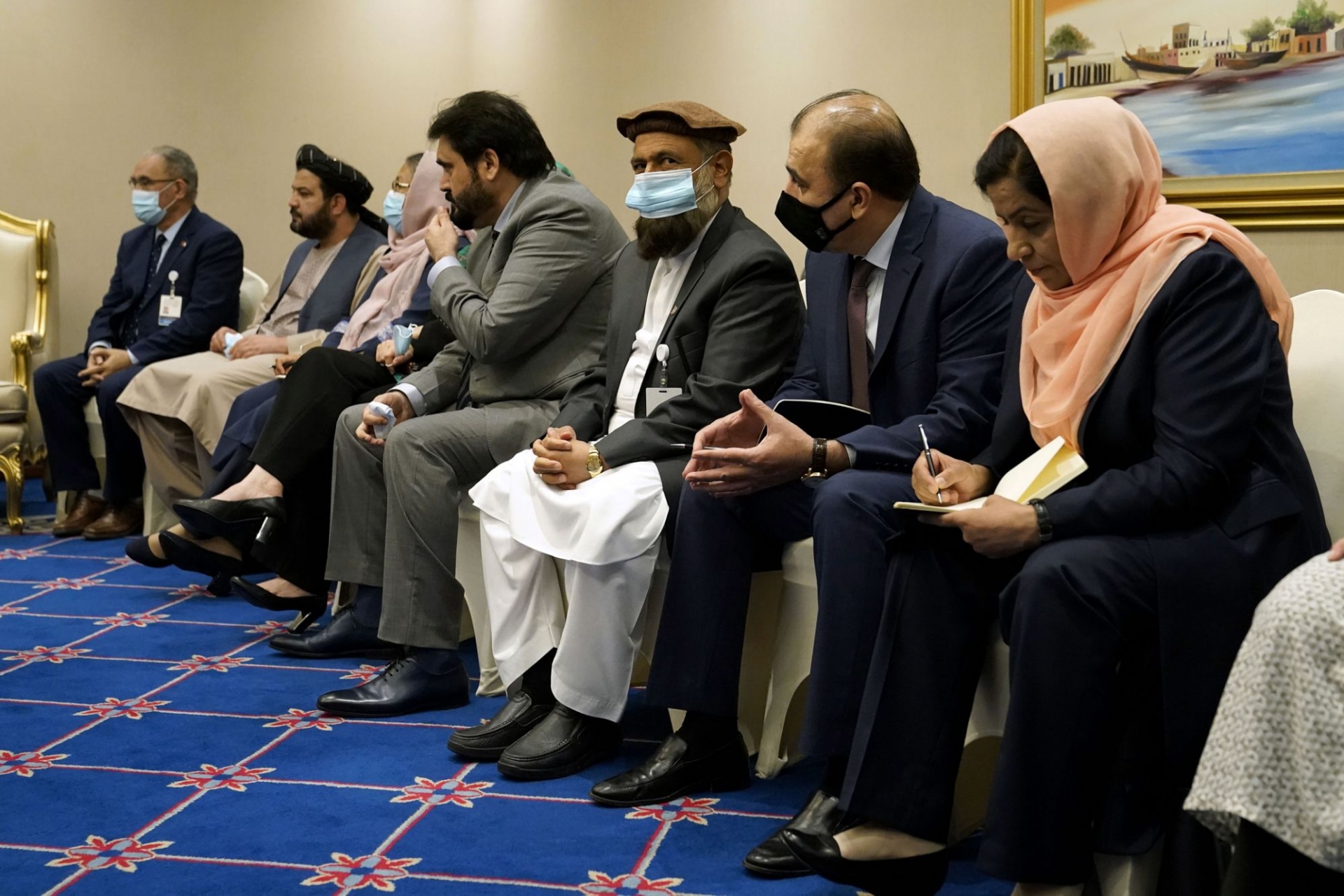 (Photo: Yahoo News)
As well as insurgent groups, there are several heavily armed warlords with militias living in Kabul with long-standing animosities against each other.
Pakistan, whose Prime Minister Imran Khan visited on Tuesday Kabul for the first time since he came to office, condemned the attack and warned "it is important to be vigilant against the spoilers who are working to undermine the peace efforts." He did not identify "the spoilers."
Florida man pries open alligator's jaws to save his dog's life
An unnamed Nokomis, Fla., resident wasted no time when he realized his Labrador retriever had fallen into a canal behind his house — and was being eaten alive by a 6- to 8-foot-long alligator.
"The homeowner heard a commotion and ran out. Saw the alligator had the dog. He jumped in the canal, pried the alligator's mouth open, and got the dog," Lt. Rob Gerkin of the Florida Fish and Wildlife Commission told WWSB/ABC7 on a Facebook Live broadcast.
"We got a happy ending to this one," said Gerkin. "They don't always happen that way."
The man and his chocolate lab both managed to survive the Aug. 2 incident — with the owner's injuries minor enough that he was able to take the dog to the vet himself.
A trapper captured the gator around 11 p.m. Friday, some six hours after the attack.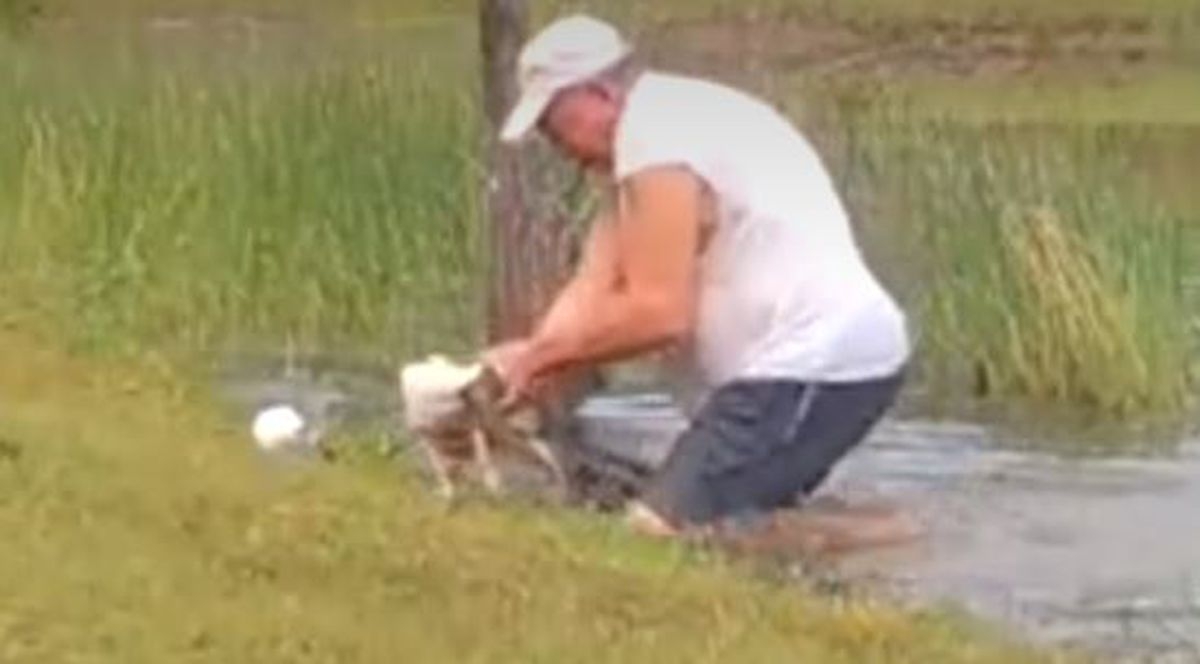 (Photo: New York Daily News)
Seeing the reptile spurred the man's neighbors to take action.
"I had a friend come over Monday and build this fence, because I have two dogs and I had to be able to let them out," Kelley Ann Ayers told ABC7. "It was scary. It was very scary."
Gold price prediction – prices consolidate following strong housing data
Gold prices continue to trade sideways edging slightly lower on Thursday. The US dollar moved lower but this failed to buoy the yellow metal. Gold implied volatility climbed for the first time in near 2-months as investors might be getting concerned about the sideways gold price action. Implied volatility measures how much options traders believe the markets will move on an annualized basis. US existing home sales rose for a 5th straight month but failed to buoy US yields.
Gold prices edged lower sandwiched between resistance near the 10-day moving average at 1,882. The weekly chart of gold is forming a bull flag continuation pattern which is a pause that refreshes higher. Support is seen near the October lows at 1,850. Short-term momentum has turned negative as the fast stochastic generated a crossover sell signal. Medium-term momentum is neutral to negative as the MACD (moving average convergence divergence) histogram prints in the red with a declining trajectory which points to consolidation.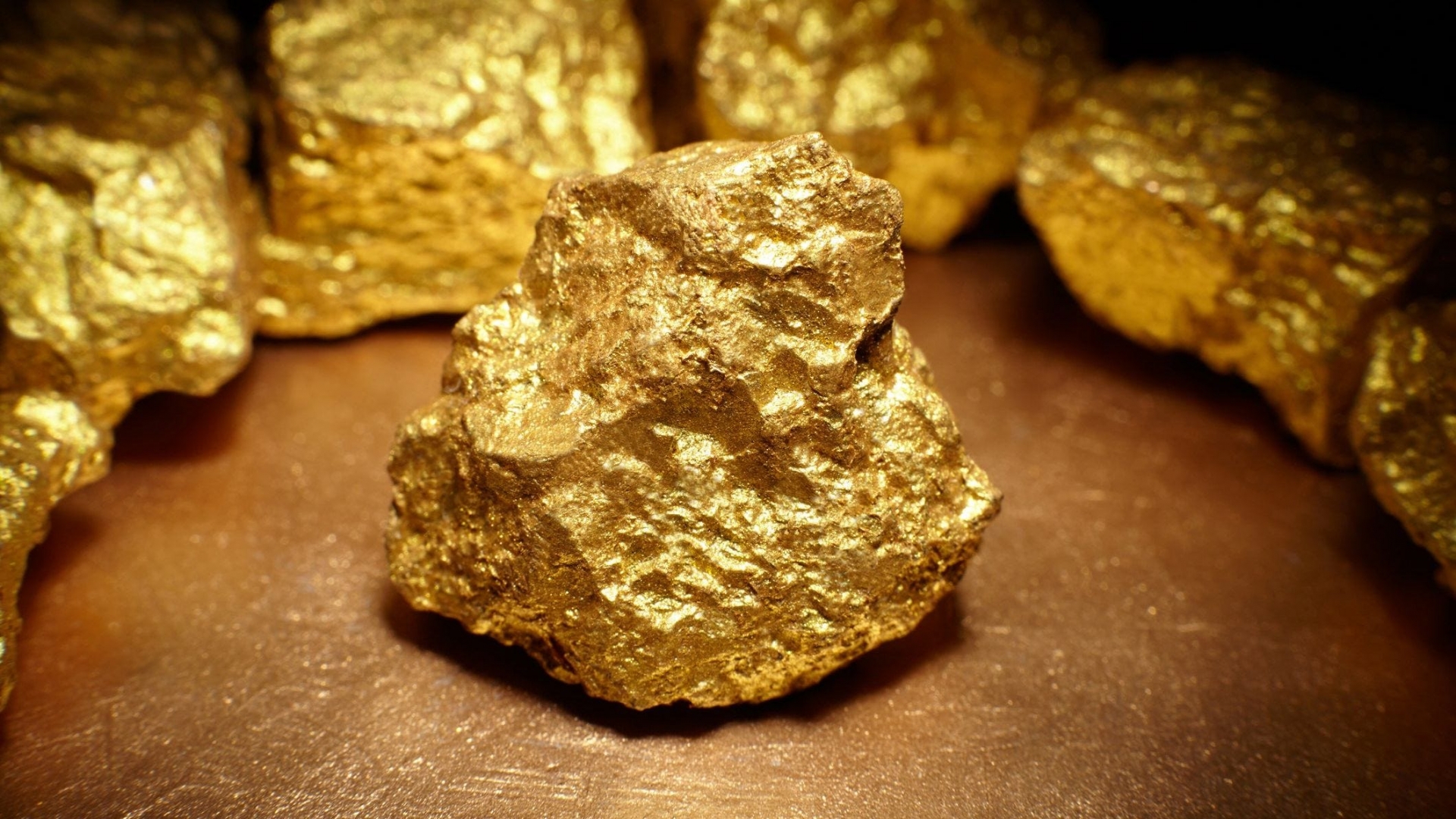 (Photo: USA Today)
US existing home sales increased for a fifth straight month in October. According to the National Association of Realtors' existing home, sales increased by 4.3% to an annual rate of 6.85 million units last month. Data for September was revised up to a rate of 6.57 million units from the previously reported 6.54 million units. Expectations were for sales to fall by 1.2% to a rate of 6.45 million units in October.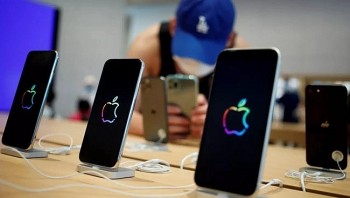 World
India exported iPhones worth $1 billion from May to September 2022, according to a Bloomberg report, but a closer look at the data shows the country is a long way from rivalling China's iPhone manufacturing chops