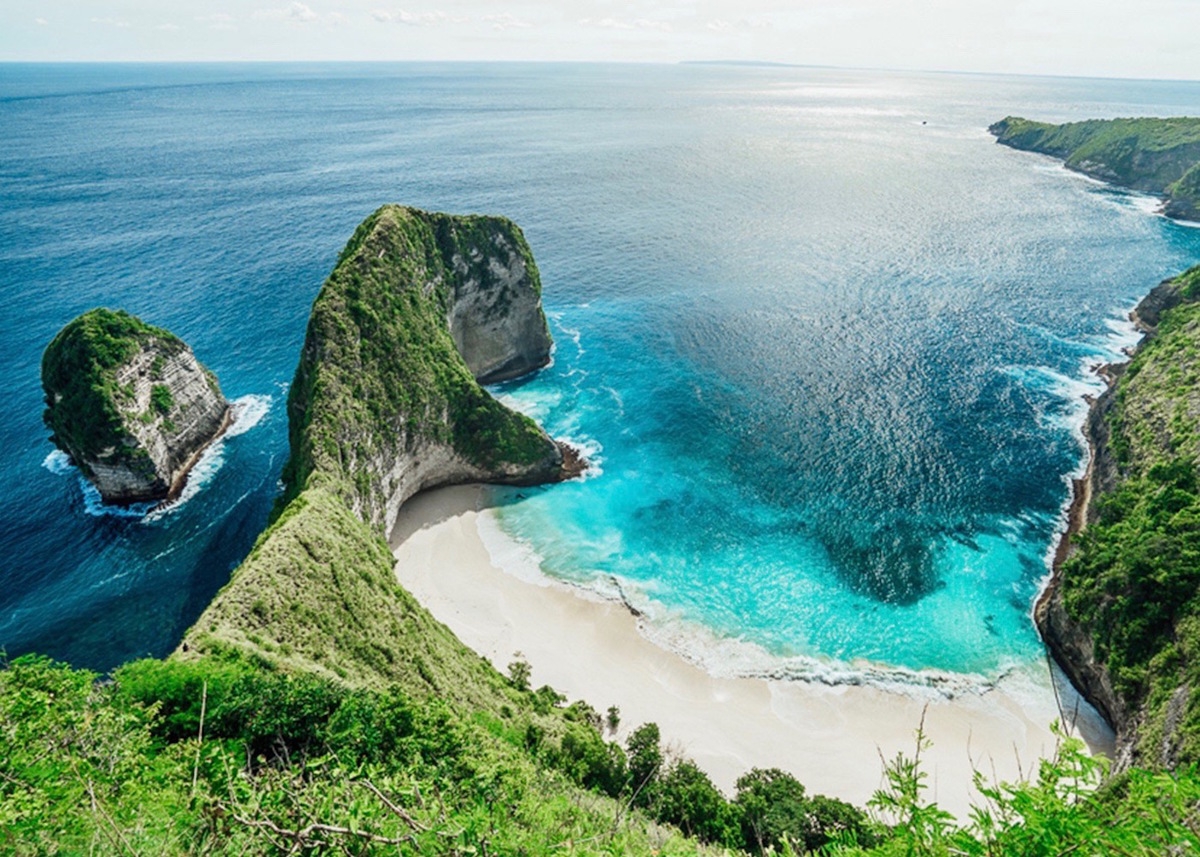 Bali (Photo: VnExpress)
Bali
Bali is considered to be quite successful in controling coronavirus. The Indonesian island now expects to welcome tourists back by October, as long as its infection rates stay low, CNN reported.
It is not clear about the entry requirements if restrictions are lifted later this year, or if Bali will admit tourists from areas badly infected by the pandemic.
However, tourism officials have been urging for a "travel bubble" to be deployed between Bali and Australia.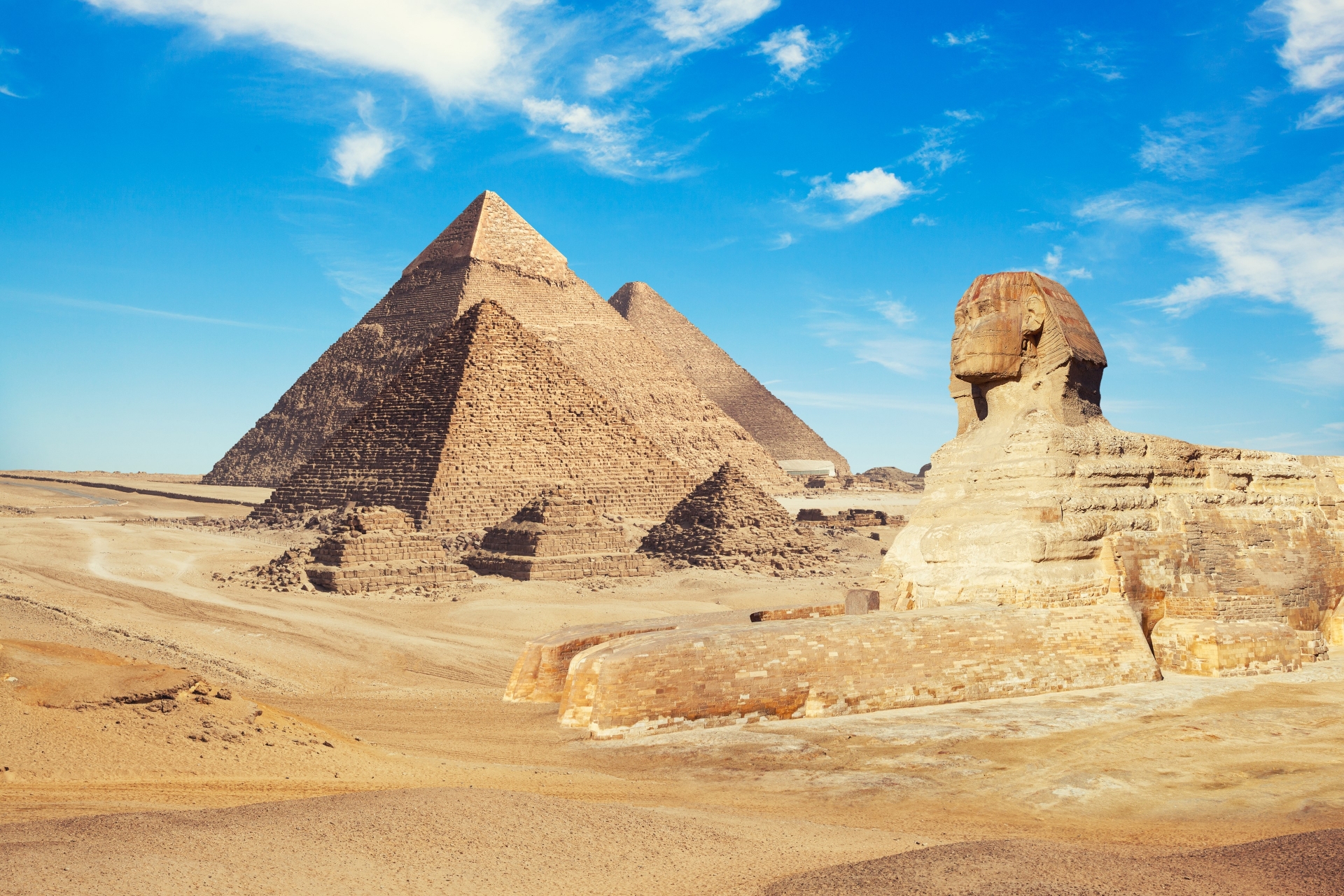 Egypt (Photo: Archaeological tours)
Egypt
Egypt will reopen selected tourists destinations to international flights starting July 1, allowing travelers from around the world to return to parts of Egypt where have been less hard-hit by coronavirus, according to AP.
Those include the southern part of the Sinai Peninsula, home to the major resort and beach destination of Sharm el Sheikh, the Red Sea resort areas of Hurghada and Marsa Alam, as well as Marsa Matrouh, on the Mediterranean coast.
The Covid-19 lockdown measures are currently being relaxed. Hotels meeting certain requirements are allowed to reopen for domestic tourists at a reduced capacity.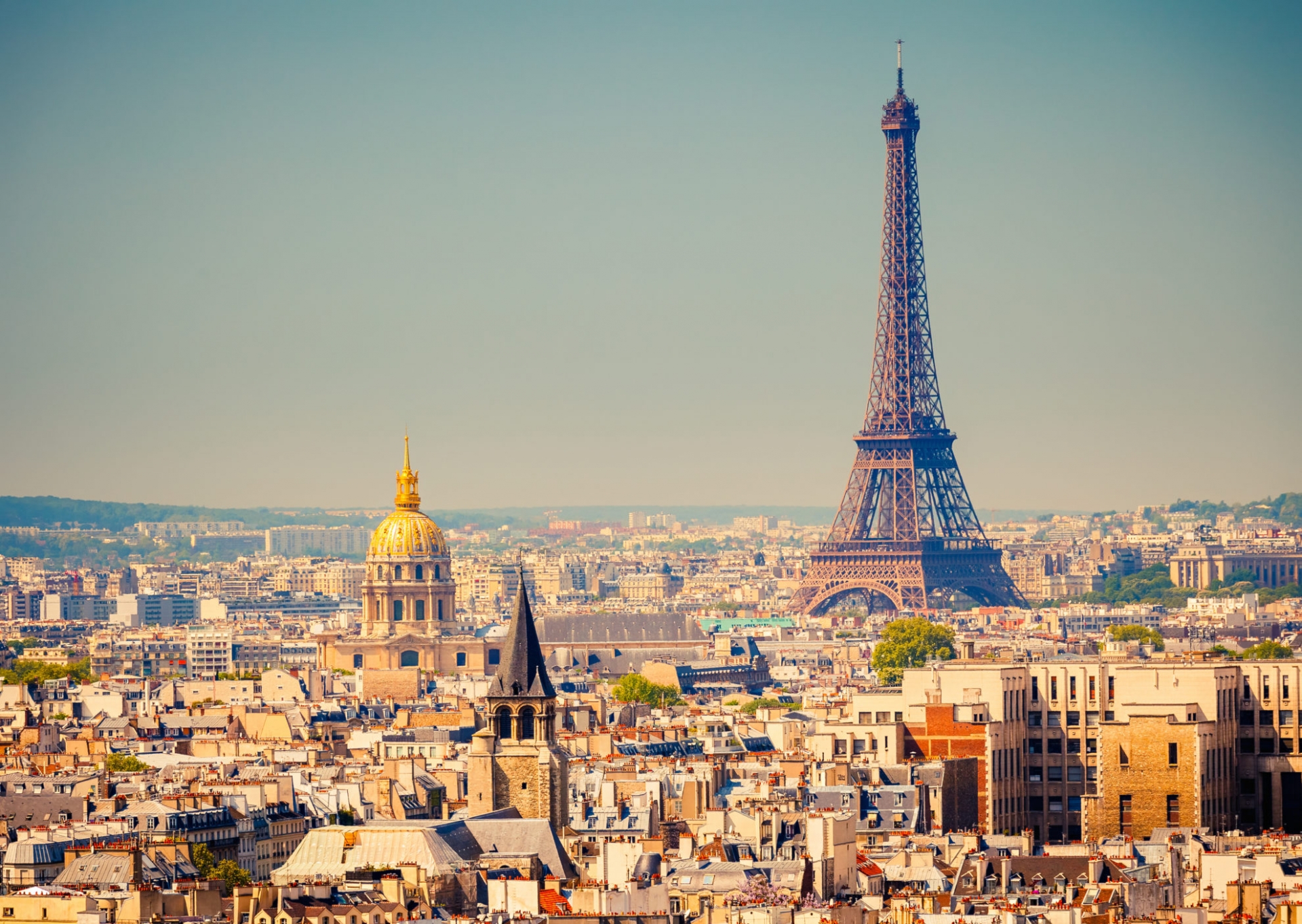 France (Photo: US Department of State)
France
Although the local government is slowly lifting lockdown measures, officials said France is in no hurry to ease border restrictions for international travelers.
Hotels, bars, restaurants and cafes in France were allowed to reopen on June 2.
Paris has also been downgraded from a "red zone" to a "green zone" in mid-June and it has now reopened.
On May 29, it is announced that the Louvre museum will reopen on July 6.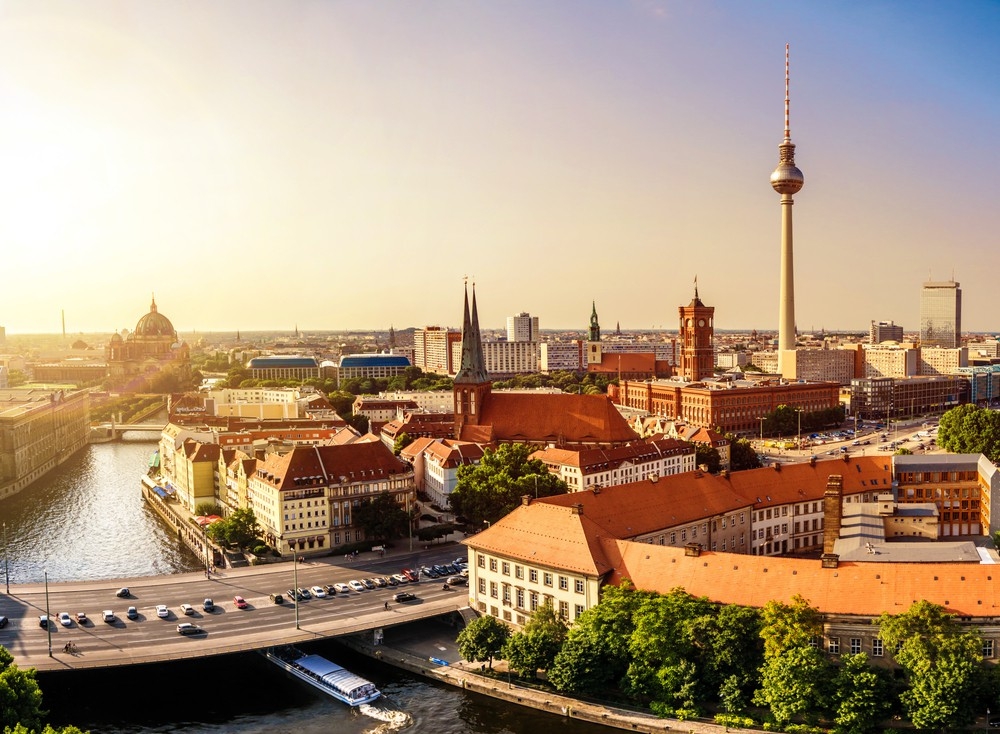 Germany (Photo: Culture Trip)
Germany
Although nonessential travel to Germany is banned currently, it lifted restrictions for EU countries on June 15.
Officials are also considering the permission to entry from Turkey, the UK, Iceland, Liechtenstein, Norway and Switzerland.
The Austria/Germany land border is also reopening. Travel between Austria and Germany is allowed as of June 15, and restrictions around Germany are now being eased.
Museums, restaurants and bars have reopened. Meanwhile, some hotels have started to resume business.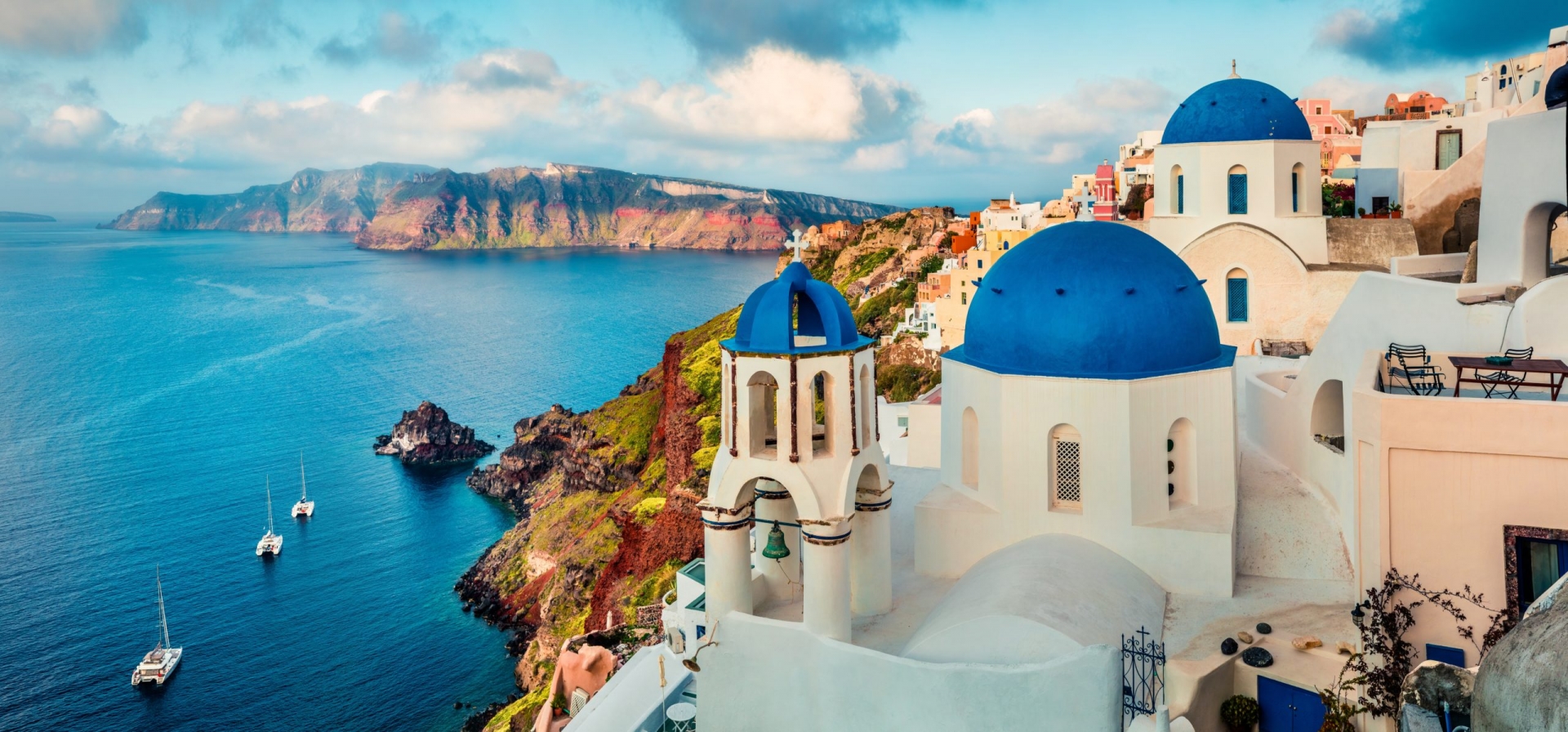 Greece (Photo: US Department of State)
Greece
"The tourism period begins on June 15, when seasonal hotels can reopen," Prime Minister Kyriakos Mitsotakis announced on May 20.
He also stated that direct international flights to Greece will slowly resume from July 1.
Greece also resumed regular ferry services to its islands on May 25. Meanwhile, travel restrictions were lifted on May 18.
Restaurants and bars have also been permitted to resume business, while hotels were scheduled to reopen on June 1, followed by seasonal hotels in July.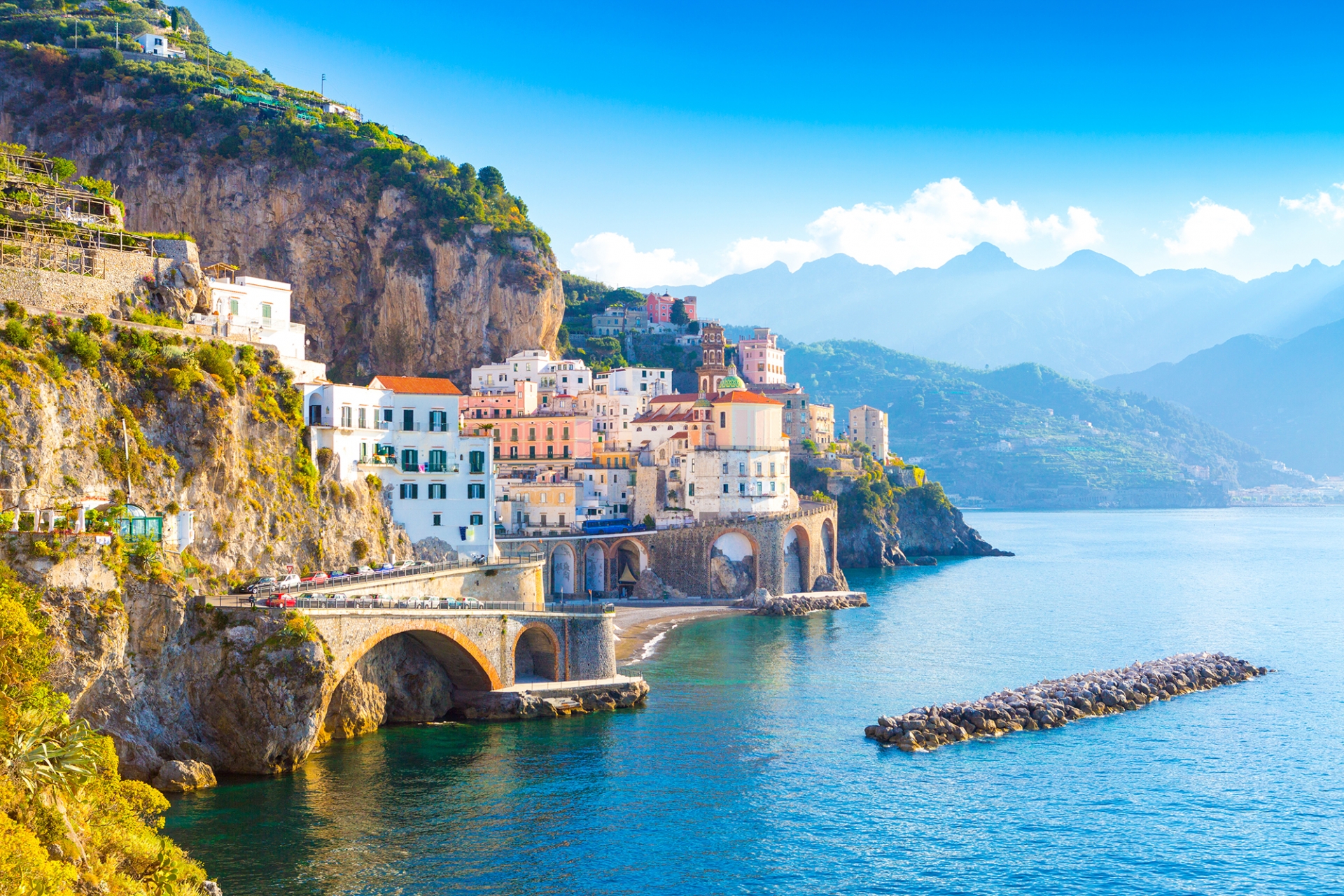 Italy (Photo: Afar)
Italy
Italy rolled out the welcome mat once again to tourists since June, informed Insider.
Tourists from the EU, the UK and Andorra, Monaco, San Marino and the Vatican can enter without going to quarantine starting June 3.
All museums, including Rome's Vatican Museums, have been slowly reopening in May with strict social distancing rules. Restaurants and bars can reopen with a reduced number of diners on May 18.
St. Peter's Basilica in the Vatican also opened on May 18. The Leaning Tower of Pisa has also reopened.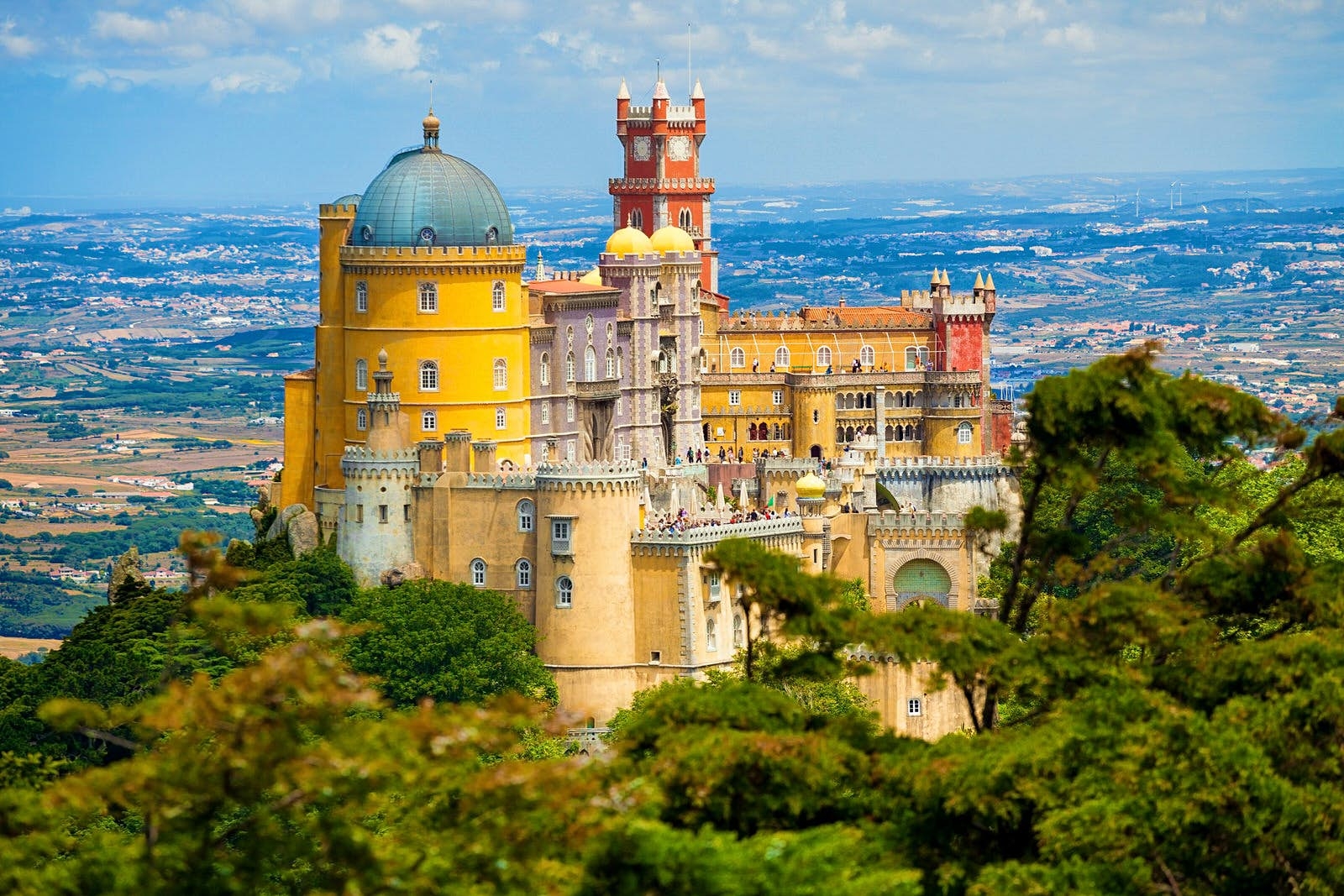 Portugal (Photo: Lonely Planet)
Portugal
Portugal Foreign Minister Augusto Santos Silva recently declared "tourists are welcome."
Incoming flights from outside the EU are now slowly starting up again, with Portugal's national airline resumed its flight between Lisbon and Newark earlier this month.
Tourists from EU, apart from Italy and Spain, can now enter Portugal without going to quarantine.
In May, officials began measures to make sure foreign tourists feel confident to return to Portugal.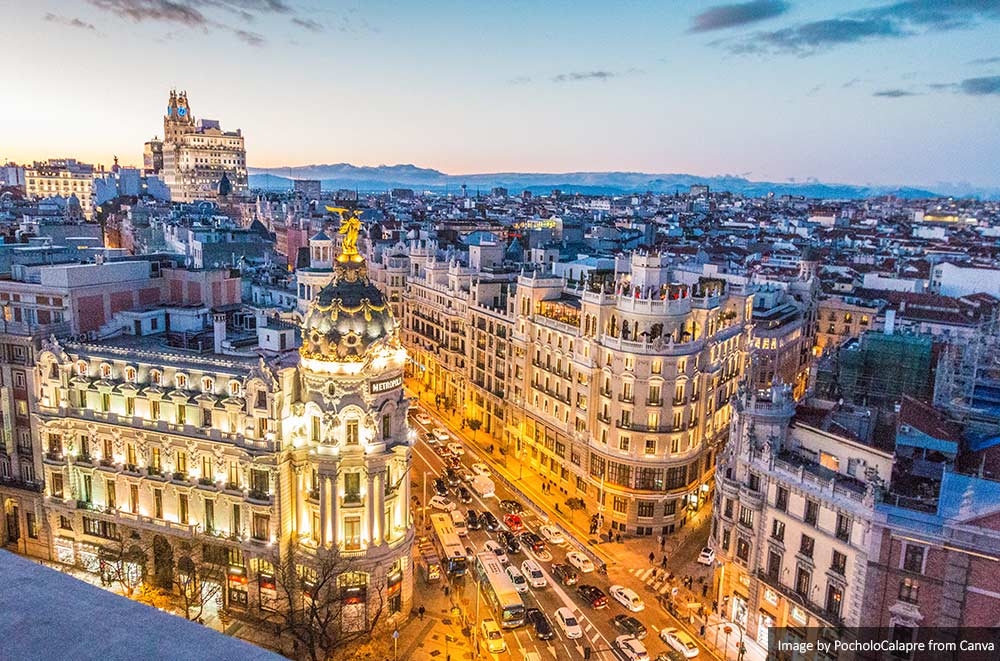 Spain (Photo: Travel and Destinations)
Spain
Restrictions in Spain have gently been lifted. Beaches reopened in June while hotels have also been permitted to resume business.
Now Spain has moved forward its reopening date, letting EU travellers enter without going to quarantine for two weeks from June 21.
Currently, it is compulsory for people to wear face masks in public, both indoors and outdoors.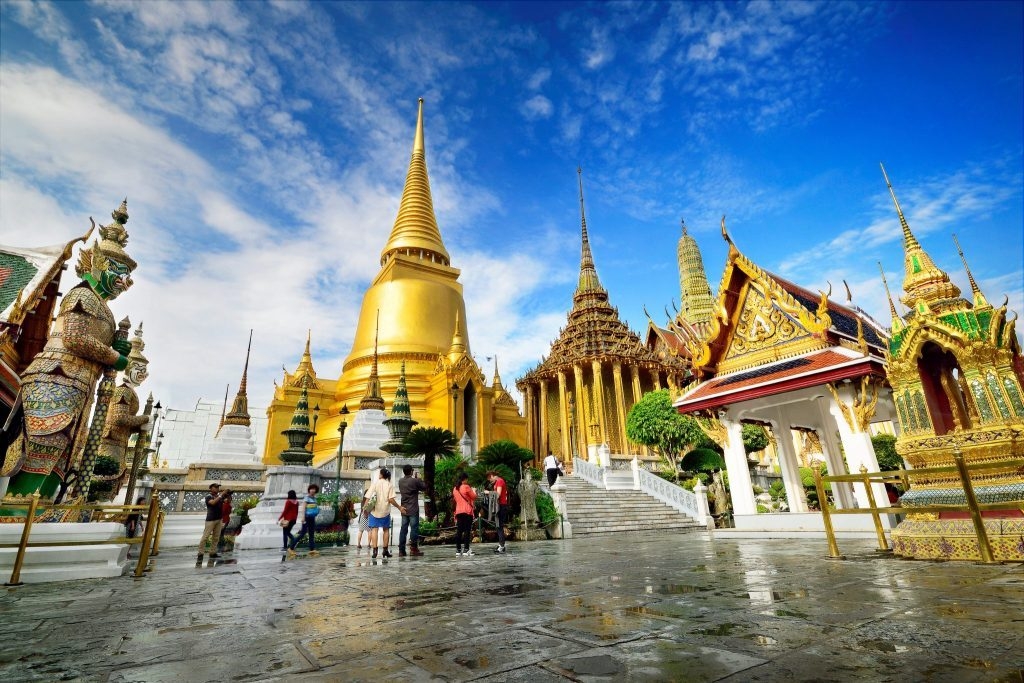 Thailand (Photo: Skift)
Thailand
"It is still dependent on the outbreak situation, but I think the earliest we may see the return of tourists could be the fourth quarter of this year," said Yuthasak Supasorn, governor of the Tourism Authority of Thailand (TAT).
"We are not going to open all at once," he added. "We are still on high alert, we just can't let our guards down yet".
In fact, some hotels and resorts have already been allowed to reopen, such as Hua Hin.
Shopping malls, museums, markets and some tourist attractions have also been reopening, with Bangkok's Grand Palace resuming business on June 4.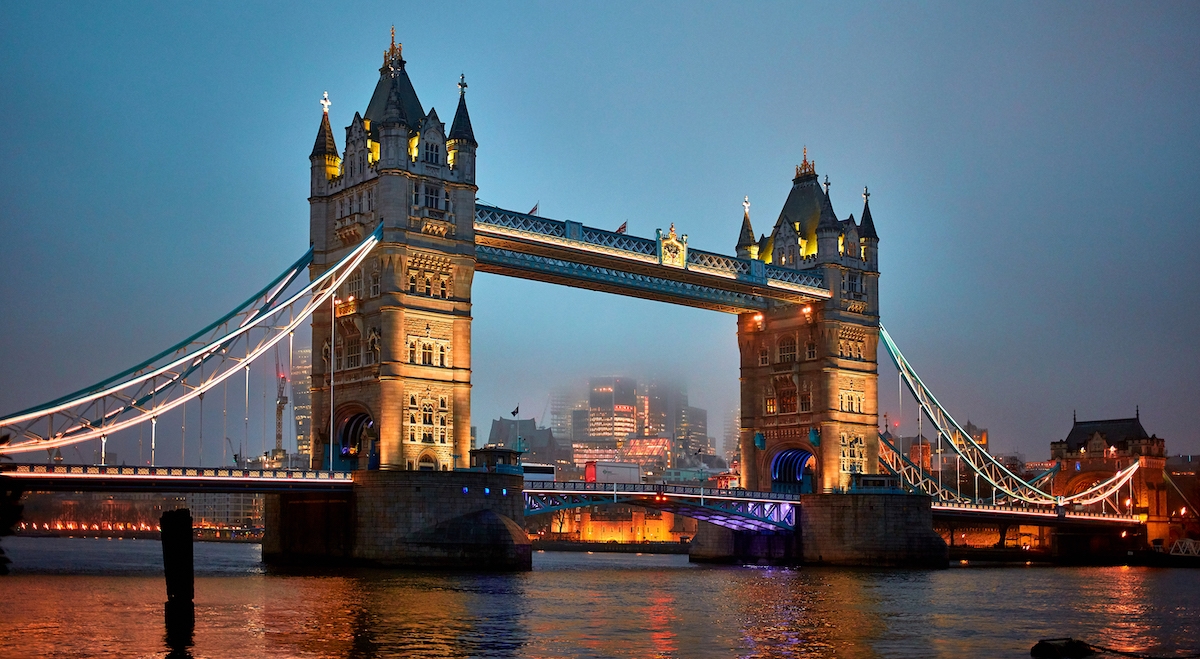 The UK (Photo: Insure my trip)
United Kingdom
While other destinations are easing travel restrictions, the UK chooses to apply stricter regulations.
Hotels are primed to open in early July, but the UK is likely to focus on domestic travel now due to EU border restrictions.
Beaverbrook hotel is eager to open again while implementing major measures to protect its guests and staffs.
"We're still awaiting further clarity from the government on when the hotel can reopen, but we have been working behind the scenes to adapt our operations to ensure extra safety for both our staff and guests when we do," the hotel spokeperson said.
Candy Lee