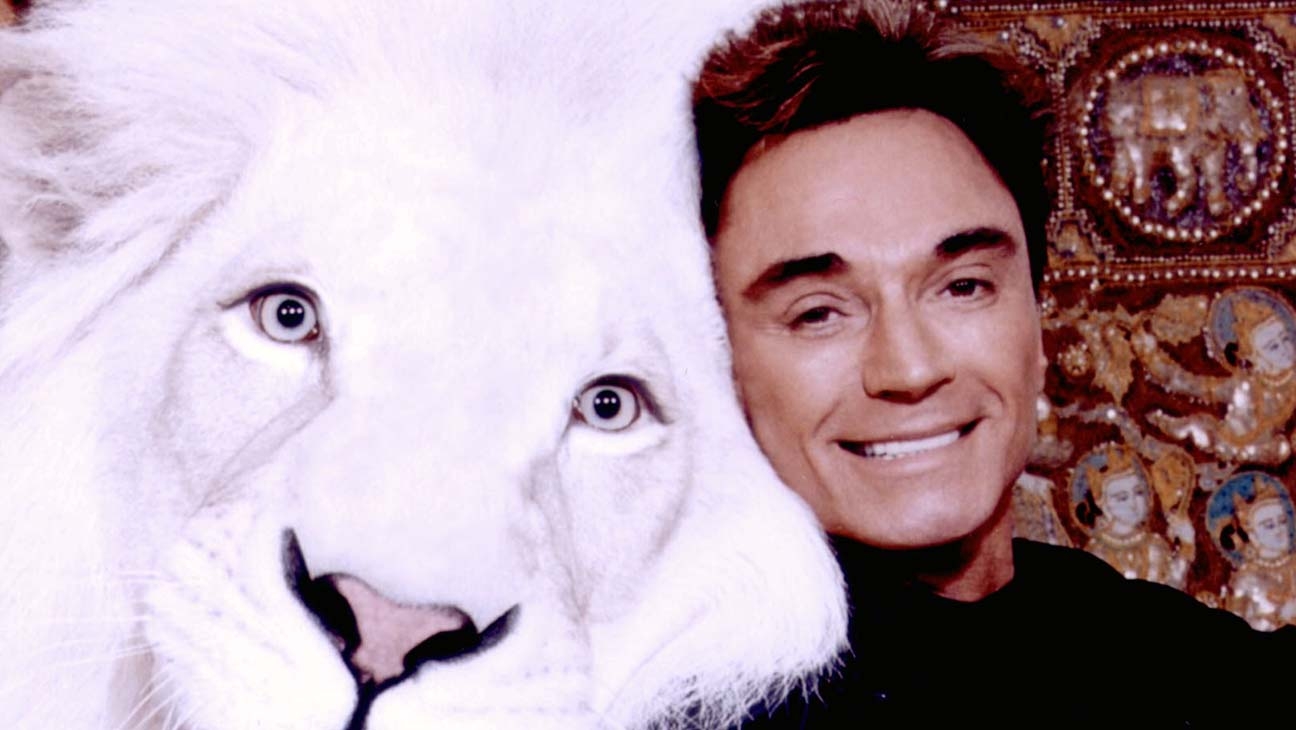 Roy Horn and his tiger (Photo: Getty Images)
World news today:

Magician Roy Horn died from COVID-19 complications at 75
Magician and animal trainer Roy Horn, of the legendary Las Vegas duo Siegfied and Roy, died Friday from complications related to COVID-19. Horn tested positive last week. He was 75.
"The world has lost one of the greats of magic, but I have lost my best friend," Siegfried Fischbacher said of his partner in a statement.
Roy Horn was born in Germany in 1944. He and Siegfried began their act in Las Vegas in 1967. In 1989 they began a 14-year run at the Mirage Resort performing illusions with exotic animals, making tigers, lions, even elephants vanish and reappear.
In October of 2003, Roy Horn was performing with a 400-pound white tiger named Mantecore when the great cat grabbed him by the throat before a stunned audience and dragged him offstage. Horn suffered a stroke and paralysis, NPR reported. The US Department of Agriculture investigated the incident and produced a 233-page report. But it did not determine why the tiger acted as it did.
Horn survived and partially recovered, returning to the stage with the same cat for one performance in 2010. He has insisted the tiger was reacting to the stroke and acting to save him and not the other way around. A statement from the duo's publicist says Roy referred to Mantecore as "my lifesaver."
"Roy was a fighter his whole life including during these final days," Fischbacher's statement continued. "I give my heartfelt appreciation to the team of doctors, nurses and staff at Mountain View Hospital who worked heroically against this insidious virus that ultimately took Roy's life", Fox News quoted.
World news today:

Ferguson and Gaethje headline UFC 249, first major US sports event since coronavirus lockdown
UFC 249 will see fighters Tony Ferguson and Justin Gaethje battle for the interim lightweight championship on Saturday.
Gaethje is filling in for Russian UFC lightweight champion Nurmagomedov, who was supposed to defend his title against Ferguson but is unable to travel due to current restrictions.
In the co-main event, Henry Cejudo will defend his UFC bantamweight title against Dominick Cruz. The latter hasn't fought in more than three years, but is eager to step into the octagon.
The event will take place at the VyStar Veterans Memorial Arena in Jacksonville, Florida, without a live audience. Fans can stream the big fight on ESPN+ at 10 p.m. EDT. The early prelims and prelims will be available to watch on ESPN and ESPN+ starting at 6 p.m, CNN reported.
To keep the action going, UFC has scheduled two additional fight nights on May 13 and 16, held in VyStar Veterans Memorial Arena and closed to the public, "with only essential personnel in attendance," UFC said.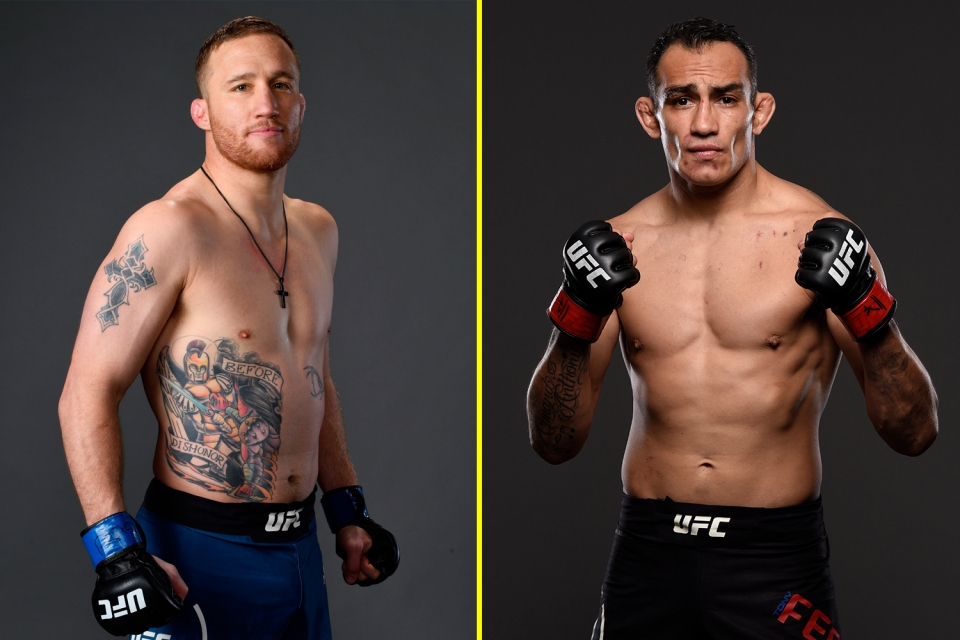 (Photo: Talk Sport)
World news today:

Katie Miller, US Vice President's spokeswoman, tests positive for coronavirus
Katie Miller, a spokesperson for the US' Vice President Mike Pence and wife of Trump adviser Stephen Miller, has tested positive for coronavirus on Friday after having tested negative one day before, rasing corners over the risks of infection into the president's inner circle.
The White House on Friday confirmed the second case of coronavirus this week, now in Vice President Pence's office, as both the president and his No. 2 have recently begun traveling again, NPR reported.
According to Politico, Katie Miller's positive diagnosis for Covid-19 puts the potential threat of the infection squarely into the president's inner circle. Miller serves as the vice president's top spokesperson, traveling with him frequently and attending meetings by his side. She is also married to another top White House aide and senior adviser, Stephen Miller, who writes the majority of Trump's speeches and spends copious amounts of time around the president, Jared Kushner and Ivanka Trump.
Katie Miller's positive diagnosis raises the risk that, through both her and her husband's daily work, a large swath of the West Wing's senior aides may also have been exposed to the novel coronavirus.
President Trump told reporters Friday that Miller hasn't come into contact with him but has "spent some time" with the vice president.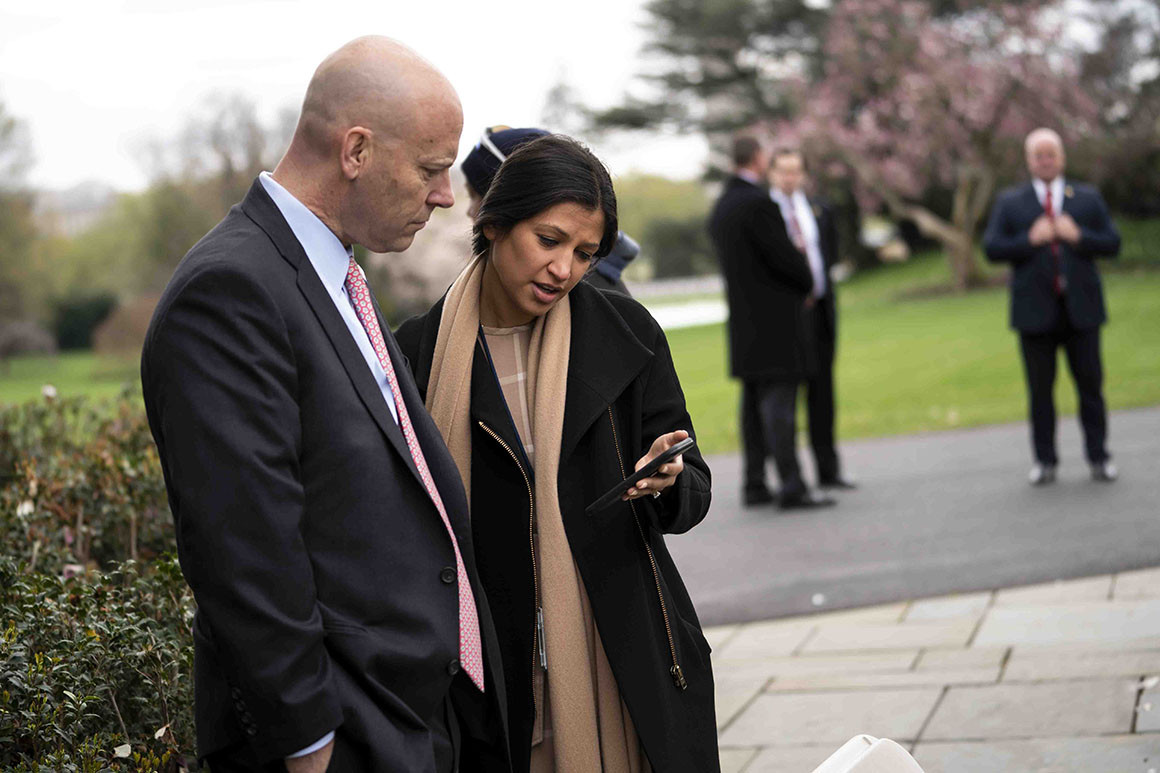 Vice President Mike Pence's press secretary Katie Miller, center, speaks with Pence's Chief of Staff Marc Short, left, on March 24 in the Rose Garden of the White House (Photo: Getty Images)
World news today:

Stoke City superstar Frank Soo honoured as Google Doodle
Frank Soo has received a rare honour today as Google marks the anniversary of his first England appearance.
Users of the post visited website in the United Kingdom will see the iconic logo transformed in Soo's image for 24 hours.
The Stoke captain, then aged 28, was the first non-white player to earn an England cap on this day in 1942 – a 1-0 defeat to Wales in Cardiff, which would be avenged with an 8-3 win in a re-match – and is still the only player of Chinese or East Asian heritage to play for the country, as reported by Stokeon Trent Live.
He had moved to the Victoria Ground some nine years previously and became a real fans' favourite, adored for his silky skills, expert passing and prowess from direct free-kicks.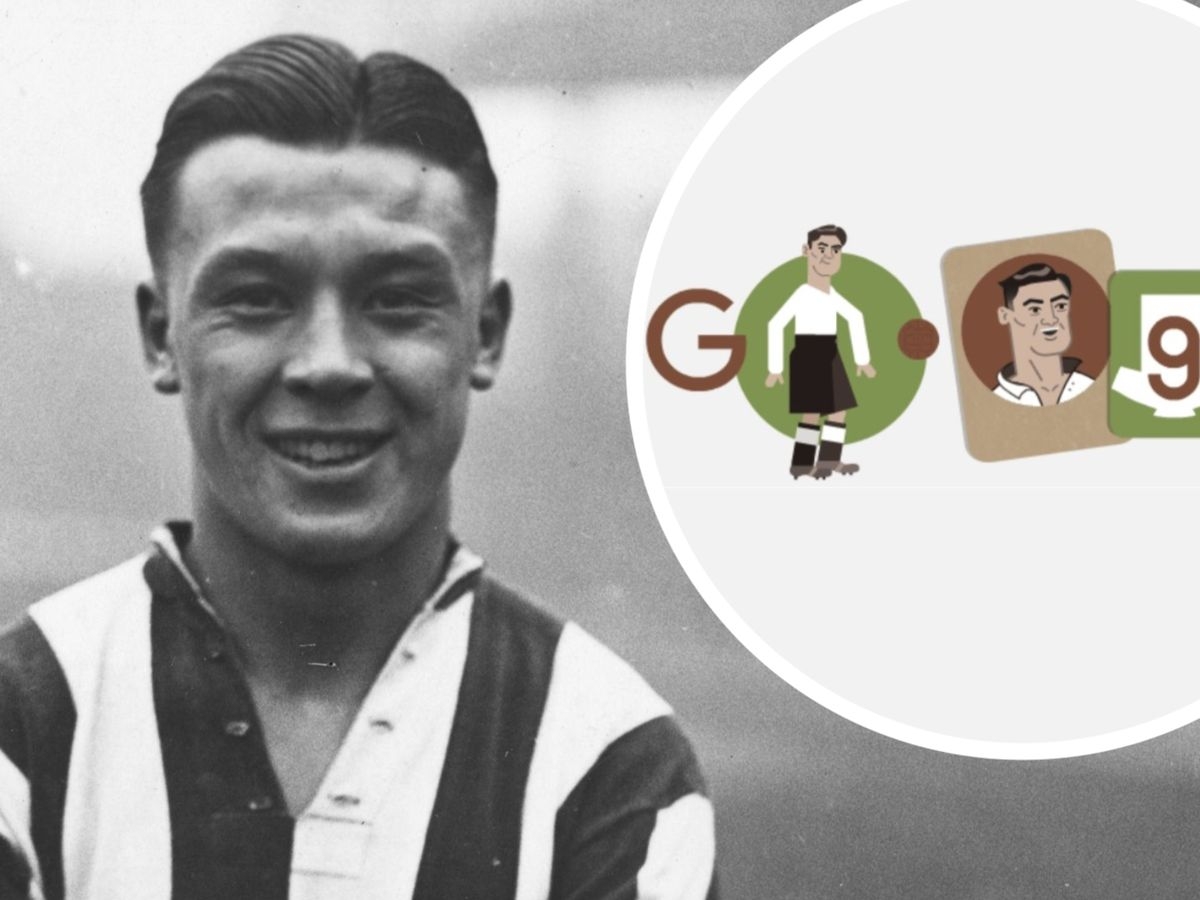 (Photo: The Sentinel)
World news today:

Andre Harrell, Music Executive Who Discovered Sean 'Puffy' Combs, Dies at 59 with unclear cause
Andre Harrell, a veteran music executive best known as the founder of Uptown Records who discovered Sean Combs and later went on to head Motown Records, has died. He was 59. The cause of death is as yet unclear, Variety reported.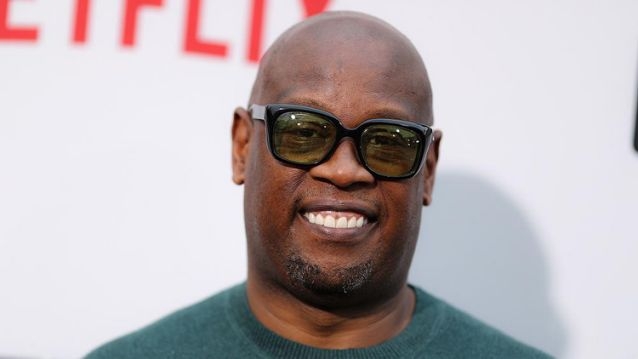 (Photo: Yahoo News)
DJ D Nice revealed the sad news while spinning on Instagram Live for his popular Club Quarantine series Friday night (May 8). Variety has yet to receive official word though sources have confirmed Harrell's passing.
A pioneer of hip-hop and R&B and black entertainment in general, serving as executive producer of the series "New York Undercover," Harrell could be seen at many red carpet events on both coasts. He appears in Diddy's 2017 documentary "Can't Stop, Won't Stop: A Bad Boy Story" and, according to IMDB, had been working on a TV miniseries about Uptown that was in the development phase at BET. The three-part miniseries titled "Uptown" had Harrell on board as executive producer and was scheduled to hit the airwaves in 2020.
Jasmine Le