Campaign on National Nurses Day launched in honor of coronavirus health care heroes
At the forefront of the coronavirus pandemic are those on the health care front line working tirelessly to keep us safe and healthy. This week, athletes from 14 professional sports leagues across the globe, including the NFL, NBA and MLB, are dedicating their jerseys and uniforms to a special health care hero protecting the community in which they live.
"The Real Heroes Project" officially launched Wednesday on National Nurses Day -- and the tributes, using the hashtag #TheRealHeroes, are moving. Some of our favorites so far, according to espn.
(Video: The Real Heroes Project)
Full Moon May 2020
The Supermoon, dubbed the Flower Moon, can be seen over three nights, from the evening of May 6 until the morning of May 8, but it's at its biggest and brightest on the evening of May 6 through to the morning.
This supermoon comes on the heels of the biggest and brightest supermoon of the year in April, but it's still more spectacular than a typical full moon, CNN reported.
The supermoon will be visible to people around the world from dusk until dawn. If clouds obscure your view, the Virtual Telescope Project will be sharing a livestream of the supermoon over Rome on May 7 beginning at 18:30 UT, or Coordinated Universal Time.
The flower moon, like many of the monthly moon names, can be attributed to how Native Americans tracked the seasons, according to the Old Farmer's Almanac. Given the wealth of flowers that bloom in May, this month's full moon name is no surprise. Specifically, Algonquin tribes referred to this as the flower moon in North America.
Normally, there are 12 full moons in a year because one occurs each month. But in 2020, October will have two full moons, one on October 1 and then again on October 31.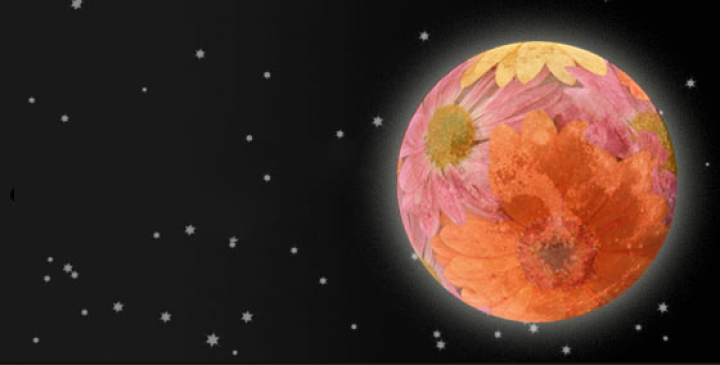 (Photo: Old Famer Almanac)
When's the next Full Moon in 2020?
The next Full Moon will be the May Flower Moon.
But that is not its only name, as it is sometimes referred to as Mother's Moon, Milk Moon or Corn Planting Moon.
The Supermoon will grace the skies on May 7, and will appear at its closest at 11.45am.
It is the last Supermoon in 2020, according to The Sun.
Darwin feels earthquake from Banda Sea, near Timor-Leste and Indonesia
A powerful earthquake struck off the eastern coast of Indonesia and was felt in Australia's Northern Territory, according to the Australian Bureau of Meteorology (BOM).
The magnitude-6.9 earthquake hit in the Banda Sea, about 620 kilometres north of Darwin at around 11:25pm Central Standard Time.
Geoscience Australia said the earthquake struck at a depth of 142 km.
The BOM said there is no tsunami threat to the Australian mainland, islands or territories but indicated they felt the quake in Darwin.
"Did anyone fell that earthquake? @BOM_NT certainly did! Magnitude 6.9 at 11:23 pm CST in the Banda Sea, about 620 km north of #Darwin," the organisation tweeted.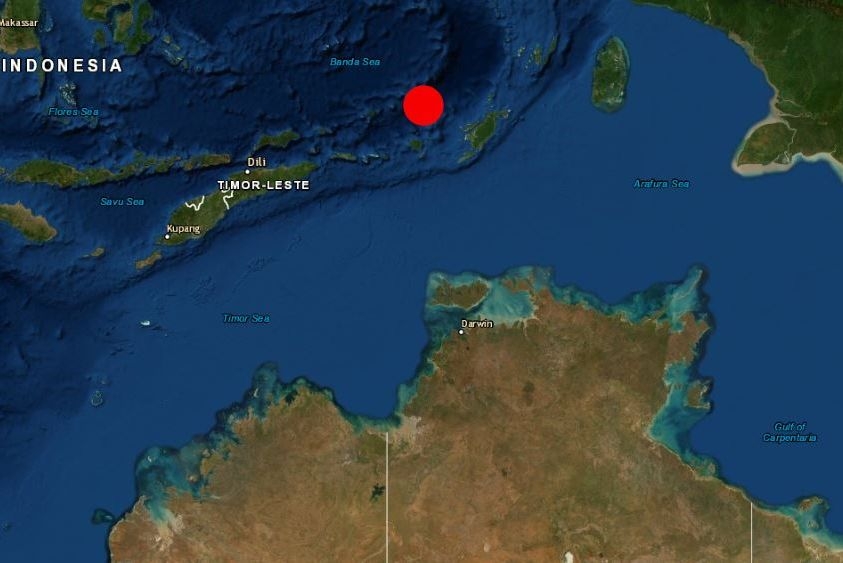 Residents in the Top End reported feeling buildings sway and large tremors.
There have been zero reports of damage.
In Indonesia a resident on the island of Kisar in Maluku province said they felt the earthquake for a few minutes and said people ran out of the houses in panic.
"People were asleep, we screamed. People ran because of the quake, beds shook," said Oce Karmomyana, who said there had been no damage.
The most devastating in recent Indonesian history was on December 26 in 2004, when a magnitude-9.5 quake triggered a massive tsunami that killed around 226,000 people along the shorelines of the Indian Ocean, including more than 126,000 in Indonesia, abc.net.au reported.
Google today celebrates the birth of hip hop with 2017 Doodle interactive game
Today Google is celebrating the beginning of Hip-Hop music with its popular Google Doodle game. You can play it by heading to the Google Search and tapping on 'Play' button.
This Doodle game was first introduced in 2017, and now Google has brought the game back as part of its 'Stay home and play Games' series.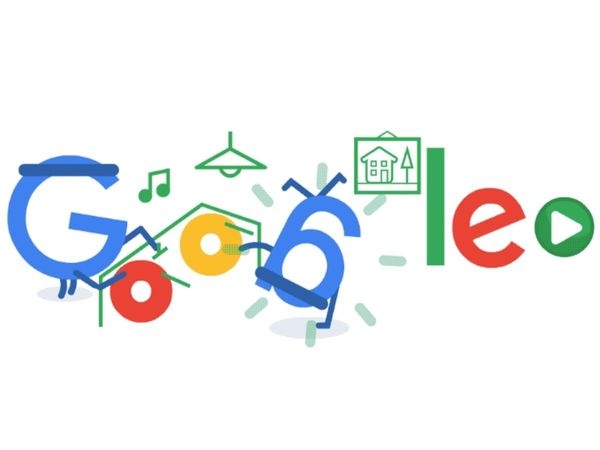 (Photo: Times Now)
World News Today: What is Hip-Hop Google Doodle game
The birth of Hip-Hip dates back to August 11, 1973, when an 18-year-old, Jamaican-American DJ threw a back-to-school jam in New York. During his jamming session, he decided to play only the instrumental sections or "breaks" sections of the songs instead of playing the entire track. And when he tried this, he noticed that the crowd is going crazy.
"During these "breaks," his friend Coke La Rock hyped up the crowd with a microphone. And with that, Hip Hop was born," the tech behemoth explained in a blog post. It is celebrating this very moment with a popular Google Doodle game today.
Today's Google Doodle features a custom logo graphic which was made by famed graffiti artist Cey Adams. You can mix samples from legendary tracks, and watch the history of Hip Hop. "What's more, the whole experience is narrated by Hip Hop icon Fab 5 Freddy, former host of "Yo! MTV Raps" notes Google.
To dig deeper into the significance of this moment and culture from a personal perspective, we invited the project's executive consultant and partner, YouTube's Global Head of Music Lyor Cohen (and former head of Def Jam Records), to share his thoughts.
Jasmine Le