Cafes with retro decorations for nostalgia-seekers in Saigon
Every weekend, sitting at the cafes with nostalgic decorations, taking a sip of coffee, and having small talks with your friends will definitely help you to relieve stress after a long week at work.
Saigon Retro Cafe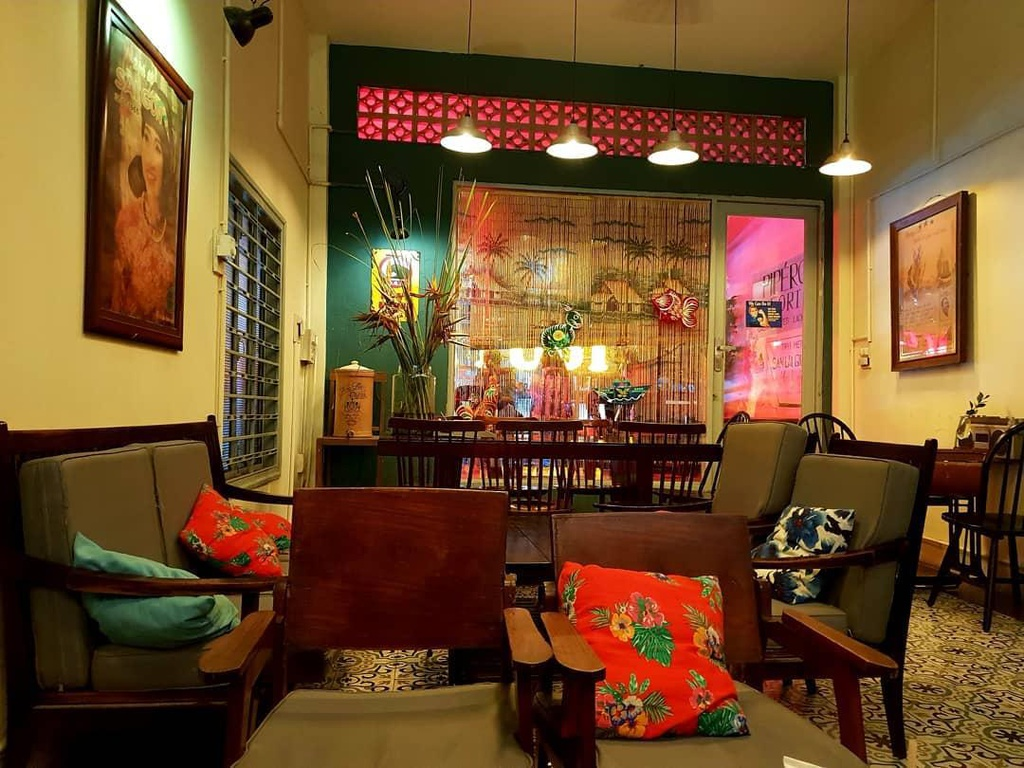 Photo: Apolloquoc792
Saigon Retro Cafe, located on Tran Quoc Toan Street inspires by the image of Saigon in 1965. The café boasts a tranquil ambiance with old signboards, cassettes, drinks, and music which brings you the nostalgic experience of Saigon in the old days, according to Zing News.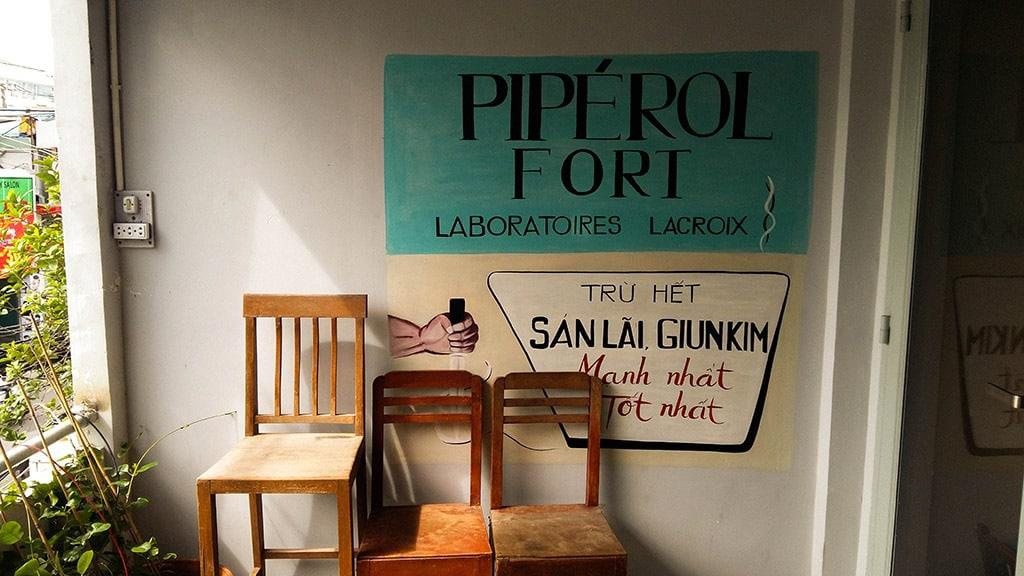 Photo: Cafe Saigon Retro
Photo: Cafe Saigon Retro
Coming here, guests will have the opportunity to listen to music from the gramophones, "Cải Lương" or love songs of Trinh Cong Son, Ngo Thuy Mien, and Ngoc Lan. Drinks are priced from VND 25,000-50,000 (US$ 1.09- US$ 2.17).
Cafe Nhỏ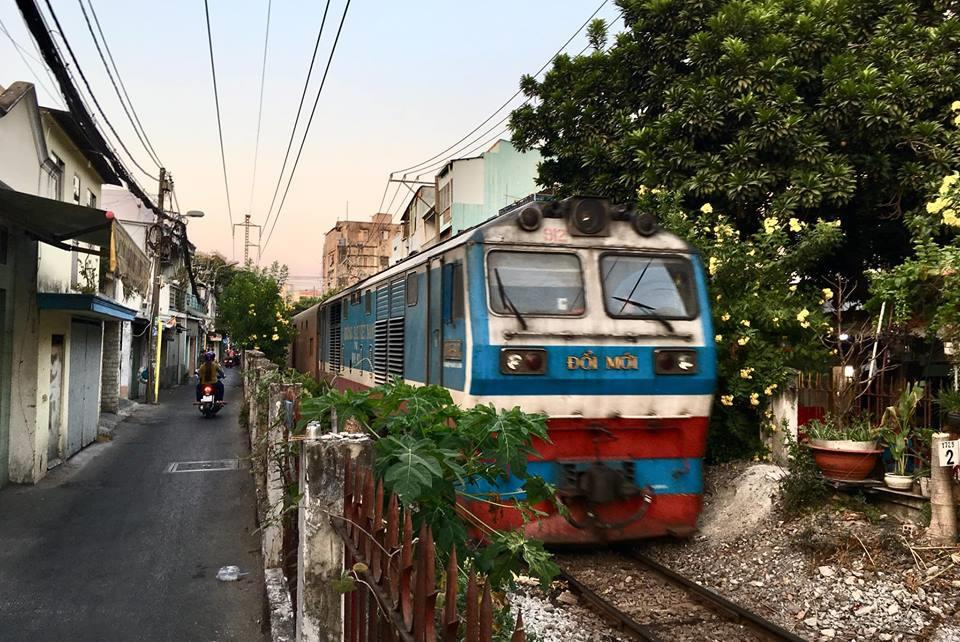 Photo: Cafe Nhỏ
Cafe Nhỏ is tucked in a small alley on Le Van Sy Street, Ward 13, Phu Nhuan District. The place is essentially an ancient house which is bedecked with antiques such as stamp collection, black and white television, clocks, sewing machines, coins, etc. Amidst the nostalgic space with melodious Trinh music, visitors will definitely disconnect with the chaos of modern life.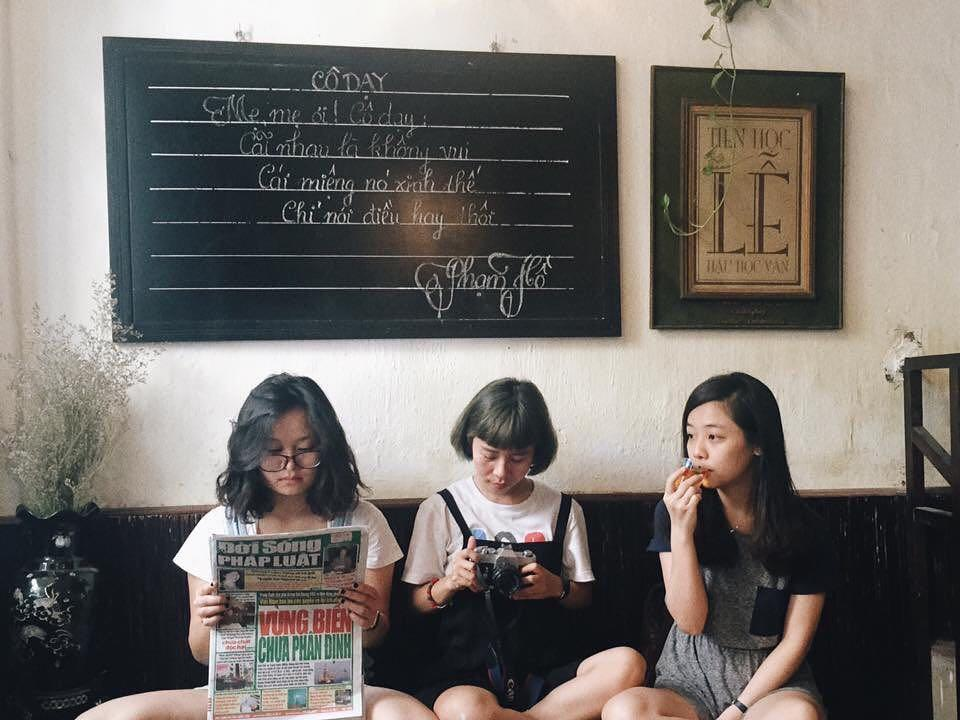 Photo: Cafe Nhỏ
One plus point that helps the café allures many visitors is that it is adjacent to the railway. People are really into admiring the trains passing by while taking a sip of coffee. Nevertheless, the menu is not diverse with each drink costing VND 30,000-60,000 (US$1.3- US$ 2.6).
Út Lành Cafe
Photo: Tiemconcong
Út Lành Cafe, situated in an alley on Pham Ngu Lao street (next to Bui Vien pedestrian street, District 1), has a vintage style. Although the space is small, it offers peaceful corners where you can relieve stress after a long day at work.
Souvenir items, old furniture, desk phones, black and white television, etc are redolent of Saigon people's life in the 90s of the last century. The menu here is varied with an average price of only VND 20,000 (US$ 0.87).
Ngọt Cafe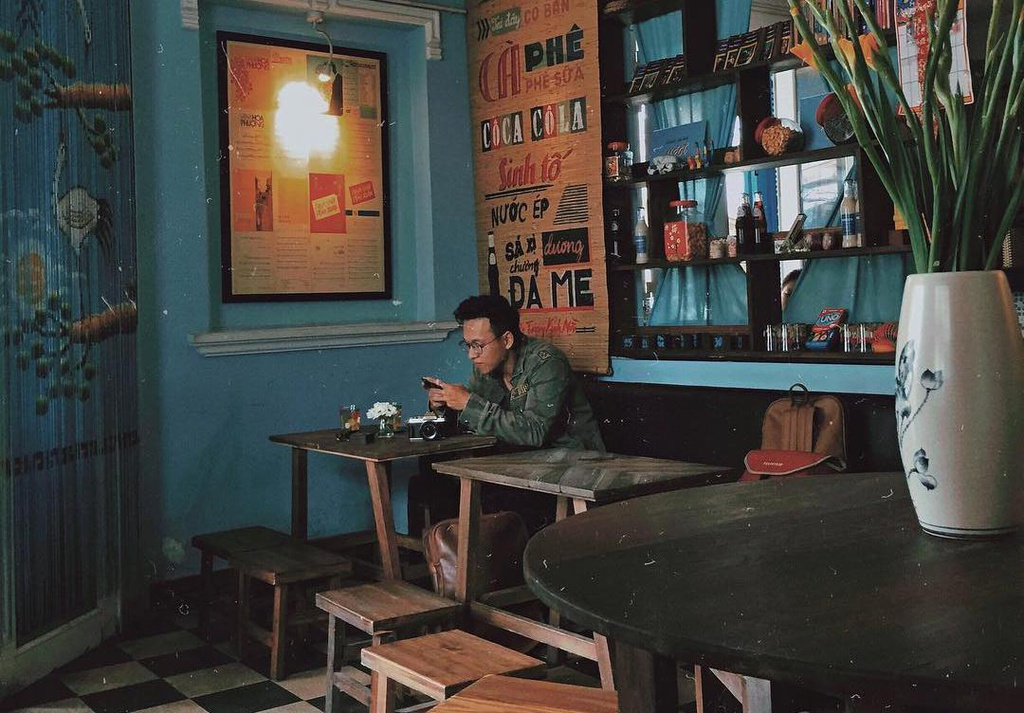 Photo: Ngọt Cafe
Ngọt Cafe is located in a "maze" of alleys on 7 Street, District 4. Though the way to the coffee shop is a little difficult to find, you will be offset by wonderful experiences here. There is nothing more perfect than sitting on the low stools, relishing a cup of hot coffee, having some small talks with friends, and viewing the streets.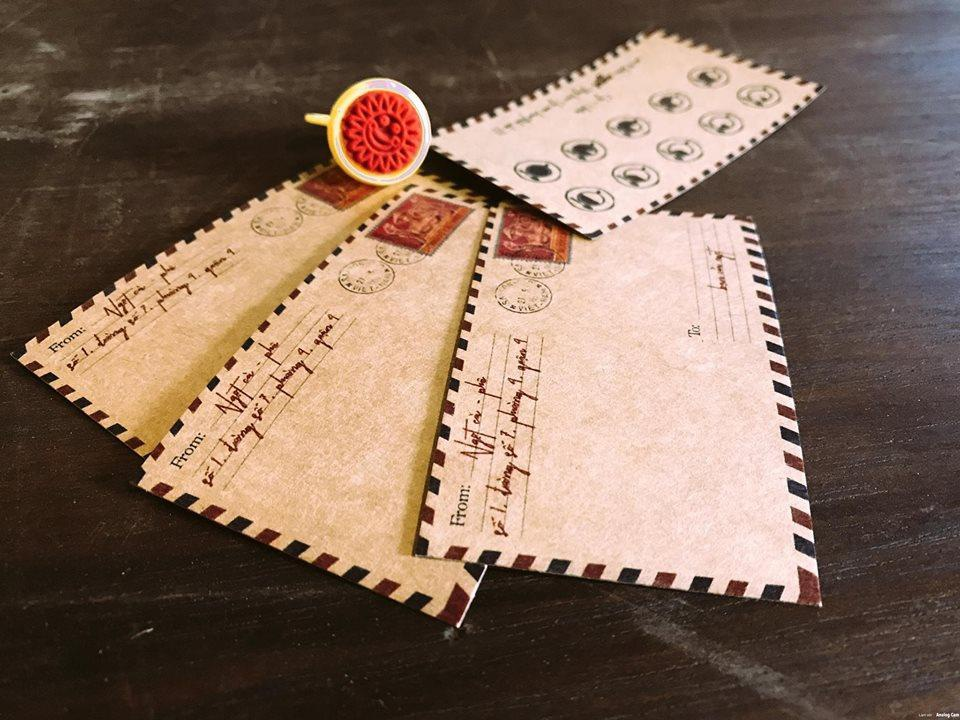 Photo: Ngọt Cafe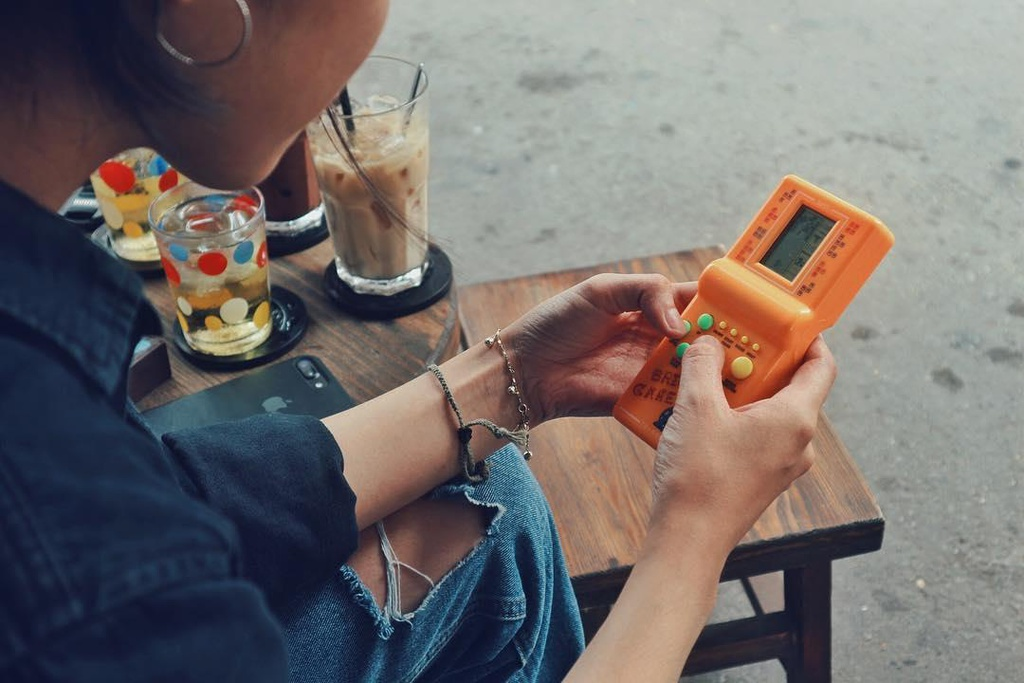 Photo: Ngọt Cafe
At Ngọt Café, people easily catch sight of colorful toys or candies which are familiar to anyone born in the 80s and 90s. You can choose to drink coffee, tamarind iced tea, lemon iced tea, etc at the price of VND 20,000 (US$ 0.87).
Cafe 81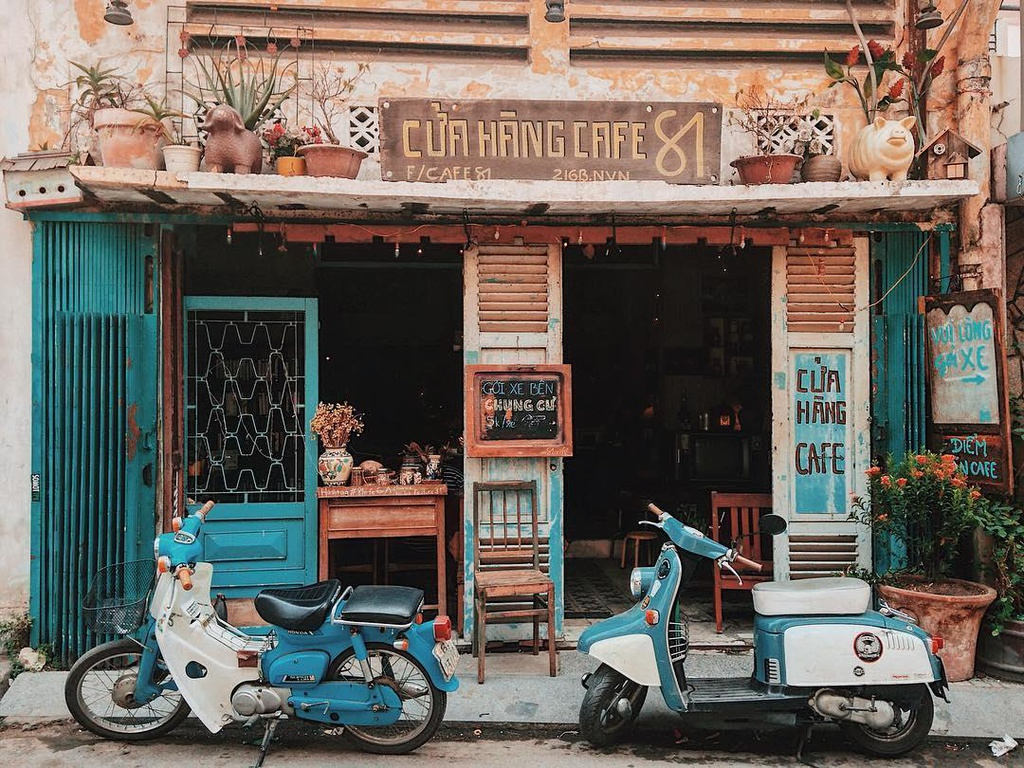 Photo: Minhchauarc
Cafe 81 lies on Nguyen Van Nguyen Street, District 1. It is decorated with items in the subsidy period such as black and white television, Soviet sewing machine, iron desk fan, etc.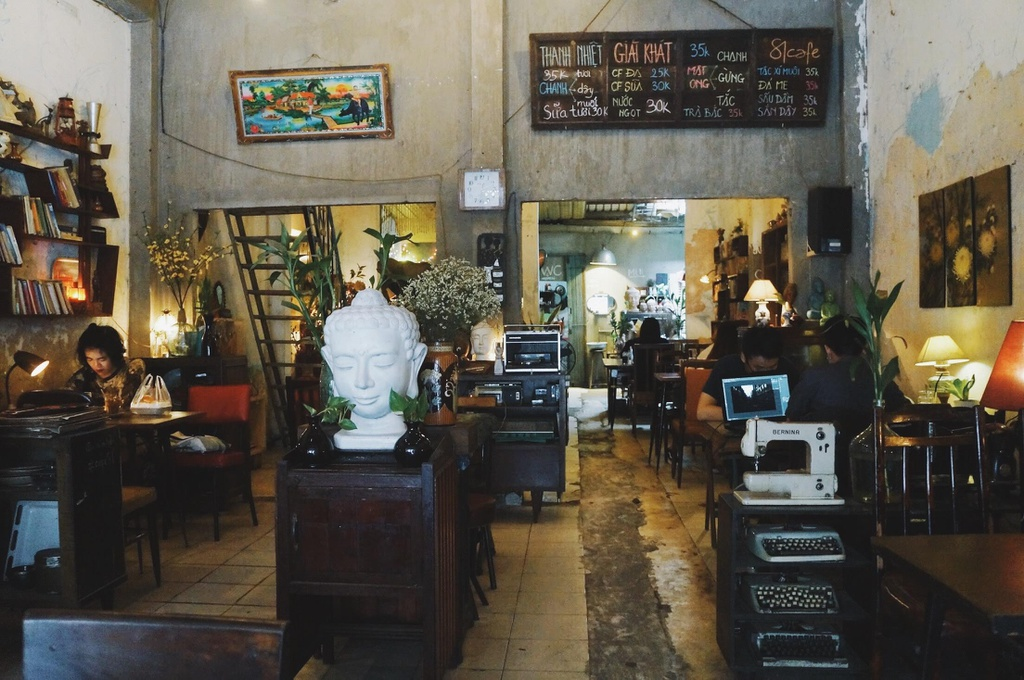 Photo: Dinh Phong
Cafe 81 offers simple drinks such as black coffee, Dracontomelo juice, salted lemon water. Drinks have an average price of VND 10,000-30,000 (US$ 0.43- US$ 1.3).
Bâng Khuâng Cafe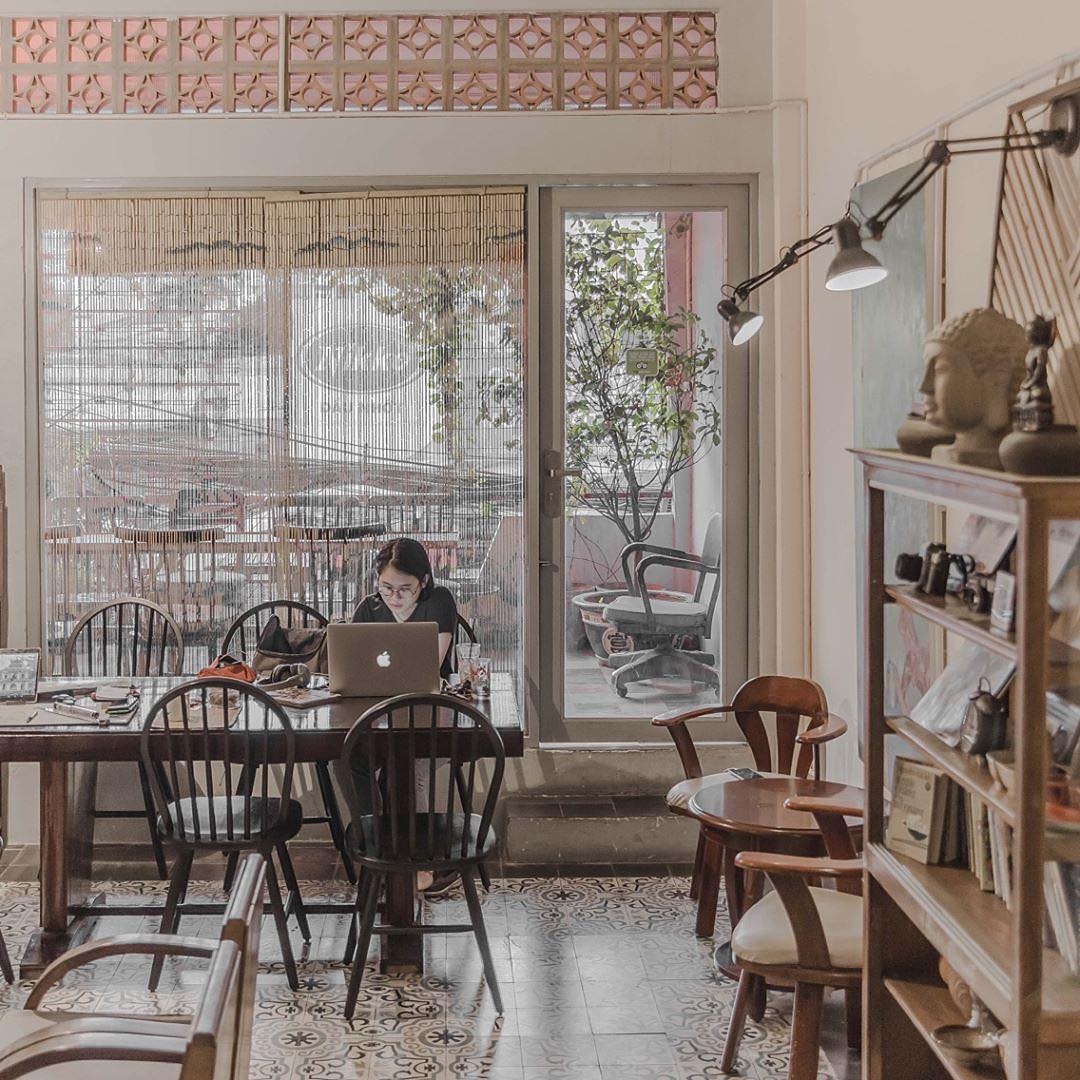 Photo: Typicalcoffee
Bâng Khuâng Café is located on the second floor of an old apartment building in Saigon. Although it covers only a small area, the inside space is airy and serene.
The coffee shop not only attracts the locals but also many foreign visitors thanks to its unique architecture which is the fusion of classical Western and Saigon styles in the past days.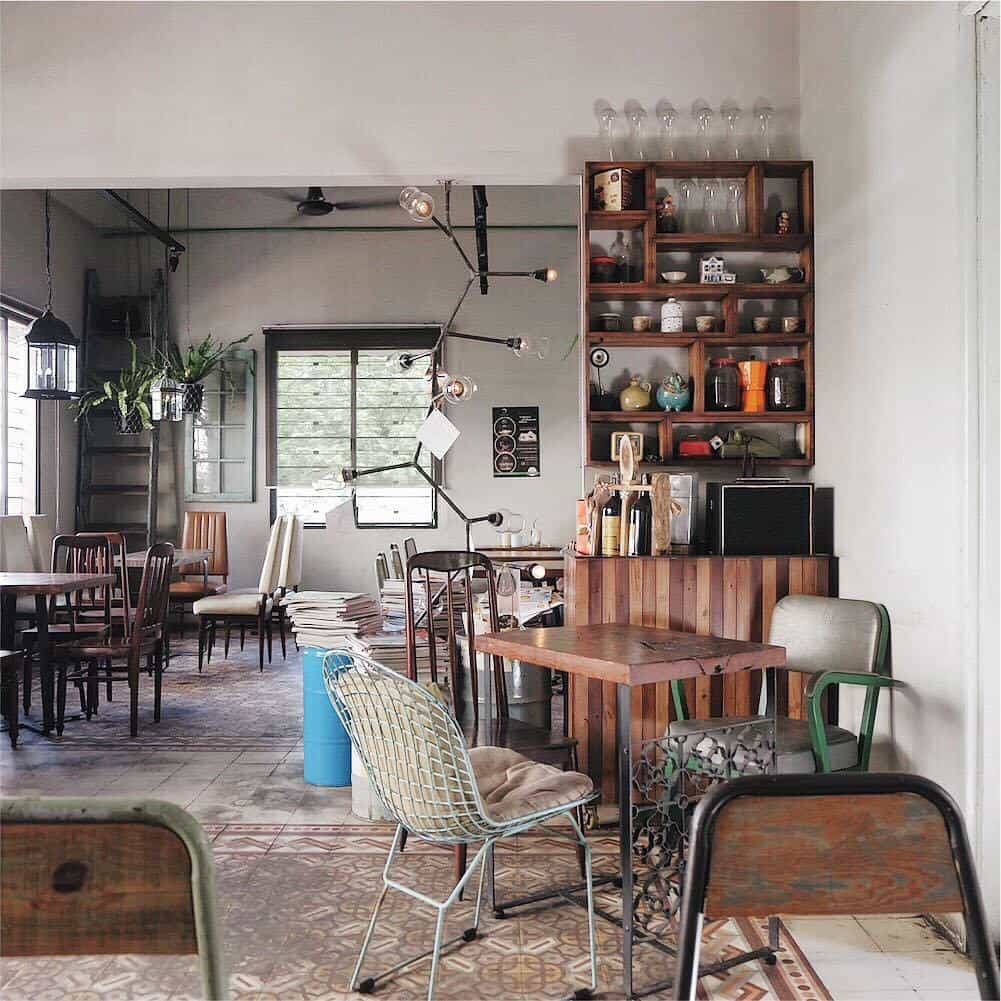 Photo: Typicalcoffee
Amidst the bustling Saigon, Bâng Khuâng Café is truly an ideal place for anyone wanting to immerse in the nostalgic atmosphere.