European cities facing second lockdown as COVID-19 breaks out again
Some European countries including Spain are facing another outbreak of the COVID-19 epidemic.
On July 5th, according to an announcement issued by the government of Galicia in Northern Spain, more than 70,000 residents of the La Marina city in Lugo province will be put under another quarantine starting July 5th, until at least July 12th.
The region is witnessing a resurgence of the Covid-19 epidemic, as nearly 200 cases recorded daily in the past few days, most of which were believed to be related to some local bar outbreaks.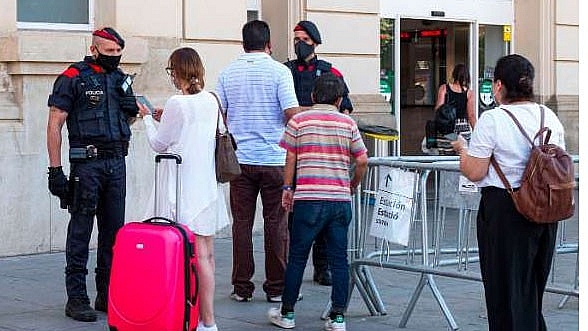 Some regions in Spain were put under a second lockdown. Photo: El Pais.
After the blockade order has been re-applied, all restaurants and bars in the blocked area are only allowed to receive 50% the usual number of guests. People are forced to wear face masks when going out, gatherings of more than 10 people are prohibited, and travelling in and out of the region has been restricted.
This is the second locality in Spain to be put into a localised lockdown in the past two days. On July 4th, the region of Catalonia also had to isolate an area of more than 200,000 people because of COVID-19 outbreak.
These incidents are causing concern for the Spanish people when the country has just officially removed the national lockdown for only 2 weeks and has just opened the border to welcome international visitors from July 1st.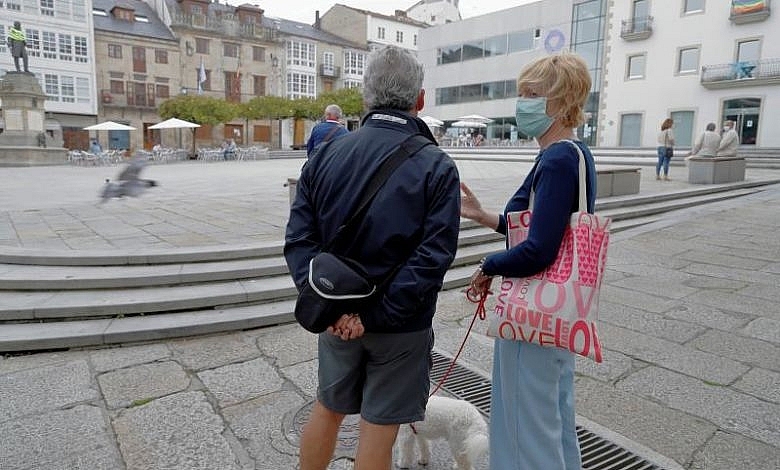 People are forced to wear face masks when going out. Photo: Laprensa Latina Media.
In addition to Spain, some other European countries are also witnessing another alarming outbreak of the epidemic. In the UK, Prime Minister Boris Johnson and his government decided to prolong the lockdown in the city of Leicester, which is home for over 300,000 people despite the UK's plan to reopen many nationwide economic activities from the beginning of this week.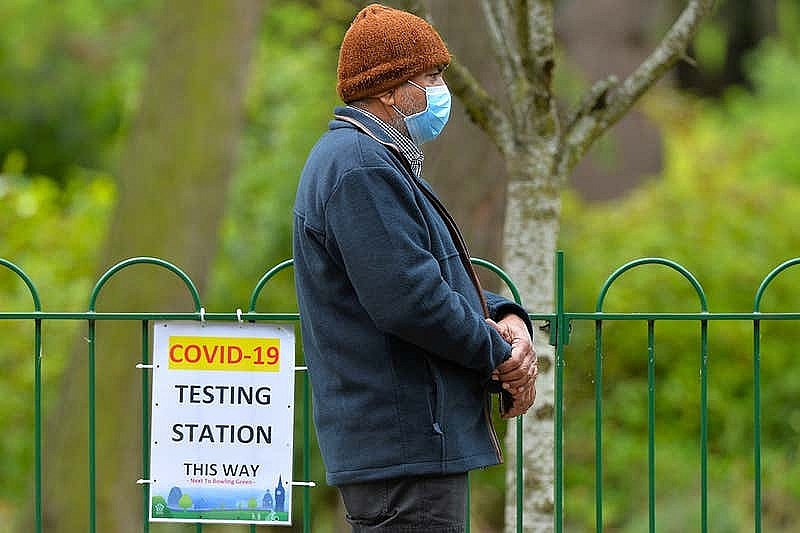 A new COVID-19 testing site has been set up in Leicester, UK. Photo: New Scientist.
Earlier in Germany, the North Rhine-Westphalia state government had to re-block an area of more than 600,000 people due to another outbreak of the COVID-19.