"Five ways to make your company more environmentally friendly firm", Phuong Uyen Tran
In recent years, consumers have paid more attention to how businesses impact the environment. Hereinafter Phuong Tran discussed some routes your company can take to act in a more environmentally-friendly way.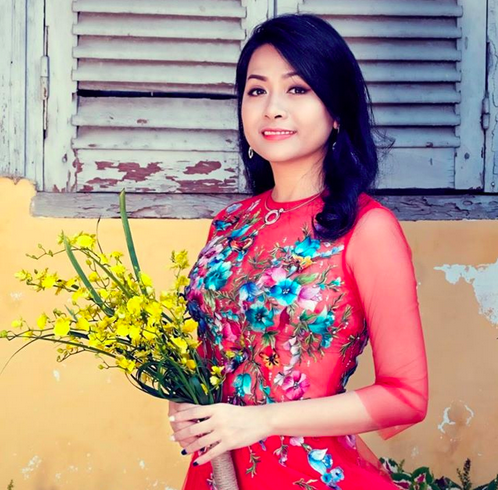 Tan Hiep Phat's Deputy CEO Phuong Uyen Tran
In recent years, consumers have grown a lot more conscious of how the brands and businesses they support impact the environment. The ease of accessing information allows consumers to be more informed than ever before and many have made it a priority to understand how and where products are being made, how they are being shipped, and the overall impact they have from "cradle to grave." A 2014 Nielsen study confirms that the majority of consumers care about sustainable companies enough to pay a premium for their goods and services.
Our communities are healthier and more sustainable when we, as businesses, take a vested interest in the impact we make on the environment. When sustainability becomes a priority, resources can be allocated to ensure an impact is made. Consider the following ways your company can leave a more environmentally-friendly footprint where you operate: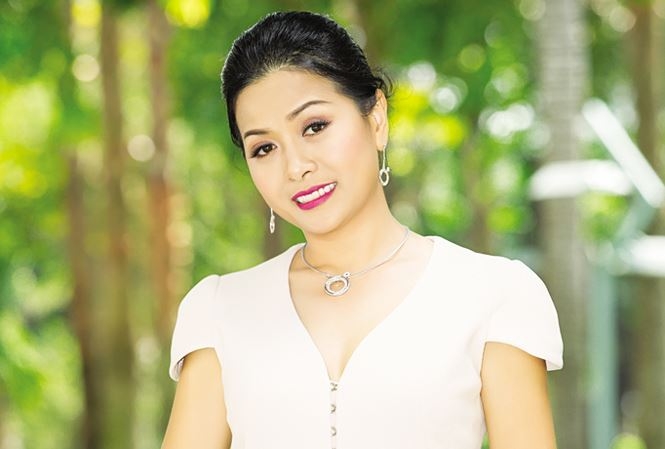 Author Phuong Uyen Tran
Invest in technology that can help you be more efficient. Investing in new technology is significant for businesses, but it is also essential. THP, my family's company, has invested in technology that has not only reduced the amount of water and plastic needed but has reinforced the health and safety benefits of our drinks.
Commit to a higher standard. As a business, we've made it a priority to adhere to international standards of business—that includes environmental standards. Doing so in our industry has meant achieving ISO 14001: 2004 certification, which covers environment management. Make a point of looking at the certifications available in your industry to see how your business can not only adopt better practices but be held accountable for them. Consumers appreciate and support those organizations willing to make the effort to perform at a higher level.
Choose partnerships wisely. As your business grows, you will find opportunities to enter into partnerships. As you do, consider your core values; if creating a more environmentally-friendly operation is one of those, be sure to make sustainable development a priority when choosing business partners. Together, you should find this work easier than it would be on your own.
Get involved in your community. Regardless of how big or small you are, you must work to understand and focus on in the communities in which you operate. Depending on the region in which you operate, there will be different needs and priorities in terms of the impact on the environment and the citizens who live there. Make it a priority to get involved with those communities and give your employees the opportunity to actively participate in those efforts. Your ability to see the impact of your efforts will be much greater when you have a closer view of the issues concerning your workforce and the community in which they live and work.
Take responsibility. Before you can improve as an organization, you must take inventory of how you've conducted business traditionally. Understand areas that need to be improved and, as a company, hold yourselves accountable for any changes. Be willing to communicate freely about your goals and efforts. Be open to questions and feedback from consumers and the community. Doing so will show your organization's commitment to operate beyond the benefit of just the bottom line.
It is our charge to be as responsible as we can with the people we seek to serve, and the environment we use for those purposes. By being more deliberate about the technology, standards, partnerships, and local efforts we engage in, we will undoubtedly make a positive impact on the world around us.
About author Phuong Uyen Tran
Working as a powerful business woman, Forbes published author, Phuong Uyen Tran is a model of success in Vietnam. Phuong Uyen Tran is also a special contributor for Vietnam Times. Her writing, including "Competing with Giant" book, and her latest articles are to advise and inspire young people to start-up, overcome challenges and reach out to the world. It is the story of a little girl taking the great responsibilities for a corporation and devoting herself to society.
Read More: A prominent female millionaire and an emotional author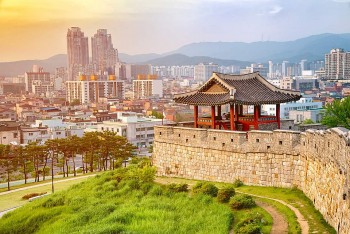 Handbook
The Suwon Hwaseong Fortress, a UNESCO World Cultural Heritage, was built under Joeson Dynasty, is one of the most famous attractions and important historic site in Korea.
Viet's Home
Hoang Long Ly, the talented photographer, has boosted his global profile with works honored at AAP Magazine #20 TRAVELS. Let's scroll down to explore some mind-blowing images from the photo contest.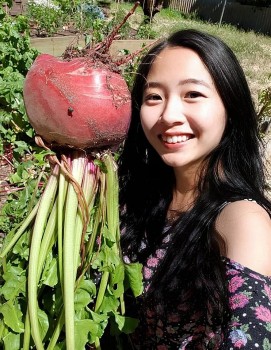 Overseas Vietnamese
A Vietnamese woman living in Australia plants large size fruits and vegetables in her 1,000 sq.m garden. The fruits and vegetables are a source of nutritious food for her family and also help bring her family members closer.