'Why I chose my family business over other multinationals?', Uyen Phuong Tran-Women in Business
Working in a multinational company or return to family-owned business is a dilemma Uyen Phuong Tran had to face. Ultimately, she chose to pursue a career in her parents' enterprise. Here Uyen Phuong Tran shared why she made such a decision and hasn't regretted since.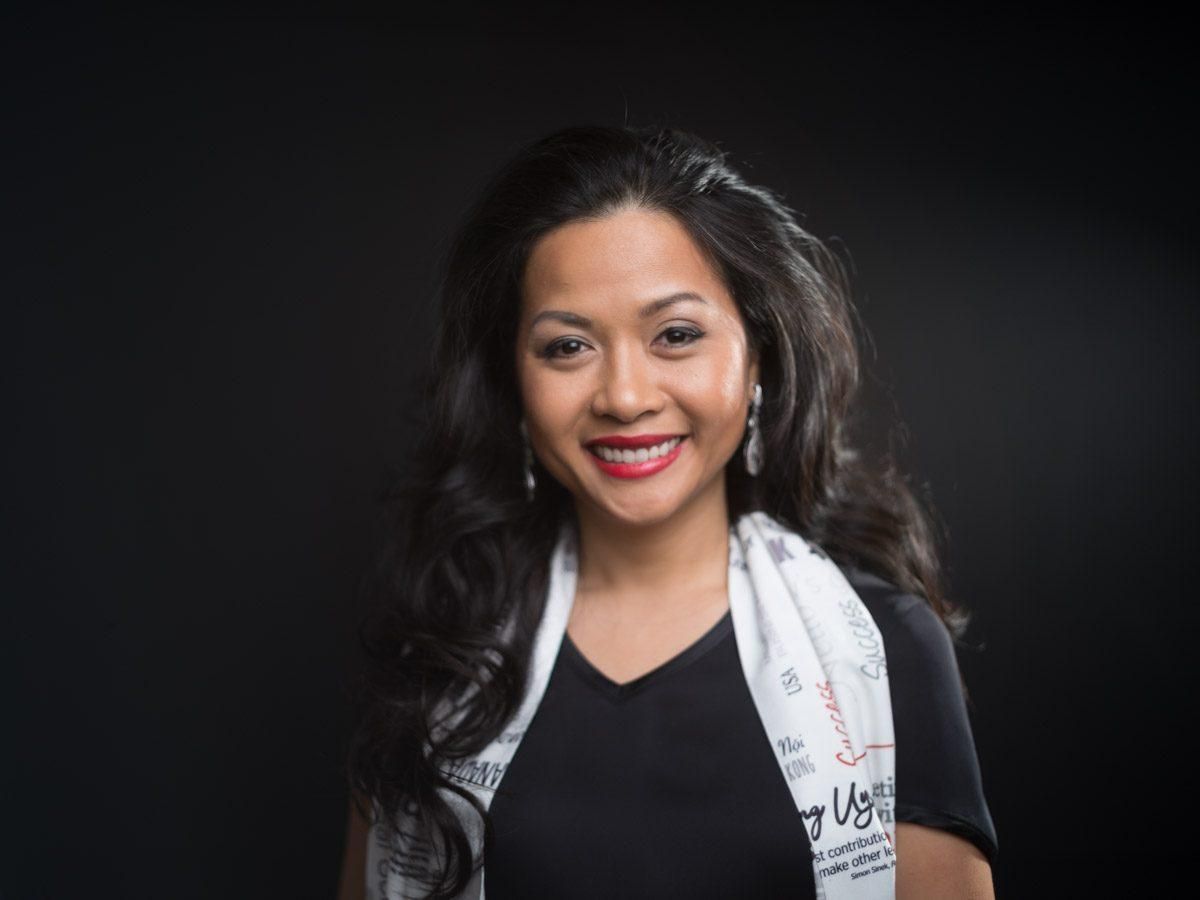 Tan Hiep Phat Group's Deputy CEO Phuong Uyen Tran
After high school, I was determined to continue my education abroad. I wanted exposure to new ideas and different points of view. I started this journey in Singapore, which was an eye-opening experience. The world was a much bigger and infinitely more complicated place than I had imagined.
I was seeing globalization first hand and for the first time. Singapore is a true entrepôt of people and international trade. I saw the opportunities it offered and realized there was so much to learn. I redoubled my studies to earn my degree. For my graduation thesis, I chose to do a project on Heineken. The experience proved invaluable as I saw how a multinational develops projects and manages brands.
Being exposed to Heineken International made me wonder whether I should join a multinational or return home to the family business. I was twenty-two years old and had to decide which path to take. Should I stay in Singapore and prepare myself for a career at a multinational, or should I return to Vietnam?
I knew the big advantage of working outside the family business would be the ability to own my achievements and failures. Family relationships would not benefit or protect me. Any respect my colleagues showed me would be earned, not grudgingly bestowed simply because I was related to the owner. Moreover, by working in an established company, I would be able to compare and contrast the structures and operations of a developed organization with a family-owned one.
It's a conundrum many up-and-coming generations of family businesses have to face. Ultimately, I decided to pursue a career supporting the enterprise my parents had built. Here's why I chose to come back:
Management opportunity
While I didn't expect automatic opportunities—I would need to work for them—the ability to gain upper-management experience was likely to happen much sooner than in other organizations.
Bypass workplace politics and ambiguity
Family businesses aren't perfect, but as a family member, those in charge know who you are and what you are capable of achieving. Outside of this environment, it would be safe to assume that my career could be derailed by corporate politics, mergers, bankruptcies, and other circumstances completely out of my control. The benefit of working for the family would be greater transparency all around.
Continue my family's legacy
Most importantly, I thought about the legacy of my parents and the business they created. I wanted to prove my ability to contribute to their success and legacy. The business had been such an integral part of my upbringing, I wanted to apply my skills and experience to help make my parents proud and help take THP to new heights.
It's a decision I haven't regretted since. I lived there as a child, I eventually became one of the employees, later a manager, and today, a director in charge of communications and procurement. Throughout the process, I have strived to be a worthy successor to my parents by learning how to be a manager, while living and teaching THP's core values.
About author Phuong Uyen Tran
Working as a powerful business woman, Phuong Uyen Tran is a model of success in Vietnam. Phuong Uyen Tran is also a special contributor for Vietnam Times. Her writing, including "Competing with Giant" book, and her latest articles are to advise and inspire young people to start-up, overcome challenges and reach out to the world. It is the story of a little girl taking the great responsibilities for a corporation and devoting herself to society.
Phuong Uyen Tran is in charge of THP's marketing, public relations, and CSR programs across the 63 provinces of Vietnam and 17 countries where they export THP's beverages. She is also a member of the Young Presidents Organization and an Executive of the Beverage Association of Vietnam.
Read More: a prominent female millionaire and an emotional author
The ways to become a global citizen

"Recognizing the reality of globalization and learning to embrace its benefits are critical for achieving success in today's world." Phuong Tran outlines ways to become ...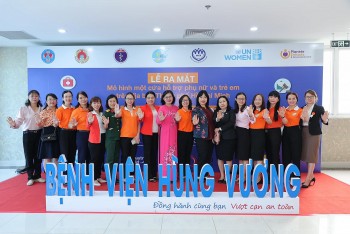 Viet's Home
What is the one-stop centre for women and children experiencing violence?