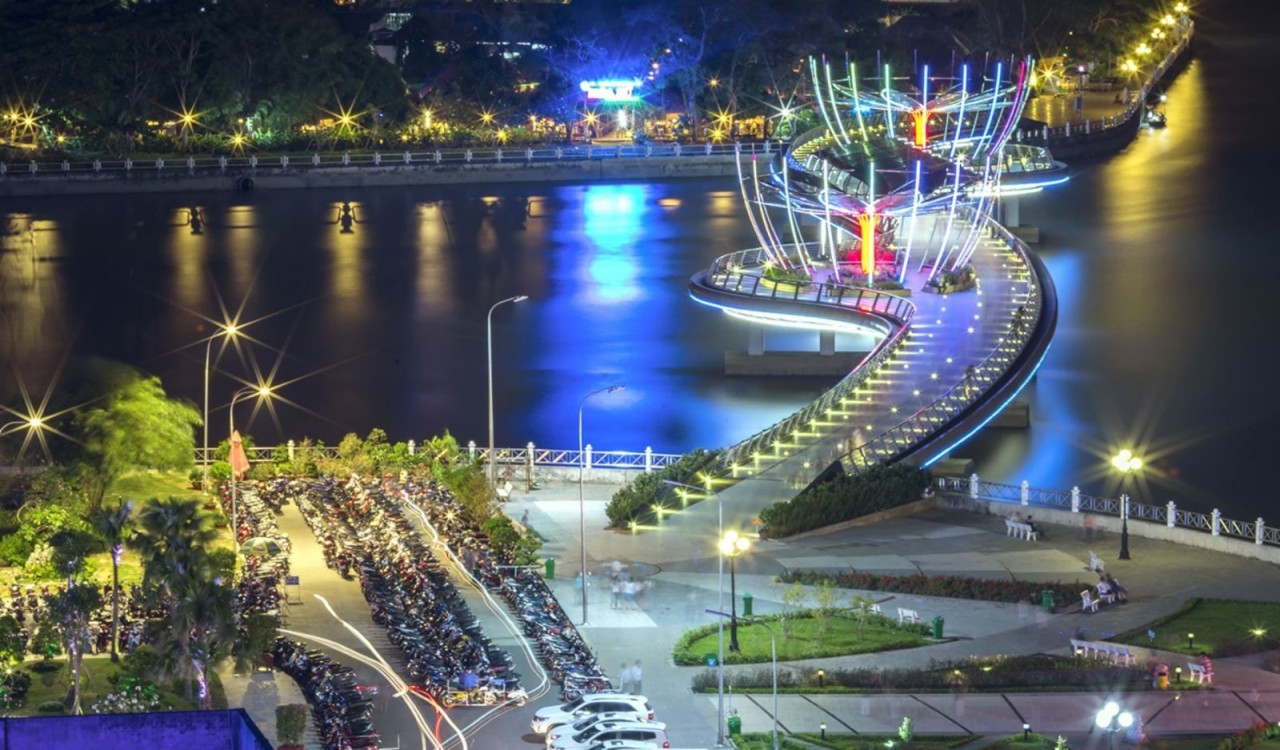 Multimedia
Can Tho is a lovely place to spend your holiday in, with clear crystal sky, fluffy clouds and wonderful spots to see and visit. Here is some of the best things to do in Can Tho.
Travel
In a quiet little village of Plougrescant, France, tourists can visit this quirky and extraodrinary Castel Meur, also known as "The House Between The Rocks", which has become an attraction for many years.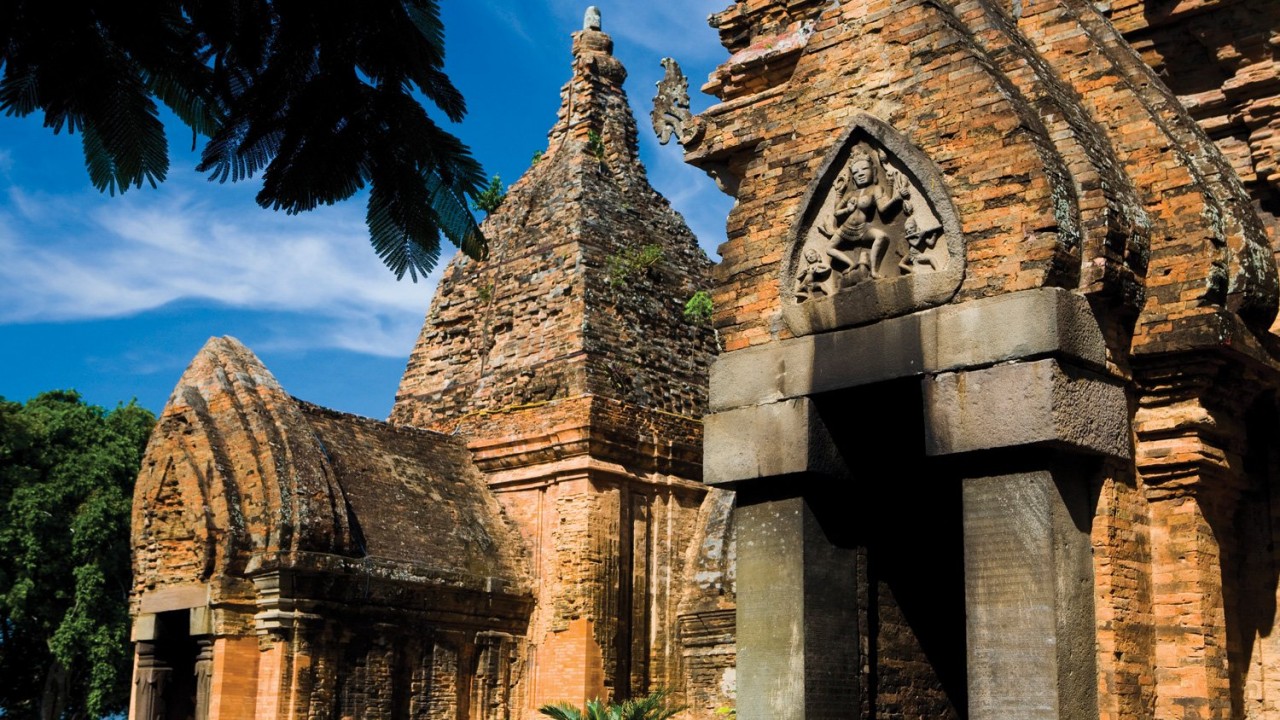 Multimedia
Nha Trang is packed with beautiful and amazing places to see and visit in your holiday, and many exciting things to do. Here is 10 best activities to enjoy in the region.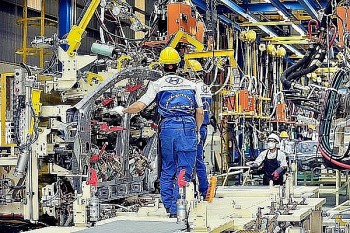 Economy
VCN - More than four months since the fourth Covid-19 pandemic broke out, to "rescue" businesses that were already exhausted, the Government is calculating options to gradually reopen the economy after a long period of social distancing.The status of "turning on-off" is no longer relevant.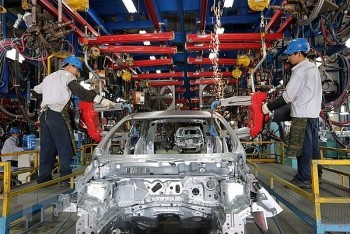 Economy
Vietnam may attract about 30 billion USD in foreign direct investment (FDI) in 2021, posting a year-on-year rise of 2 percent, forecasting a positive sign in FDI attraction in the first eight months of 2021.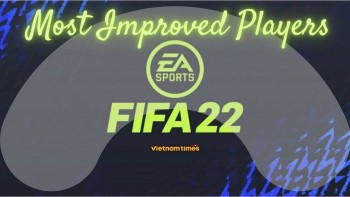 Handbook
EA Sports have confirmed the top 10 most improved players on FIFA 22. Let's scroll down to find out this list, which is considered a great starting point for many FIFA fans.